When Receiving Workers' Compensation, Do You Have to Use FMLA?
Last updated Monday, August 28th, 2023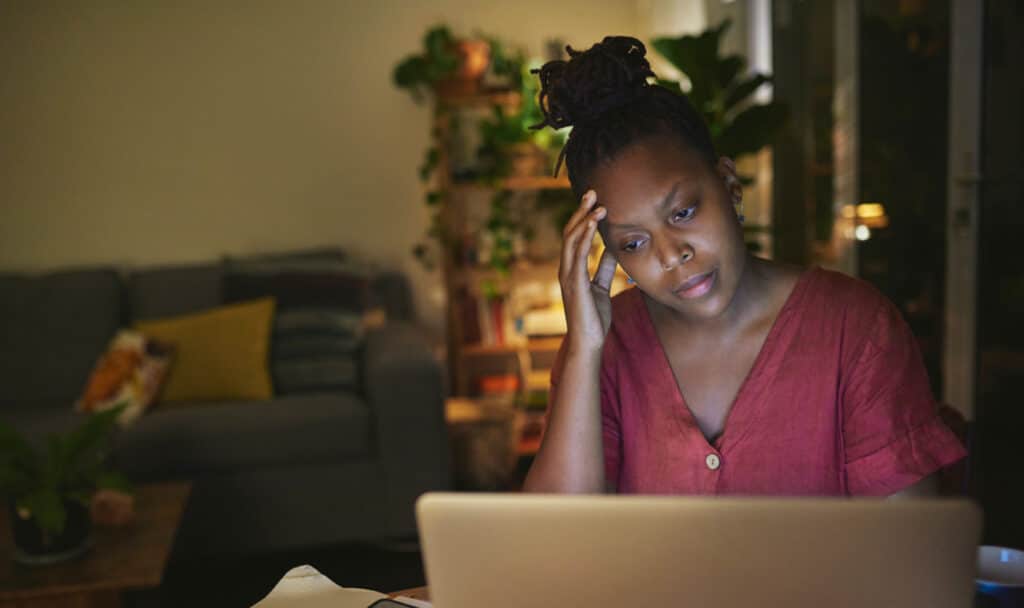 If you've suffered a work-related injury, the details and paperwork need to be handled swiftly. It's important to get that ball rolling quickly so you can concentrate on what's most important- healing. Luckily, both the state of Illinois and Federal government can help.
Both programs have things to offer. Knowing the differences can help you understand how each impacts your situation. These types of relief can offer important benefits. Access the complete value by finding out which route works best for your situation.
Have you been injured on the job? Circumstances like this can be scary. Shuman Legal® changes the dynamic. Our affordable attorneys have your back. We have a 35-plus year history of helping people just like you! While the full impact of our efforts won't be seen until later, the sense of relief can be felt in minutes.
Have You Suffered a Work Injury?


An experienced Arlington Heights workers' compensation lawyer knows what needs to be done. The minute you sign with Shuman Legal® – we start working.
What is Workers' Compensation?
Breaking down each program shows how it may apply to you. Workers' compensation is a specific type of insurance Illinois requires of most employers. As an employee, you're then covered if you get sick, hurt and/or disabled because of work duties.
Benefits offer aid while your injury keeps you from working. Income is provided. Medical expenses are handled. Such compensation can hopefully lighten your load during this time.
Most worksite accidents qualify for workers' comp, but not all. Employees under the influence of drugs or alcohol may not be covered. Fighting on company grounds, disregarding safety policies and/or disobeying the law could also prove problematic.
Anyone looking to get benefits must file a claim within the given time limit. Employees in Illinois have 45 days to report the incident to employers. A claim must be filed within three years of the injury date. 
What is FMLA?
The Family and Medical Leave Act (FMLA) protects eligible employees. Created in 1993, this federal law grants up to 12 weeks off to those experiencing life-altering circumstances such as:
Caring for an ailing family member
Dealing with a serious health condition
Recently welcoming a newborn or foster child 
FMLA preserves jobs. If you suddenly become gravely ill, you'll have this time to recover. Your same position will be kept open just for you. Unlike workers' comp, FMLA is completely unpaid.
Eligibility requirements include:
Being employed no less than 12 months
Documenting a minimum of 1,250 billed hours in the year that immediately predates leave time
Working for a business that employs at least 50 people
What Overlaps Can Occur?
Using FMLA and workers' comp for the same work-related injury can get confusing. Which covers what? Lines blur and can therefore get crossed. While both have guidelines, there are times when one program spills over into another.
Workers' compensation and FMLA may be used at the same time for some injured employees. This area gets murky. Seek professional legal advice for best results.
How Can Shuman Legal Help Navigate Your Situation?
It's easy for things to start spiraling. You're injured. You have to fill out a workers' compensation claim. Your boss asks you to take FMLA. All of this happens while you're wondering how to make rent.
Working with our attorneys means getting your life back. Here's just a sampling of what we can do:
Explain What's Going on. Maybe your employer is requiring you to take FMLA. Is that even legal? Having us on your side puts you in the know. Get all your questions answered. Find out what lies ahead.
Get You More Money. We work for The more money you get, the more money we get. We'll fight for every last dollar because you're worth it!
Handle All the Paperwork. Sadly, even the tiniest errors can cause claims to be denied. Don't let this happen to you! No detail escapes our attention!
Let You Focus on Recovering. Added stress can't help you bounce back. Why not turn over legal matters to the pros? Let us do what we do best while you take care of yourself and get better.
Negotiate on Your Behalf. You have rights. You're entitled to fair compensation if you were injured on the job. Insurance company representatives and attorneys look out for their clients. When we take your case, we do the same.
Provide Peace of Mind. The stress and aggravation of dealing with the aftermath of a work injury can be overwhelming. Breathe a sigh of relief when you work with the helpful team at Shuman Legal.
---
Get Our Team, Working In Your Favor