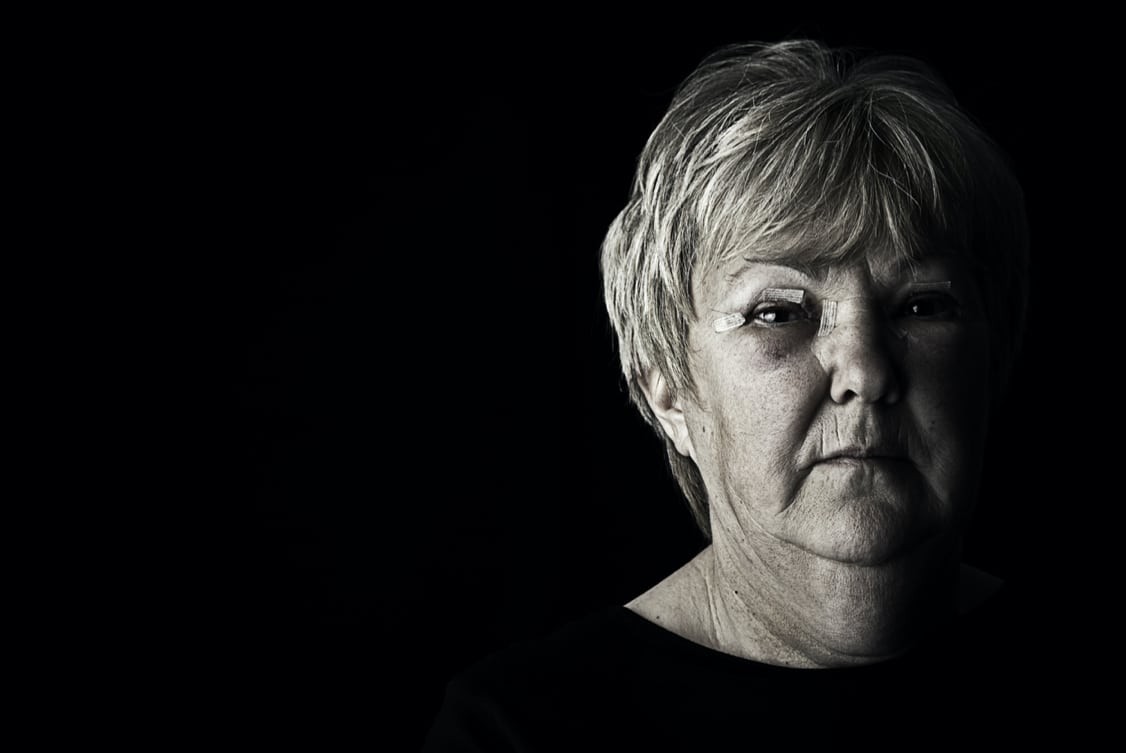 Are you experiencing, or fearful of experiencing, nursing home abuse? We are here to help you. Our team of nursing home abuse lawyers has the expertise to take on the challenges your loved one deserves to have addressed.
You are not alone. Every year, millions of families across America, for countless reasons, must make a difficult decision. The decision to place a loved one in a nursing home or other care facility. For many families, this is the only way to ensure that their loved one's medical and day-to-day needs are met.
When abuse or neglect of a loved one by these care providers happens, it can feel like an enormous betrayal – because it is! Care your loved ones can trust is demanded by the law – both at the state and federal level:
"Sec. 2-101. No resident shall be deprived of any rights, benefits, or privileges guaranteed by law, the Constitution of the State of Illinois, or the Constitution of the United States solely on account of his status as a resident of a facility.
Sec. 2-107. An owner, licensee, administrator, employee or agent of a facility shall not abuse or neglect a resident. It is the duty of any facility employee or agent who becomes aware of such abuse or neglect to report it as provided in "The Abused and Neglected Long Term Care Facility Residents Reporting Act"."
When the very people you entrust with the care of your loved one to are responsible for their abuse or neglect, legal action maybe your best option and that is why we have a team with nursing home abuse lawyer expertise. Experienced attorneys like the professionals at Shuman Legal, can help you get justice on behalf of your loved one.
In Illinois, nursing home residents are entitled to protection under both federal and state laws that ensure their well-being, safety, and health. Nursing homes that fail to uphold the rights of their residents can be liable both civilly and criminally.
The relevant laws that cover nursing home abuse in Illinois include:
Illinois Administrative Code: PUBLIC Health, Subchapter c. Long-Term Care Facilities
The Nursing Home Reform Act of 1987 (Federal)
The Illinois Survival Act
Illinois Nursing Home Care Act
Nursing home facilities are also required by law to submit to a state investigation annually.
Illinois has approximately 1,200 long-term care facilities, with 131 of those here in the heart of the windy city itself. (https://ltc.dph.illinois.gov/webapp/LTCApp/LTC)
A quarterly report is published on the Illinois Department of Public Health's website revealing facilities that The Illinois Department of Public Health has initiated action against, or recommended decertification for in that quarter.
Over 150 Nursing homes in Illinois during the last quarter of 2019 have been determined to be in violation of the Nursing Home Care Act. We have a commitment to uphold the quality of care in our long-term care institutions.
If you suspect your loved one is suffering or has suffered abuse or neglect in a nursing home or other elder care facility – call us as soon as possible! The experienced attorneys at Shuman Legal will help.
We have a commitment to uphold the quality of care in our long-term care institutions. We will take swift legal action to compensate nursing home residents and their families for injuries resulting from neglect or inadequate care.
Our law firm serves the state of Illinois. This includes the city of Chicago, the greater Chicago region, as well as numerous other cities and towns, including Joliet, Schaumburg, Orland Park, Maywood, Kankakee, Peotone, Marseilles, Peoria, Decatur, Effingham, Danville, Moline, Galena, Cicero and more
Illinois Nursing Home Abuse FAQ
Get Our Team, Working In Your Favor