Experienced Illinois Injury Lawyers
Helping personal injury victims and their families
Speak To An Experienced Personal Injury Lawyer for
FREE!

Marc J. Shuman & Associates, LTD.
Marc J. Shuman & Associates, LTD. opened its Personal Injury Firm in Chicago in 1996 and has successfully represented more than 20,000 injured victims.
Allow our experienced personal injury lawyers explain your legal options and remedies when you or a loved one has been injured. At Marc J. Shuman & Associates, LTD., we understand that a favorable outcome is of the utmost importance to our personal injury clients.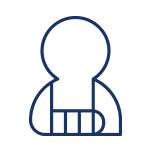 Personal injuries sustained in automobile accidents, slip-and-fall accidents and through medical malpractice are just a few of the cases that a personal injury lawyer handles on a regular basis.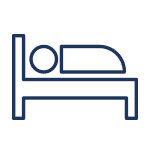 Nothing is worse than losing a loved one. While nothing can bring them back, a wrongful death suit can help family members recover damages through negotiated settlements or litigation.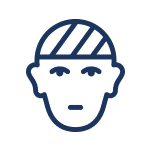 An Experienced Traumatic Brain Injury Lawyer MUST have a thorough understanding of the symptoms of TBI in order to adequately present a case for damages to the jury.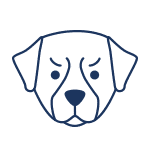 Dog attacks are some of the most gruesome and upsetting personal injuries in the Chicago area. Particularly when suffered by children or the elderly. If you or a loved one has been hurt - Call Now!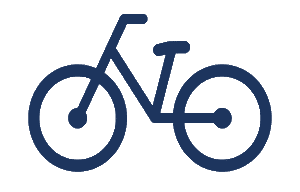 In the State of Illinois, cyclists are given the same rights and duties as someone who operates a motor vehicle. If you've been hurt riding your bicycle then reach out today to see how we can help.
Speak To An Experienced Personal Injury Lawyer for
FREE!

What our clients are saying...
Marc and his team fought hard for me and my case. They answered all my questions during a difficult time & made me feel comfortable through the entire process. Highly recommend Marc J. Schuman & Associates!
Marc knew exactly what I needed. He lead me in the right direction and we won my case. Thank you so much!
Top notch lawyer-did the best he could his staff is friendly and knowledgeable. This guy knows what he doing and is very informative. Helpful with giving information.This is a lawyer that calls you. He works out of Chicago but also does out of state cases.
Marc has a combination of high intelligence, strong analytical and advocacy skills, and ability to communicate with client about every step during their case.
Great service. Marc and his associates worked hard to get us the best settlement and worked even harder to reduce the Bill's. Thank you.
If you're in need of good legal representation Marc J Shuman will take care you fights very hard on your behalf to make sure you get what you deserve in your legal battle.