Experienced Illinois Injury Lawyers
Helping injured victims and their families
Marc J. Shuman & Associates, LTD.
Marc J. Shuman & Associates, LTD. opened its doors in 1996 and has successfully represented more than 20,000 injured victims.
Allow our experienced personal injury lawyers to explain your legal options and remedies when you or a loved one has been injured. At Marc J. Shuman & Associates, LTD., we understand that a favorable outcome is of the utmost importance to our personal injury clients.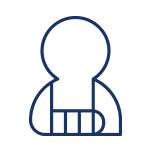 Personal injuries sustained in automobile accidents, slip-and-fall accidents and through medical malpractice are just a few of the cases that a personal injury lawyer handles on a regular basis.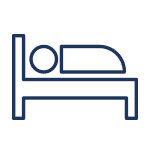 Nothing is worse than losing a loved one. While nothing can bring them back, a wrongful death suit can help family members recover damages through negotiated settlements or litigation.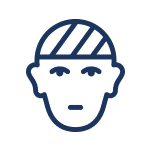 An experienced traumatic brain injury lawyer has a thorough understanding of the symptoms of TBI in order to adequately present a case for damages to the jury.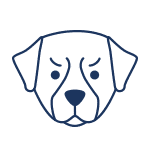 Dog attacks represent some of the most gruesome and upsetting personal injuries, particularly when suffered by helpless parties such as children or the elderly.