Need a Car or Truck Accident Lawyer?
Our Car and Truck Accident Lawyers have successfully represented over +25k injured victims in our +70yrs of experience.
Call us and you'll see that we are 100% focused on your needs and won't stop working until you get the maximum settlement for your case.
We passionately lead with your need – giving you all the resources you need in your most vulnerable moments.
Whether you were hurt in a truck accident or hurt at work, we have the experience and dedication to secure your future.
Here's how we can help YOU: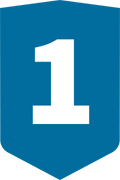 What to Expect After Signing Up With Our Firm

2 min 43 sec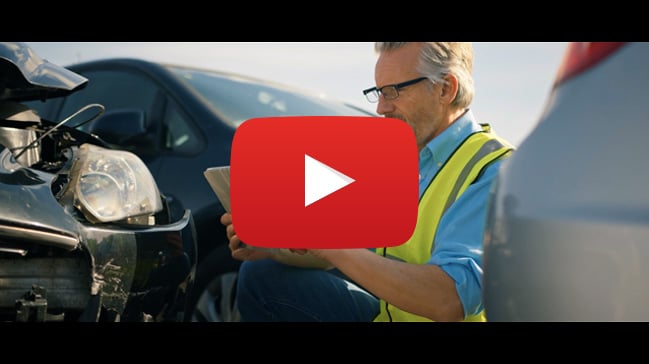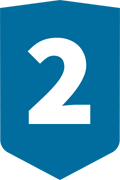 How To Make Your Case Successful

3 min 21 sec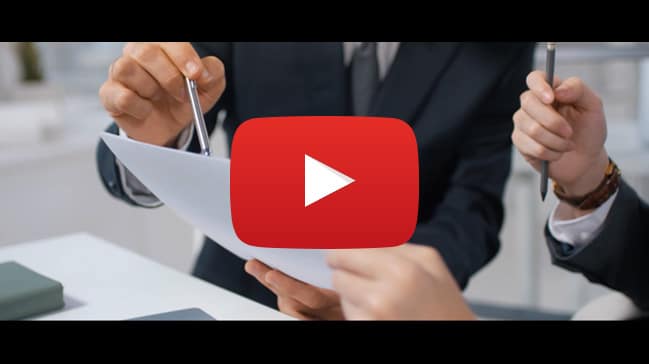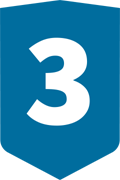 How to Prepare for a Deposition

6 min 09 sec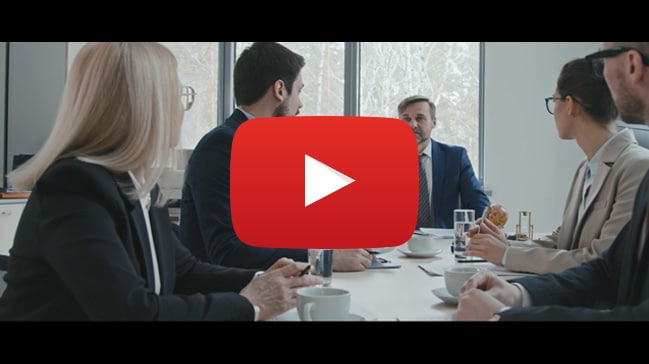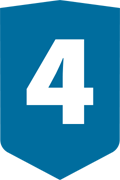 When Insurance Has Denied Your Case...

2 min 09 sec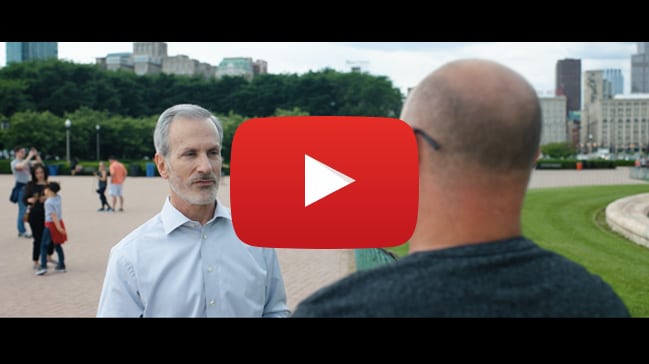 With clear communication, we'll keep you well aware of developments in your personal injury case and do everything we can to take away the stress involved so you can focus on your recovery. This is just one of the reasons we're known as Chicago's Top Truck Accident Lawyers.
We Specialize In The Most
Devastating

Types of Injuries

Shuman Legal® has been building its reputation as the best car accident lawyer in Chicago Illinois since 1996 with a team that focuses on these specific types of injuries. We know what to expect with your case and will come in ready to win the maximum settlement possible.
---
Watch Oscar's Story | Hurt at Work
In the video below, you can hear directly from a client of ours who was devastatingly hurt at work. We fought for Oscar like he was family and were able to win him a settlement that would not only support him for the rest of his life, but will also put his children through college.
Our Truck & Car Accident Lawyers, Always Working In Your Favor
Your phone call will be answered promptly by our Chicago law firm's team.
You'll get an honest experienced assessment of what your case is worth.
Your time will NOT be wasted but we WILL happily answer all of your questions.
You will be updated on ALL progress in your case.
You'll get a copy of all correspondence related to your case.
Let us handle the insurance companies and individual adjusters.
You can hand over the paperwork and stress to us so you can FOCUS on YOUR RECOVERY.
We will negotiate with providers to REDUCE BILLS so you keep more of your settlement.
Our Chicago law office gets outstanding results for our clients.
Getting you the MAX SETTLEMENT and ensuring your peace of mind is our driving passion.
If you're in an unfortunate accident in Georgia or Florida, please visit our Atlanta car accident attorney friends.