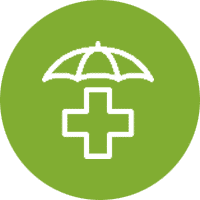 Chicago Product Liability Lawyer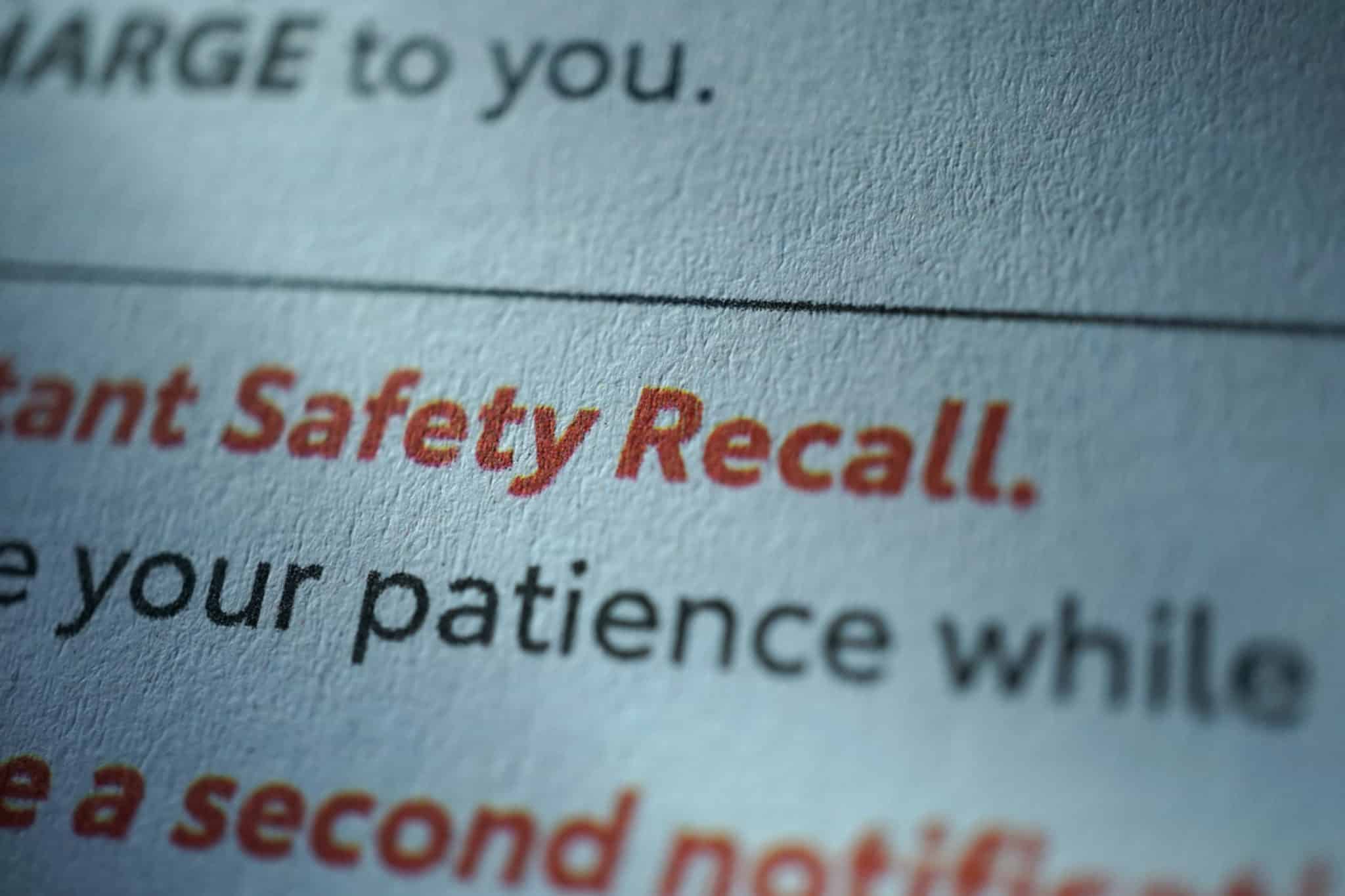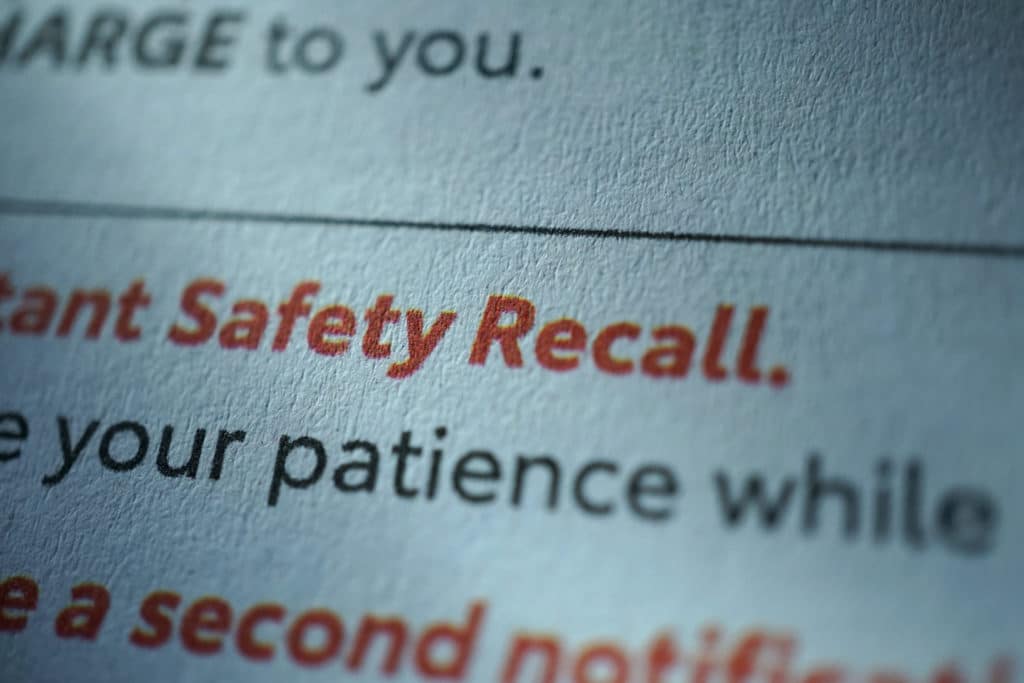 Within the U.S., an average of $700 billion is spent annually on injuries, deaths, and property damage because of consumer product incidents. The good news for consumers is that virtually all products are subject to product liability law, not just items on the store shelves. So if you've been injured or are sick from the use of a product then it's important that you talk to a Chicago product liability lawyer about your legal options.
We Have Helped Product Liability Victims In Illinois For Over 35 Years. Get Free Legal Advice Today.

Laws are often hard for consumers or the injured to navigate, this is why the team of lawyers here at Law Offices of Shuman Legal® consults with you to show you how they can serve on your behalf when product liability issues present themself.
To break product liability down a little more simply, you buy a product and at some point, something goes wrong. Perhaps there is an injury or there are other damages as a result of an issue with the product. This is when product liability laws can protect both you as a consumer and your business if there are costs associated with the damages caused by the product.
Illinois Product Liability FAQ
What is a Product Liability claim?
A Product Liability claim occurs when a defective product causes an injury. When consumers buy a product, they should not have to worry about whether that product may be dangerous due to an error on the part of the companies that make or sell that product.
What is considered a Defective Product?
According to Illinois Law, a product is defective when it "fails to perform in the manner reasonably expected in light of its nature and intended function." This could be for various reasons, including a flaw in the design of the product, an error in the manufacturing process, or a failure on behalf of the company to properly warn their customers about the potential risks of their product with appropriate labeling.
How long do I have to file a Product Liability claim if I was hurt?
The Statute of Liability for personal injuries stemming from a product liability claim is 2 years from the time of the accident. Claims filed after this time are likely to be dismissed. Because of this, it is important to speak with an experienced Product Liability lawyer as soon as possible after your accident, so that they can help you through the process of seeking appropriate compensation for your injuries.
How long do I have to file a Product Liability claim if it damaged my property?
Unlike with personal injuries, the Statute of Limitations for damage to property is five years. Despite the extended timeline, it is likely that disputes regarding Product Liability and the damage or destruction of property can take a long time, and evidence can be lost or otherwise decay, so it is generally a good idea to begin preparing your case as soon as possible after the accident.
What does it mean if the other party was negligent in a Product Liability case?
In terms of Product Liability accidents, there are two ways to prove the fault of the other party. The first, and the most common, is negligence.
In a case in which negligence is being claimed, you must prove that the manufacturer or seller had a duty of care to the injured party, that the manufacturer or seller breached that duty, and that the manufacturer or seller's breach of their duty was the cause of your accident and injury.
What does it mean if the other party is strictly liable in a Product Liability case?
In the case of Strict Liability in the state of Illinois, the seller, manufacturer, or other parties may be responsible for the harm caused by their product.
In the case of Strict Liability, the injury to the consumer must have been caused from a condition or defect of the product, that the defect must have been unreasonably dangerous and that the danger was not merely part of its obvious intended function, and that the product was in that condition, or possessed that defect, at the time that it left the manufacturer's control.
What is a Breach of Warranty?
For the purposes of Breaches of Warranty cases for Product Liability, there are two types of warranties. The first is when the seller extended a warranty to you, either written or verbal, and the product injured you because of a defect in the product.
The second type is an implied warranty. When a product is sold, there is an implied warranty that the goods involved are being sold appropriately and that they are fit for their intended purpose and meet the minimum standards for products of that type. If these are not true, the implied warranty has been breached.
Other than the manufacturer, who might be at fault in a Product Liability case?
The details of the fault in a product liability case can be very complex. It is often a good idea to consult with a Product Liability lawyer who specializes in this topic for more specific advice. In general, some of the other people who might be responsible in a Product Liability case include the seller, the companies that made the components used in the product, or a third party who might have assembled the product.
What is a Mass Tort?
Large-scale product liability cases are called 'Mass Tort' so you'll often hear people say that you need a mass tort lawyer. Those cases involve large class action suits like the currently very active case against RoundUp that is being fought by those who have cancer due to long-term use of the product.
Here are a few of the instructions given to juries in Illinois when they're tasked with determining product liability and any compensation that should be provided for product liability:
To recover in strict product liability, a plaintiff must plead and prove that the injury or damage resulted from a condition of the product manufactured or sold by the defendant, that the condition was an unreasonably dangerous one, and that the condition existed at the time the product left the manufacturer's control.
The determination of whether a product is defective, and therefore unreasonably dangerous, is ordinarily a question of fact for the jury, and, in making its determination, the credibility of the witnesses and the conflicts in the evidence are to be resolved by the jury.
Products can be defective and unreasonably dangerous in any of three ways:
The item may contain a manufacturing flaw.
The product may be defectively designed.
The product may have an informational defect (inadequate warnings, directions, or instructions).
We know that this can appear daunting, but a consult with one of the teams of experienced lawyers will clear your concerns and show you a clear path forward.
We Have Helped Product Liability Victims In Illinois For Over 35 Years. Get Free Legal Advice Today.

Since 1996, the Law Offices of Shuman Legal® have been helping Product Liability Accident victims, all injured victims, and their families, navigate the complex legal process. Shuman Legal® has over 77 combined years of experience advocating for over 20,000 injury victims and their families. We advocate on your behalf so that you can focus on the task of recovery. Call 800.722.9744 today to receive a FREE consultation from an experienced defective product attorney at the Law Offices of Shuman Legal®.
Get Our Team, Working In Your Favor