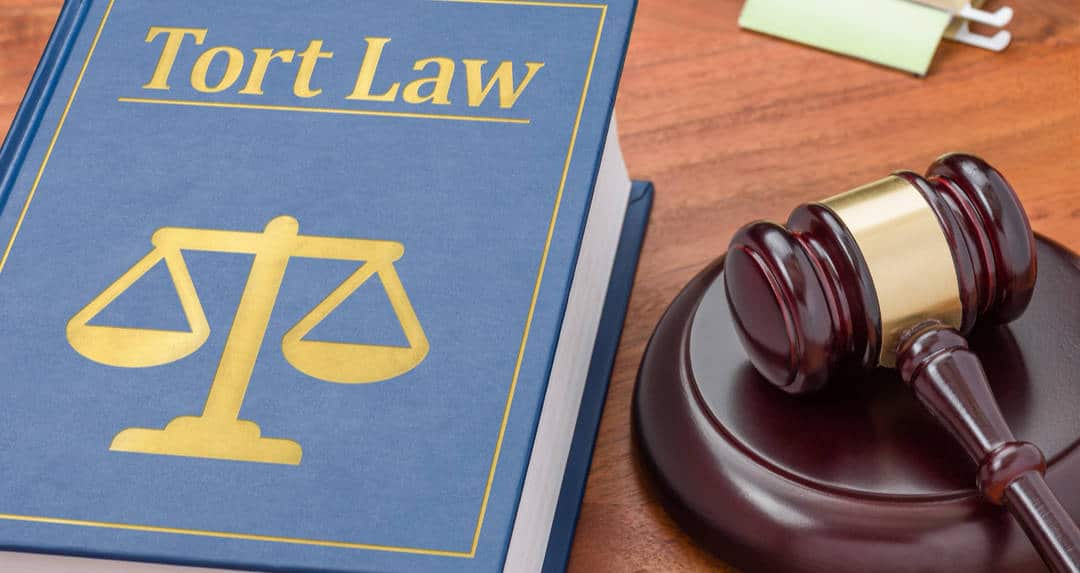 Within the U.S., an average of $700 billion is spent annually on the injuries, deaths, and property damage because of consumer product incidents. Virtually all products are subject to product liability insurance and product liability law, not just items on the store shelves — products subject to the law run the spectrum from food, drugs, appliances, automobiles, medical devices, medical implants, blood, tobacco, gases, real estate, writings, maps, and even commercial jets.
Research from the U.S. Consumer Product Safety Commission indicates that defective or unsafe products cause 29.4 million injuries and 21,400 deaths each year. Therefore, having a product liability lawyer who understands liability insurance on your side can be an enormous help in these situations.
Laws are often hard for consumers or the injured to navigate, this is why the lawyers here at Law Offices of Shuman Legal the team consults with you to show you how they can serve on your behalf when product liability issues present themself.
To break it down a little more simply, you buy a product and at some point, something goes wrong. Perhaps there is an injury or there are other damages as a result of an issue with the product, maybe it's a business tool and causes a shut down for your business, so many variables could be happening – this is when product liability laws can protect both you as a consumer and your business if there are costs associated with the damages caused by the product.
These are some exerts of the instructions given to juries in Illinois when they are tasked with determining product liability and any compensation that should be provided for product liability:
To recover in strict product liability, a plaintiff must plead and prove that the injury or damage resulted from a condition of the product manufactured or sold by the defendant, that the condition was an unreasonably dangerous one, and that the condition existed at the time the product left the manufacturer's control.
The determination of whether a product is defective, and therefore unreasonably dangerous, is ordinarily a question of fact for the jury, and, in making its determination, the credibility of the witnesses and the conflicts in the evidence are to be resolved by the jury.
Products can be defective and unreasonably dangerous in any of three ways:
First, a particular item may contain a manufacturing flaw.
Second, the product may be defectively designed.
Third, the product may have an informational defect (inadequate warnings, directions, or instructions affixed to or accompanying the product).
The plaintiff in a strict liability action may recover compensatory damages. Recovery in strict liability always has included damage to the product itself. However, under the so-called "Moorman" doctrine, a plaintiff cannot get civil compensation if there is no injury and the case is for solely economic losses.
In Moorman, the court defined economic loss as:
damages for inadequate value,
costs of repair and replacement of the defective product, or
consequent loss of profits
…without any claim of personal injury or damage to other property *** . . . as well as the diminution in the value of the product because it is inferior in quality and does not work for the general purposes for which it was manufactured and sold.
We know that this can appear daunting, a consult with one of the team of experts will clear your concerns and show you a clear path forward.
Since 1996, the Law Offices of Shuman Legal have been helping Product Liability Accident victims, all injured victims, and their families, navigate the complex legal process. Shuman Legal has over 77 combined years of experience advocating for over 20,000 injury victims and their families. We advocate on your behalf so that you can focus on the task of recovery. Call 800.722.9744 today to receive a FREE consultation from an experienced defective product attorney at the Law Offices of Shuman Legal.
Illinois Product Liability FAQ
Get Our Team, Working In Your Favor