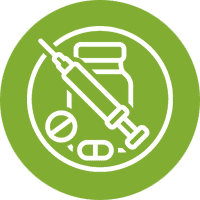 Chicago Mass Tort Lawyer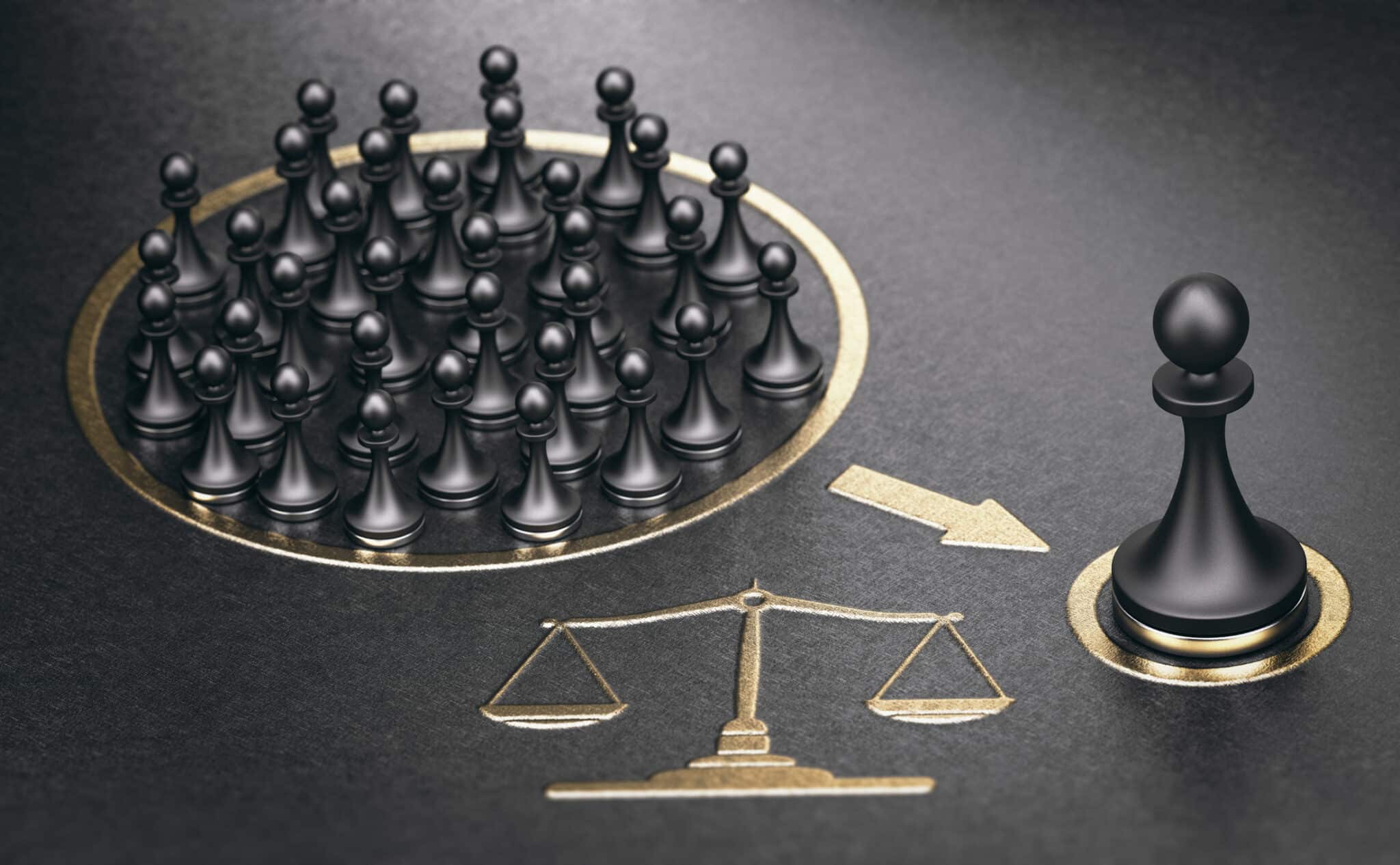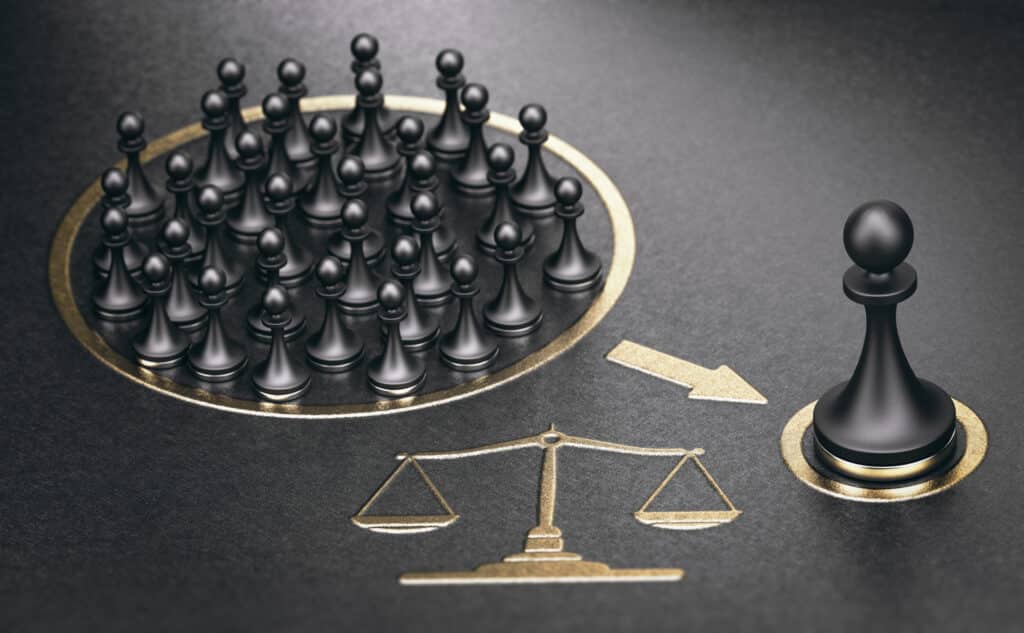 You're entitled to file a lawsuit if you're a victim of negligence. However, you shouldn't be negligent when it comes to the legal guidance you're following.
You may be part of a group of injured victims seeking compensation against the party at fault.
But it doesn't mean you'll get the compensation you deserve – unless you file the right kind of lawsuit.
That's exactly what a mass tort lawsuit is meant for.
It puts the spotlight on your personal suffering and needs while giving you more resources to take on big companies at fault.
Our team of experienced Chicago mass tort lawyers will give you the personal touch and comfortable compensation you deserve. Call us now for a FREE case review and we'll tell you what your case is worth.
Do You Have a Case?


Call Talk to Our Experienced Attorneys Today!
The minute you sign with Shuman Legal – we start working.
Understanding Mass Tort Claims
If you're part of a group of victims injured by a party's negligence, you'll be subject to the same judgment if you file a class action lawsuit.
There's no one-size-fits-all compensation for every victim because they're all facing different injuries and damages.
Let's say a company dumps their toxic waste into the river that supplies water to your town.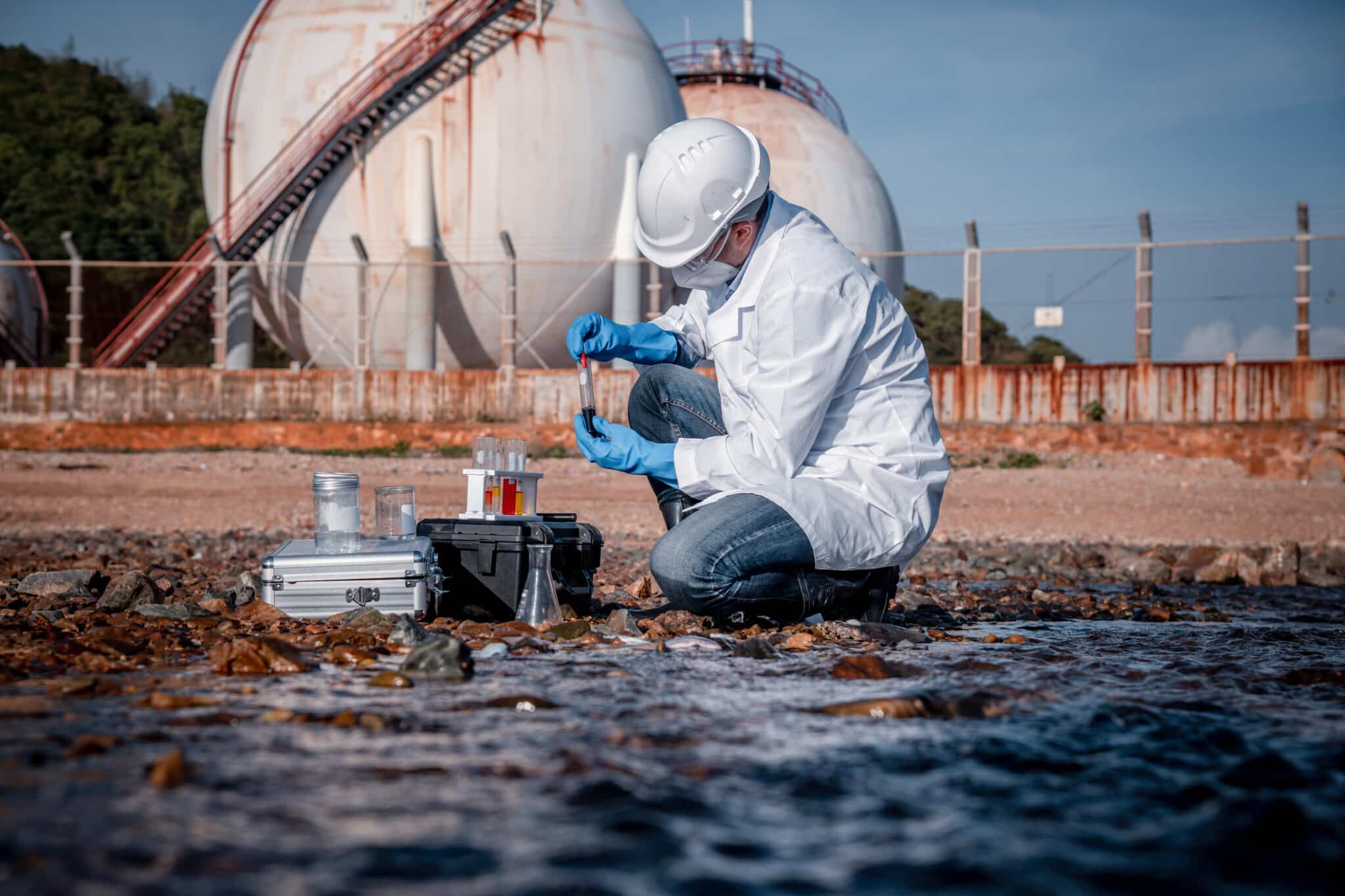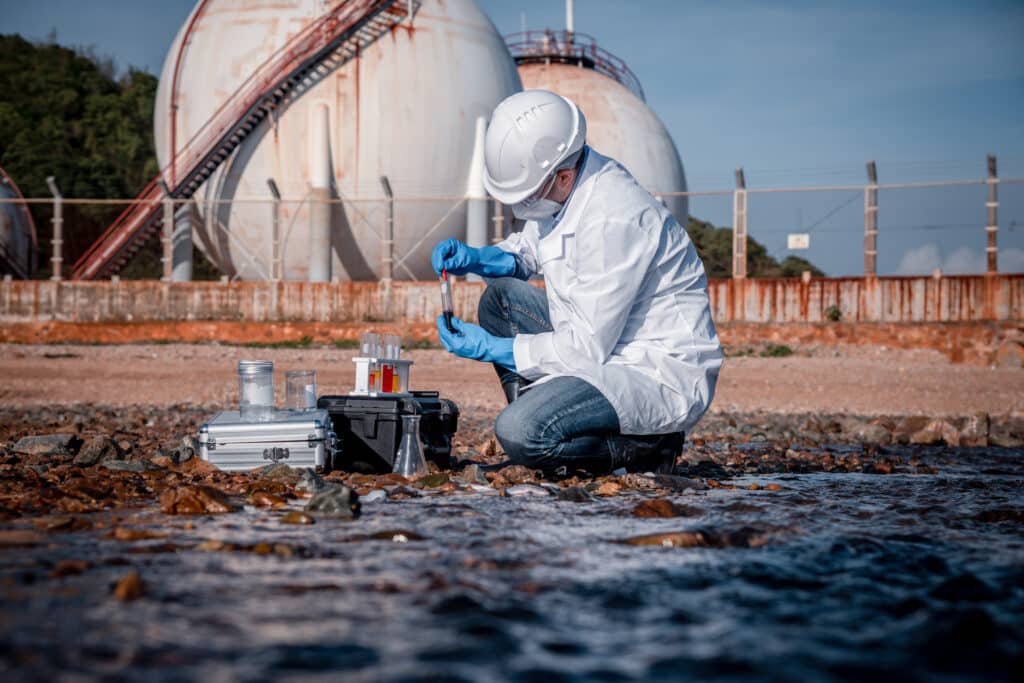 Someone could face a few days of fever while someone else could get cancer, or possibly even die.
Everyone faces different levels of physical, financial, and emotional suffering. It can't be written off by a common judgment.
By filing a mass tort lawsuit, you can hold the negligent party accountable for the damages specifically caused to you.
Here are some of the most common mass tort claims that our team of skilled attorneys have handled:
Dangerous product defects
Environmental contamination
Large scale man-made disasters
Medical device malfunctions
Prescription drug injuries
Birth injuries
Benefits of Mass Tort Claims
You may be wondering why a mass tort lawsuit is so much better at saving you time and money than other lawsuits.
So we've highlighted the biggest benefits of mass tort claims that you're signing up for:
Better Compensation
A mass tort lawsuit can give you the benefits of a class action lawsuit without any of its limitations.
What does that mean? The bigger the number of injured victims, the bigger the compensation amount that'll be negotiated.
It's easier to establish liability by grouping together and still win a compensation that meets your personal needs.
Greater Legal Resources

You may have to take on giant corporations with an army of lawyers paid to delay, deny, or lowball you.
Mass tort lawsuits allow a group of injured victims to pool their resources and get the best representation to take them on.
You'll be able to hire more legal professionals who can give each victim the personal attention they deserve.
Faster Resolution
These lawsuits progress a lot faster than individual personal injury lawsuits. They often get high priority status because the well-being of a big portion of the community is at stake.
One ruling can take care of all the victims instead of lining them up one by one and making them suffer for years waiting for justice.
Statute of Limitations for Mass Torts
It's important to get the ball rolling quickly if you want to seek compensation for your suffering. How quickly? You have a two-year deadline for filing a mass tort lawsuit in the state of Illinois. Time is ticking!
If you don't file it within two years of the date of the accident or the date when you discovered the injury, you're giving up the compensation you deserve without even trying!
However, this two-year deadline may be put on hold in certain circumstances when the injuries were difficult to discover for a long period. For instance, it may take a long time for cancer symptoms to show up after drinking contaminated water.
This process of putting the deadline on hold is called tolling. It can even apply to cases involving minors or disabled victims.
Do You Have a Case?


Call to Talk to an Experienced Attorney Today!
The minute you sign with Shuman Legal- we start working.
Damages in a Mass Tort Claim
There are three main types of compensation you can seek through a mass tort claim: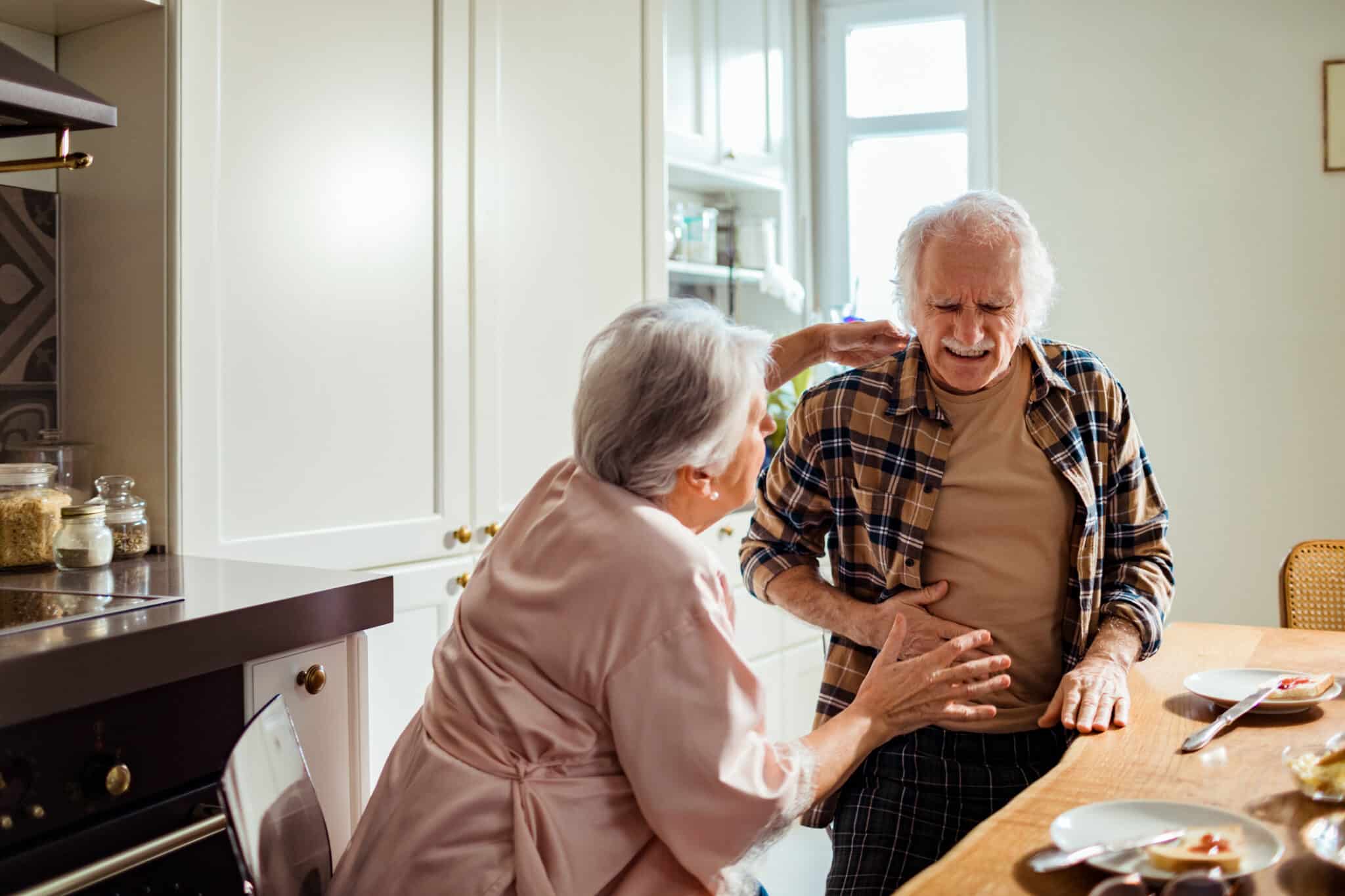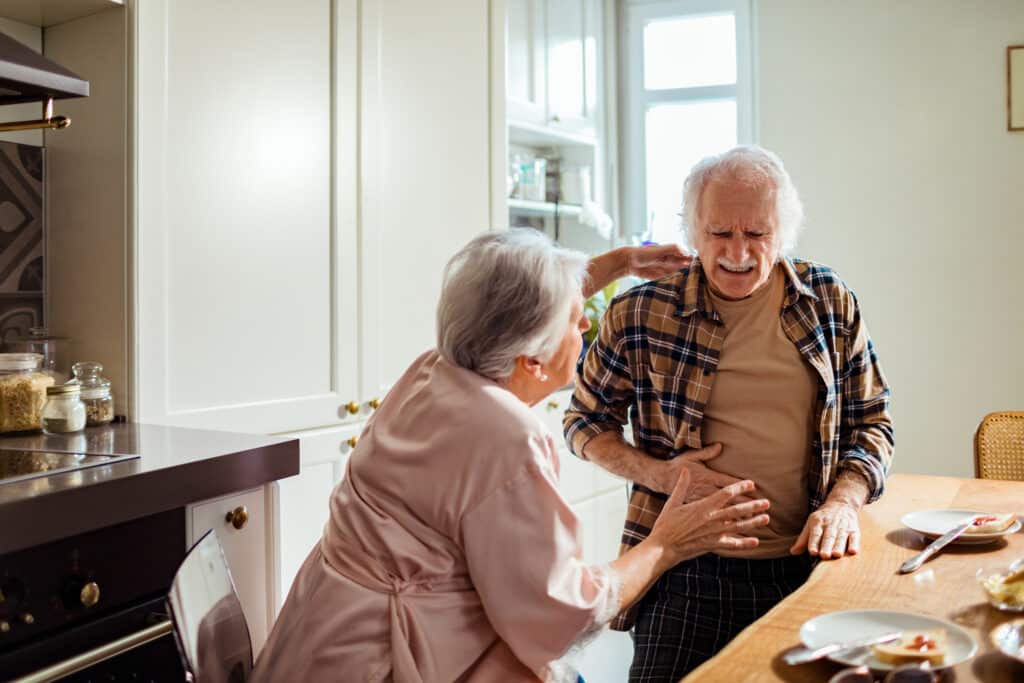 Economic Damages – These damages are the direct financial burden you have to bear due to the accident. They're easy to quantify and document their paper trail to support your claim.
You can include medical bills, treatment and rehab costs, lost earnings, property damages, etc.
Non-Economic Damages – It's harder to document some injuries and damages and establish a direct link with your accident.
It's not easy to measure what your mental anguish, loss of consortium, and loss of enjoyment of life is worth. You need experienced legal guidance to build a strong claim for non-economic damages.
Punitive Damages – Punitive damages are meant to punish the party at fault for exceptionally negligent behavior.
It's rare to see these kinds of claims get rewarded. They're usually enforced to set an example for other companies to be more careful.
Frequently Asked Questions
Who can file a mass tort lawsuit?
Mass tort claims can be filed by anyone who was injured by a defective product or service. It can also be filed on behalf of a group of victims who faced similar injuries and damages caused by the same negligent party.
Usually, a team of lawyers representing the injured victims files the mass tort lawsuit.
How many people need to be injured for it to qualify as a mass tort lawsuit?
There's no fixed number of people needed to qualify for filing a mass tort lawsuit. It can vary from hundreds to thousands of victims injured by the same party for similar negligence.
It also depends on the jurisdiction and type of claim you're pursuing. So it's best to consult an experienced local Chicago lawyer who knows what it takes to get your mass tort lawsuit rolling.
What is the difference between a mass tort lawsuit and a class action lawsuit?
Class action lawsuits usually involve a larger group of injured parties than mass tort lawsuits. But the biggest difference between them is how the group is treated and compensated. In a mass tort claim, every victim listed in the suit is treated as an individual.
Your injuries and damages will be individually evaluated to help you get a compensation that meets your needs. In class action lawsuits, you'll be entitled to the same compensation awarded to everyone else in the group.
How long does it take to settle a mass tort lawsuit?
There's no fixed timeline. Some mass tort lawsuits can be resolved within a few weeks through a fast-tracked negotiation. On the other hand, some cases may keep running for several months or years until a settlement is reached.
How much does it cost to file a mass tort lawsuit?
It costs exactly zero dollars to hire us to not just file your claim, but fight your claim until you win. We work on a contingency fee basis, which means you only have to pay a fixed percentage of your settlement when you win. You don't have to pay us a dime until then.
Can I file a mass tort lawsuit even if I don't live in the state where the lawsuit is filed?
Yes. You can file a mass tort lawsuit even if you don't live in the same state as others involved in the lawsuit. You can file it in your own home jurisdiction. These lawsuits will be consolidated during the discovery phase and presented in court.
Get Our Team, Working In Your Favor