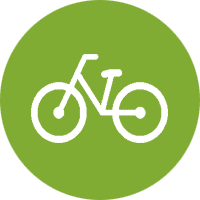 Bike Accidents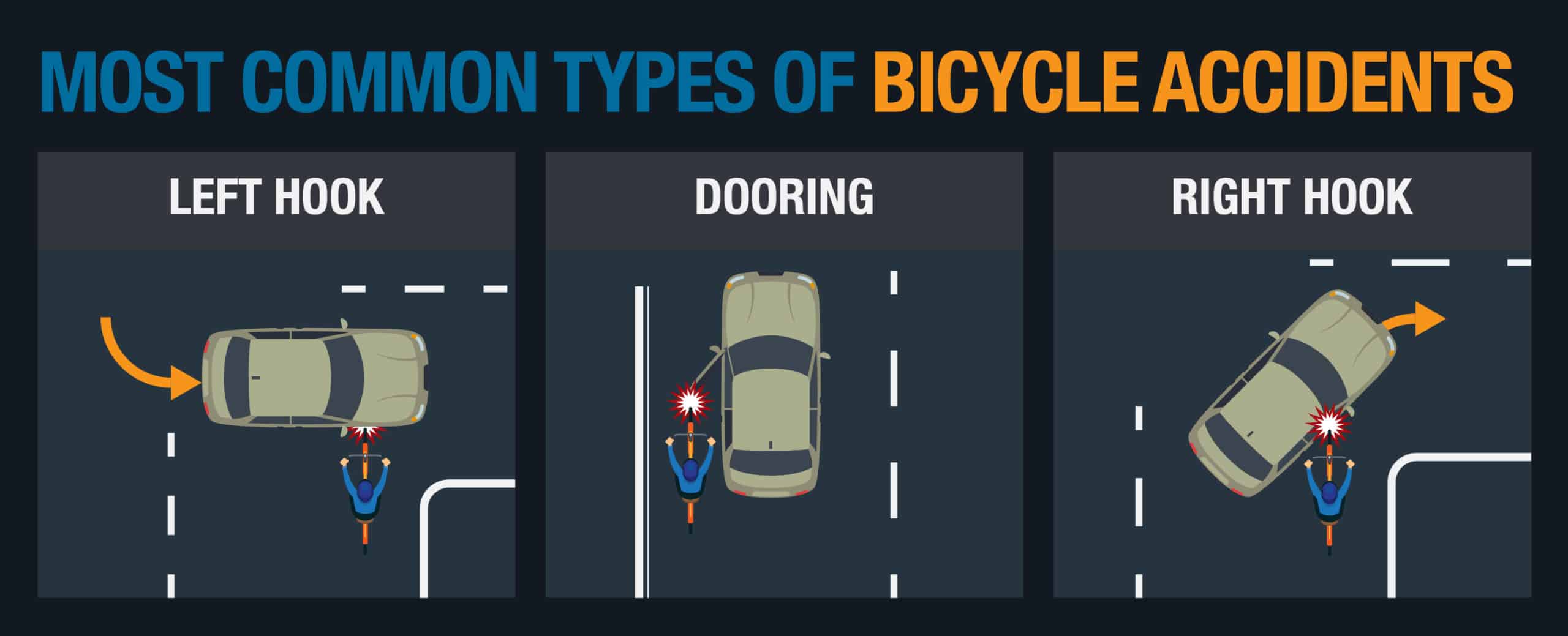 Illinois bicycle laws and Illinois motorized bicycle laws are designed to protect us from fault and injury as we bike around busy urban streets like the downtown Chicago area.
Unfortunately, those laws can't stop human error and the injuries and loss of life that occurs because of it.
Have you, or a loved one, been hurt riding a bike?


Bicycle accidents are different than regular car accidents because it can be harder to define fault but thanks to modern laws, cyclists have the same rights as any vehicle on the road.
Our Attorneys know Illinois bicycle laws and ride just like you!
We have over 35 years representing bicycle accident victims and have a deep understanding of Illinois bicycle laws. This experience is on your side the minute you pick up the phone to call us. We are happy to answer your questions without pressuring you to become a client.
Shuman Legal has helped over 25,000 injured victims in Illinois!
As bicycle riding grows in popularity, so, unfortunately, do bicycle accidents. Today there are more cars and bikes on the road and everyone is in a hurry from uber eats delivery drivers to lyft cars grabbing their next pickup. It's no wonder that Chicago statistics from organizations like Rospa.com stating that around 75% of fatal or serious cyclist accidents occur in urban areas. These statistics revealed that 75% of these accidents happen at, or near, a road junction and surprisingly 80% occur in daylight.
We don't charge any upfront fees!
Here at Shuman Legal we are 100% focused on the client. We are immediately invested in each and every case and don't get paid until we win your case. That means we will fight to get you the highest settlement and we'll make sure that you're getting the immediate financial support you need to take care of yourself and your family. We live, work and ride in the same communities that you do. We are dedicated to the area, we know Illinois bicycle laws and will do everything we can to support you throughout the life of your case.
"I had a bad car accident and hired Shuman legal. In the end I have no bills and got a great settlement. I dealt with Marc Shuman always answers all your questions and concerns. Hope not to have another accident but if I do I know who I will call"
We negotiate with hospitals and doctors to reduce your bills! 
Part of the services we offer our clients is that we fight tirelessly to reduce your hospital bills, as well as your doctor bills. Far too often injured bicyclists are charged outrageous medical bills that either go way over your insurance overage or cause you to have to pay huge out of pocket expenses. Our team of negotiators will get to work to reduce your bills so that you get to keep more of the settlement you are awarded. We want you back on the road and back on your bike as soon as possible.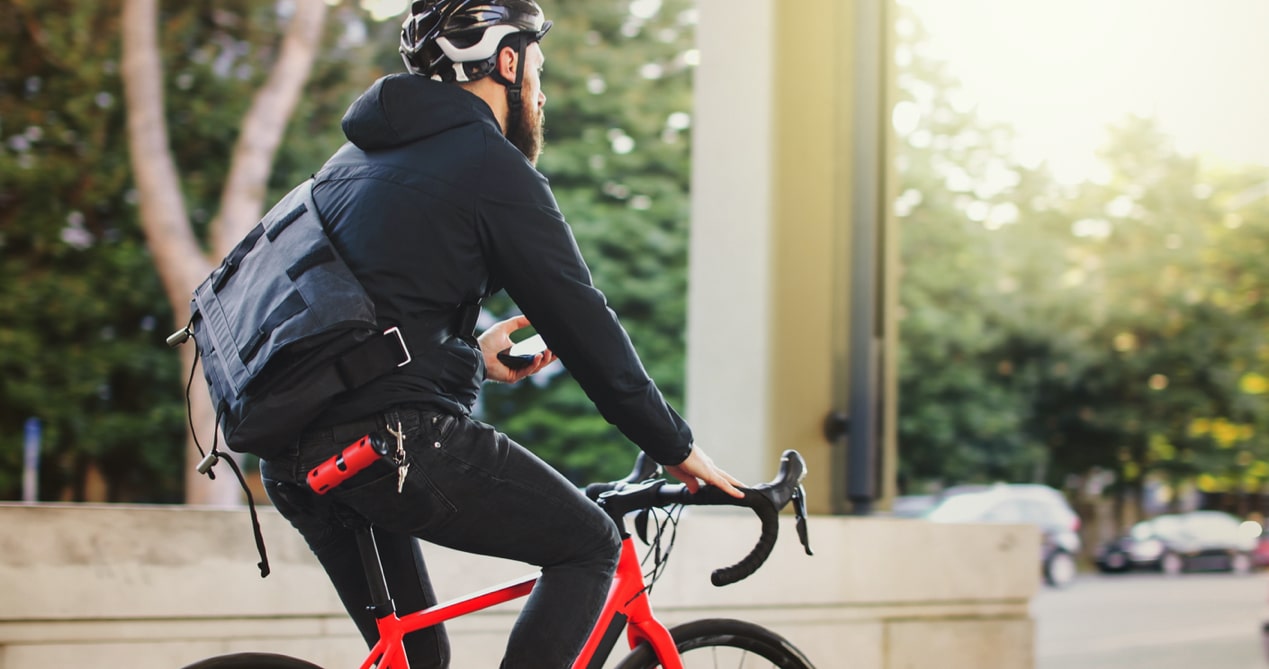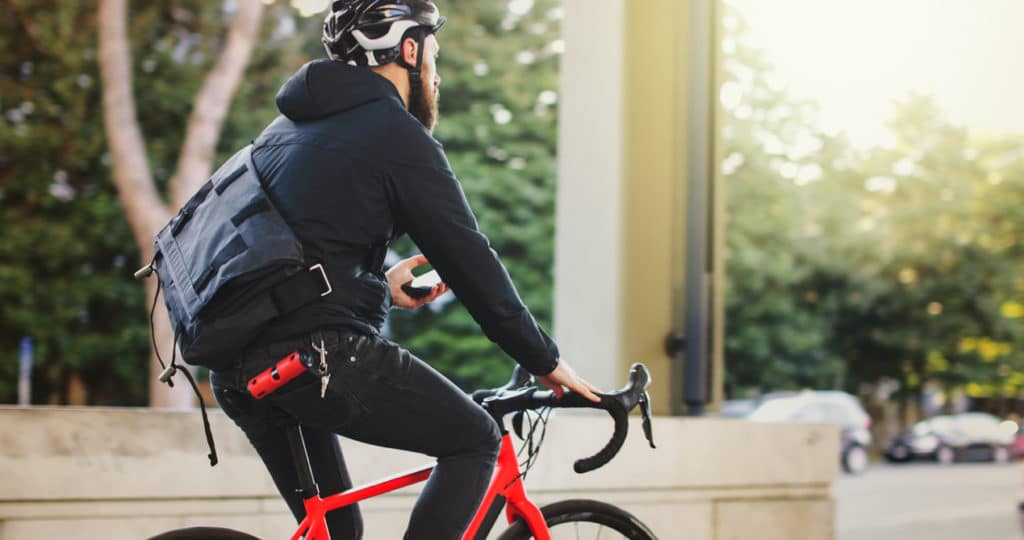 Illinois Bicycle Accident FAQ
If you have been in a bicycle accident, we want you to take these steps listed below.
Ride Illinois is an organization that seeks to guide and direct bicycle riders in Illinois to be safe riders if however you find yourself in an accident despite your best safe riding efforts call one of our experienced attorneys, and take these steps as much as possible:
Call the police.
Almost anywhere across the state, you are required to file a police report when there is an accident involving an injury, your attorney will request this also. Anyone that was involved in your accident needs to share information like insurance and contact details with you, this is the best time to get this information and it will be important to have.
Get checked out by a medical professional.
Without fail make sure you seek medical attention, even if you think you are not injured immediately. It can take some time for the adrenaline to clear and injuries or inflammation to become visible. If, as often happens, injuries reveal themselves over a day or more after the accident, the driver may suggest that your injuries were caused elsewhere, so seek medical attention while at the scene of the accident when possible.
Get witness and driver information.
Be careful not to assume that the police will get witness information for you. In a case where the question of fault depends on your word against the driver's, an independent witness makes all the difference; so, be sure to get the phone numbers and addresses of any witnesses while you are at the scene. Try asking someone else to collect it for you if you are not able to at the time.
Preserve evidence.
Your visible injuries, bicycle, clothing, helmet, and anything else damaged in the crash is evidence and, as such, keep them preserved and documented. Take pictures of any visible injuries, the scene, and any damage to your bicycle or other vehicles involved.
Have you, or a loved one, been hurt riding a bicycle?


Shuman Legal has over 77 combined years of experience advocating for over 25,000 injury victims and their families. We advocate on your behalf so that you can focus on the task of recovery.
As experienced personal injury lawyers we are well acquainted with Illinois Bicycle laws. Let us help you evaluate the facts, assess your options, navigate the legal challenges, and advocate on your behalf.
Get Our Team, Working In Your Favor