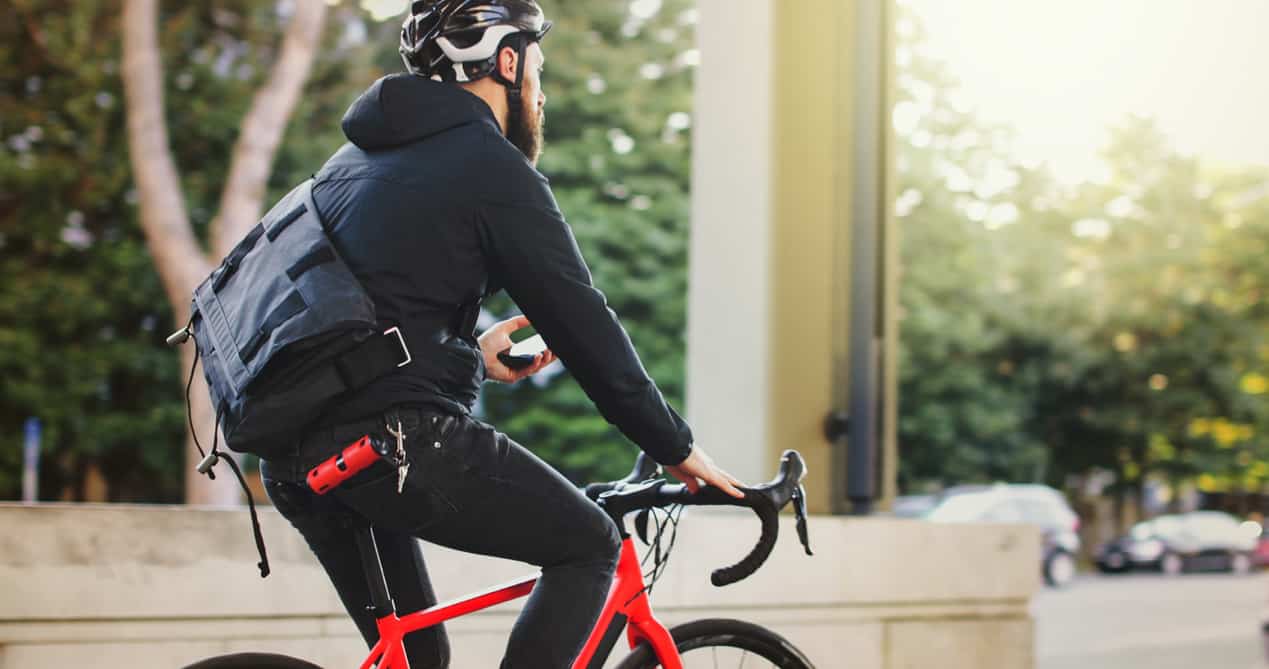 Illinois bicycle laws and Illinois motorized bicycle laws are there to protect us as cycling enthusiasts in this great state that is so filled with amazing landscapes seeming to continuously call out to us to bike Illinois!
The League of American Bicyclists (https://www.bikeleague.org/ ) states that with our mix in Illinois of flat prairies, rolling hills, tall bluffs, and lakefront views it is no surprise that we rank 16th in a list of the most bike-friendly state's in the U.S. and those bicycle accidents are now also on the rise across the state.
As Bicycling grows in popularity, and despite Illinois bicycle laws, bicycle accidents and fatalities are also increasing.
As Bicycle riding grows in popularity, so, unfortunately, do bicycle accidents. Despite Illinois bike laws being in place, we see in major cities like Chicago statistics from organizations like Rospa.com stating that around 75% of fatal or serious cyclist accidents occur in urban areas. These statistics revealed that 75% of these accidents happen at, or near, a road junction and 80% occur in daylight.
Stanford Children's Health reports that each year an average of 100 children are killed in bicycle accidents and an additional 254,000 are injured in either bicycle or bicycle-related accidents with half of those fatalities occur on rural roads.
Illinois Bicycle Accident FAQ
If you have been in a bicycle accident, we want you to take these steps listed below.
Ride Illinois is an organization that seeks to guide and direct bicycle riders in Illinois to be safe riders if however you find yourself in an accident despite your best safe riding efforts call one of our experienced attorneys, and take these steps as much as possible:
Call the police.
Almost anywhere across the state, you are required to file a police report when there is an accident involving an injury, your attorney will request this also. Anyone that was involved in your accident needs to share information like insurance and contact details with you, this is the best time to get this information and it will be important to have.
Get checked out by a medical professional.
Without fail make sure you seek medical attention, even if you think you are not injured immediately. It can take some time for the adrenaline to clear and injuries or inflammation to become visible. If, as often happens, injuries reveal themselves over a day or more after the accident, the driver may suggest that your injuries were caused elsewhere, so seek medical attention while at the scene of the accident when possible.
Get witness and driver information.
Be careful not to assume that the police will get witness information for you. In a case where the question of fault depends on your word against the driver's, an independent witness makes all the difference; so, be sure to get the phone numbers and addresses of any witnesses while you are at the scene. Try asking someone else to collect it for you if you are not able to at the time.
Preserve evidence.
Your visible injuries, bicycle, clothing, helmet, and anything else damaged in the crash is evidence and, as such, keep them preserved and documented. Take pictures of any visible injuries, the scene, and any damage to your bicycle or other vehicles involved.
Protect yourself and wear an approved helmet whenever possible, we will fight for you if you have been injured, we prefer that you never have to make that request.
Shuman Legal has over 77 combined years of experience advocating for over 20,000 injury victims and their families. We advocate on your behalf so that you can focus on the task of recovery.
As experienced personal injury well acquainted with Illinois Bicycle laws, our attorneys, we can help you evaluate the facts, assess your options, navigate the legal challenges, and advocate on your behalf. Call us at 800.722.9744 today to receive a FREE consultation with the team at the Law Offices of Shuman Legal.
Get Our Team, Working In Your Favor