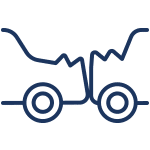 The professional Car Accident Lawyers at Marc J. Shuman & Associates, LTD., have extensive experience handling all types of vehicle accidents. That means you don't have to struggle with the bureaucracy on your own! Call us Today and get the support you deserve.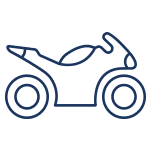 Motorcycle accidents can be devastating! You need an Attorney with the experience and dedication needed to fight reluctant insurance companies to get you the compensation and justice you deserve.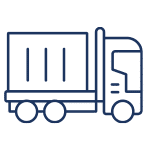 Semi Truck Accidents are the most deadly here in Chicago. They're also very complicated from a legal standpoint. That's why it's vital that you work with a Personal Injury Attorney who has extensive understanding of both Federal and State level commercial vehicle regulations.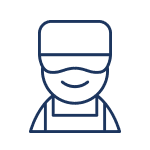 Wondering if you are owed compensation for becoming ill because of your work or getting hurt on the job? Chances are that you're covered. Let our Chicago based workers' compensation lawyers ensure you get the benefits you are entitled to.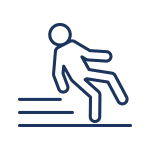 "Slip and fall" is a term for personal injury cases which arise when injury is caused during a slip and fall as a result of a dangerous or hazardous condition on someone else's property.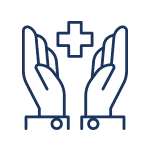 When nursing home staff violate the trust placed in them by abusing or neglecting their elderly residents, it may be time to pursue legal action with the help of an experienced lawyer.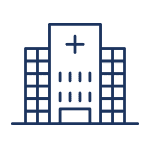 Medical malpractice occurs when a healthcare provider provides substandard care that results in injury or damage to a patient. Contacting an experienced malpractice lawyer is vital in these cases.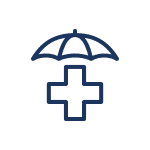 Faulty or unsafe products can lead to injury or illness. Fortunately, the law holds manufacturers, wholesalers and retailers responsible for the products they sell.