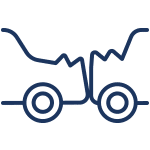 Whether you were a driver, a passenger or a pedestrian, it's important to seek legal advice from a seasoned automobile accident lawyer after being involved in an accident.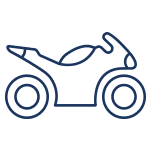 A motorcycle accident can result in debilitating injuries and sometimes even death, which is why you need an experienced motorcycle accident lawyer on your side.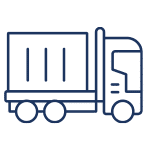 Accidents involving large trucks are among the most serious and most deadly in the United States, which is why you need the services of a seasoned truck accident lawyer.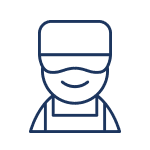 Injuries sustained at work can be devastating, reducing your ability to earn a living. If you've been injured at work, we can help you maximize your worker's compensation settlement.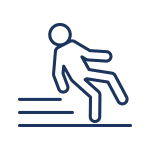 "Slip and fall" is a term for personal injury cases which arise when injury is caused during a slip and fall as a result of a dangerous or hazardous condition on someone else's property.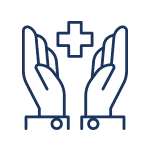 When nursing home staff violate the trust placed in them by abusing or neglecting their elderly residents, it may be time to pursue legal action with the help of an experienced lawyer.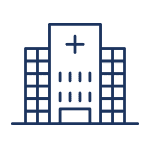 Medical malpractice occurs when a healthcare provider provides substandard care that results in injury or damage to a patient. Contacting an experienced malpractice lawyer is vital in these cases.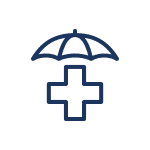 Faulty or unsafe products can lead to injury or illness. Fortunately, the law holds manufacturers, wholesalers and retailers responsible for the products they sell.