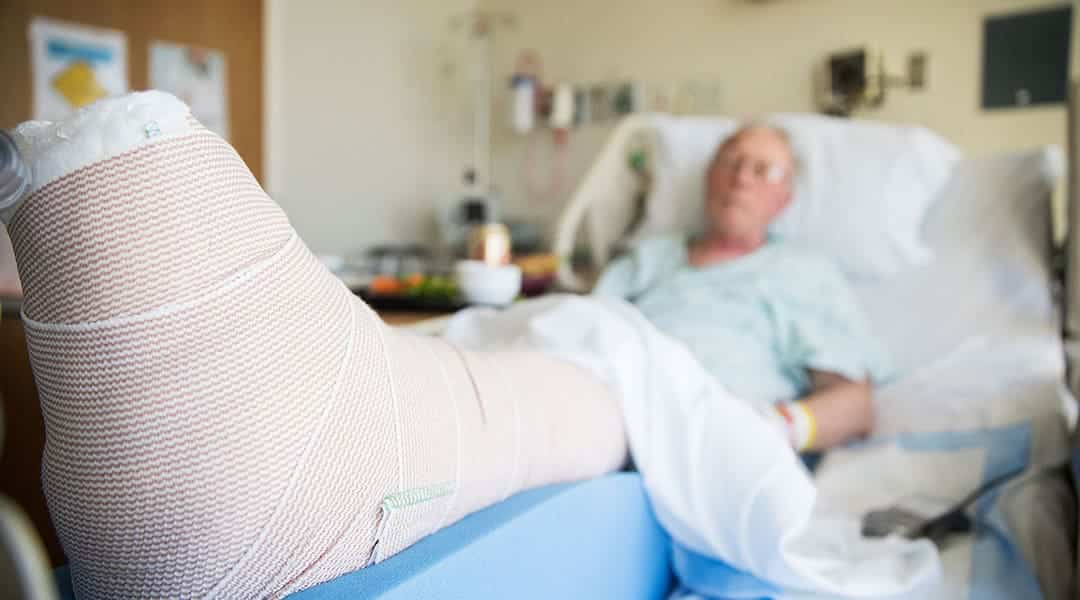 Personal injuries can manifest from a wide range of situations. Automobile accidents, slip-and-fall accidents, and medical malpractice injuries are just a few of the cases that a personal injury attorney handles on a regular basis. If you or a loved one were harmed due to another individual's actions, then you may be entitled to receive compensation for your injuries.
You may be wondering, what is personal injury law? Personal injury refers to any mental or physical pain that is caused by negligence from an individual or a company. Personal injury attorneys address the laws and fight for the long term well-being of the injured victim. They thoroughly investigate the situation and fight aggressively for proper compensation to help you recover both financially and physically.
Personal injury can occur as a result of many different types of accidents. These include accidents and injuries by car, motorcycle, truck, boat, dogs, bicycle, product, property or through work. No matter what the size of the accident is, it's often a good idea to consult with a personal injury lawyer.
Illinois Personal Injury FAQ
Types Of Personal Injury
Each year millions of people are injured in traffic accidents. These incidents are usually caused by the negligent actions of another driver, but accidents can also occur for a number of other reasons including:
Poorly maintained roads
Malfunctioning traffic control signals
Improper road design
Roadway obstructions
Defective vehicles
If you sustain injuries from a car accident, you should contact a personal injury attorney immediately. You will have a better chance of winning your case if the evidence of the accident is still fresh. If necessary, a law firm can hire an investigator to thoroughly analyze the scene of the accident.
Medical Malpractice
Medical malpractice occurs when you receive injuries due to the actions of medical professionals or facilities. The grounds for malpractice range from negligence to the failure to maintain a medical facility. If a personal injury lawyer can discover the causes of your injuries, then you may be able to receive compensation.
In malpractice cases, compensatory and punitive damages can be awarded. The former will reimburse you for any of your financial losses. For example, if you lost wage money due to missing work, compensatory damages can cover you. Punitive damages, on the other hand, punish the defendants in a malpractice case.
One of the leading injuries that can cause significant long-term damage is a traumatic brain injury. This type of injury most often results from auto accidents, large truck crashes, sports injuries, and intentional assaults. In many cases, these types of injuries are permanent.
Victims often need assistance to perform daily tasks and they usually suffer emotionally as well. Since most traumatic brain injuries result from negligence or intentional behavior, victims are often entitled to compensation for the damages they have incurred. A good lawyer can ensure that this happens.
Spinal Cord Injury
In addition to traumatic brain injuries, spinal cord injuries commonly result from car crashes or falls. They often cause paralysis or loss of motor function in certain areas of the body. For example, some victims experience weakness in their limbs. Many of these problems can be permanent, requiring lifelong care. Therefore, legal help is necessary for victims to be able to afford the medical care required after a spinal cord injury.
While airplanes may be statistically the safest way to travel, accidents are still possible during the flight. Unfortunately, when these accidents do occur, they are usually extremely severe. Sadly, many times the injury suffered is not only physical but emotional. People usually have extreme anxiety that needs long-term treatment. Thus, a good attorney is essential to ensure that all medical costs –both emotional and physical – are paid for.
When To Contact A Personal Injury Attorney
Oftentimes, when an accident occurs, the injured party thinks that the pain will disappear on its own, especially if it's minor. However, the pain may continue to get worse and turn into more serious issues down the road. By then, it's often too late to make a claim and get proper compensation. Many personal injury lawyers will offer a FREE consultation to determine if you have a valid claim, so it's always a good idea to contact one right away after an accident.
When searching for a lawyer to consult with, find one that deals primarily, if not exclusively, with personal injury claims. These firms have the experience necessary to make sure you are compensated fully for injuries that have resulted due to negligence by someone else but are also small enough to give you the attention you deserve.
Get Our Team, Working In Your Favor