Evidence That's Needed in a Birth Injury Case
Last updated Tuesday, November 15th, 2022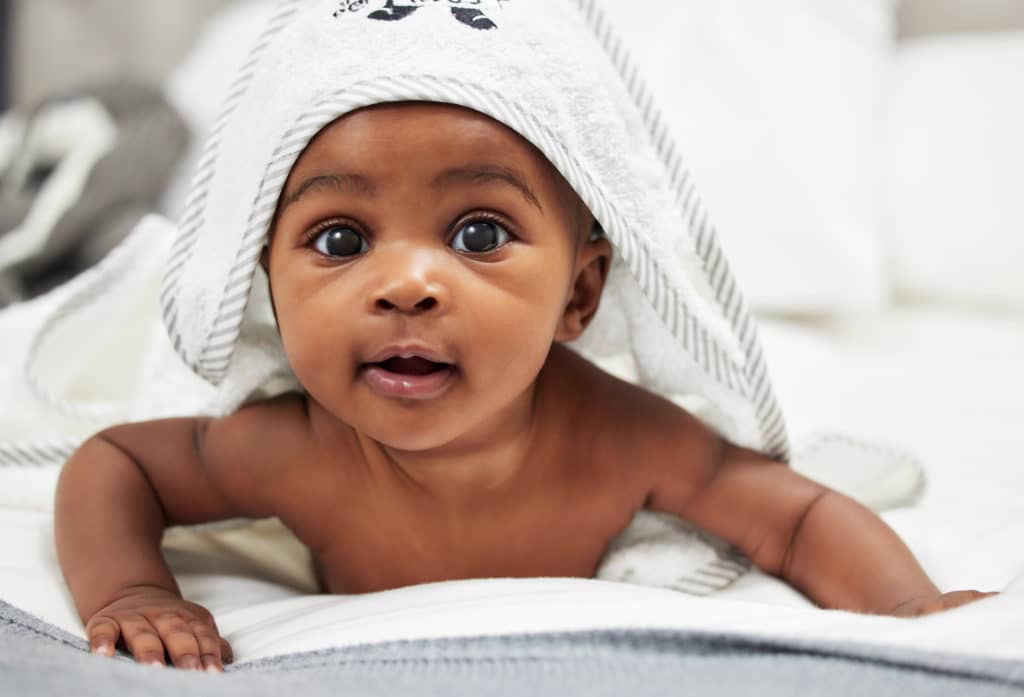 New parents often have many expectations for their child. One of those expectations is that their child will be born healthy. Most parents are not prepared to hear that their newborn suffered a birth injury due to complications during the labor and delivery process. A birth injury occurs when there are complications during this process that cause the baby to have a permanent disability. This can be a shock and a difficult thing to accept, but it is important to remember that the baby is still loved and wanted, and that there are many resources available to help the family cope with this new reality.
A birth injury is an injury that a child sustains during the birthing process. Birth injuries can occur due to a variety of factors, including medical malpractice.
To prove a birth injury claim, plaintiffs and their attorneys must show that the case contains the 4 elements of medical malpractice:
1. Duty: A duty is an established relationship between you and your doctor for medical care for your labor and delivery. This means that you are responsible for ensuring that you receive the necessary medical care during this time. This includes making sure that you are seen by a doctor regularly, and that you receive the proper care during labor and delivery.
2. Breach of Duty: A doctor may be held liable for a birth injury if it can be shown that he or she breached their duty of care. To do this, it must be shown that the doctor's conduct was below the standard of care for the baby's condition. In other words, another doctor would not have taken the same course of action that resulted in the child's birth injury.
3. Causation: In order to win a medical malpractice case, the plaintiff must prove that the doctor's actions resulted in damages. This means that the plaintiff must show that their child was harmed in some way and that this harm resulted in the child not meeting certain developmental criteria. Even if the plaintiff is able to show that the doctor made a medical error, they must also show that this error resulted in harm to the child in order for their case to be successful.
4. Damages: If you are looking to win a birth injury case, you will need to show that the injury was directly caused by the actions of your doctor during delivery. This means that you will need to have evidence to back up your claim that the doctor was at fault.
Someone You Love Suffered From a Birth Injury Accident?


An experienced Chicago birth injury lawyer knows what to do. The moment you sign with Shuman Legal® – we start working.
There are many different types of evidence that can be gathered in a medical malpractice case involving a birth injury. This might include things like medical records, expert testimony, and testimony from witnesses. It is important to have as much evidence as possible in order to build a strong case.
The medical records for both the mother and the infant are important in understanding the circumstances surrounding the birth injury. The records detailing the mother's treatment during pregnancy and delivery can give insight into any potential problems that may have occurred during the pregnancy or delivery that could have contributed to the birth injury. The infant's medical records can provide information on the extent of the injury and any subsequent care that was required.
The medical professional's employment records, including previous complaints, are important in a lawsuit. They can help to show a history of problems with the medical professional, and can be used to support the claims made in the lawsuit.
Eyewitness testimony from nurses, doctors, and other medical professionals who assisted in the delivery is a powerful and reliable source of information about what happened during the delivery. These eyewitnesses can provide first-hand accounts of the delivery process, and their testimony can be used to corroborate other evidence or to refute conflicting accounts.
Expert testimony from obstetricians, nurses, anesthesiologists, pediatricians, economists, life-care planners, and other experts is defined as testimony from professionals who have experience and expertise in a particular field and who can provide insights and opinions that are helpful to a jury in understanding a case.
Have You or Your Baby Been Involved in a Birth Injury? We'll Review Your Case, For FREE
We want to help you get through one of the most traumatic experiences you can have. Tell us about your situation and one of our birth trauma lawyers will review it, for free.
---
Get Our Team, Working In Your Favor