Can Nursing Homes Take Your Savings Account?
Last updated Thursday, October 19th, 2023
Hire a Skilled Elder Law Attorney to Protect Your Assets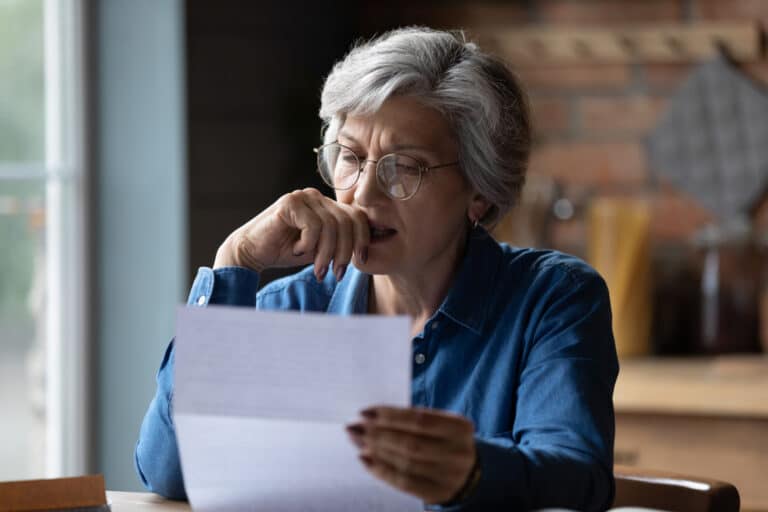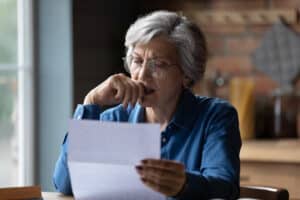 One year of skilled nursing care can cost nearly $100,000. That's more than what 80 percent of people make even at the peak of their careers. So long-term care in nursing homes can easily put a financial dent that your family can never recover from. But that's only if you fail to plan your finances for this transition.
Most people opt for Medicaid to pay their nursing home costs. They may have to use their own resources to pay these expenses if they don't qualify for Medicaid. They can also use their long-term care coverage instead of using their assets.
Whatever path you choose, the state will NOT seize your assets just because you move into a nursing home.
In this article, we'll clear some of the most common misconceptions about long-term care expenses and asset seizure.
Loved One Injured or Neglected in A Nursing Home?


Talk to Our Experienced Illinois Nursing Home Abuse Lawyer for support.
Common Misconceptions
"Will I lose my assets and my home?"
It's really simple to clear this misconception once you know how Medicaid actually works.
Medicaid benefits are primarily meant to support low-income elders with their nursing home costs. There are fixed income and asset limits for applicants to qualify for them. Any resources above these limits must first be exhausted to cover the nursing home costs. It is illegal for Medicaid agencies to seize your assets or your home while you're living and intend to move back to your home.
Jointly owned properties like your home or farmlands will not be counted toward your Medicaid asset limit.
Your countable assets can only be claimed by the state once you pass away to recover your Medicaid expenses. They can't recover any more than that amount.
Funding Sources for Nursing Home Care
Here are the three primary sources for funding nursing home care:
Medicaid coverage for eligible patients
Using personal resources and assets to cover the cost
Long-term care insurance policies
Clarifying Asset Seizure
Medicaid terms and conditions are designed to avoid difficult legal conflicts with the families of beneficiaries. Nursing homes cannot seize your assets to collect payment for their services. The truth is that you will have to exhaust your excess resources first to qualify for Medicaid benefits.
Both parties will be aware of the countable and non-countable assets before committing to the agreement. They can only file a claim against some of your countable assets to recover their costs once you pass away.
Addressing the Myths
Medicaid may be the most popular choice for funding your nursing home care, but there are plenty of other options too. You can also leverage linked benefit long-term care policies, reverse mortgages, annuities, and trusts.
It's true that you'll be able to protect your assets and plan your long-term care finances much better if you start early. But it's not too late even if you need to plan an urgent transition. Our skillful elder law attorneys will help you minimize your financial risk and maximize the healthcare benefits you get.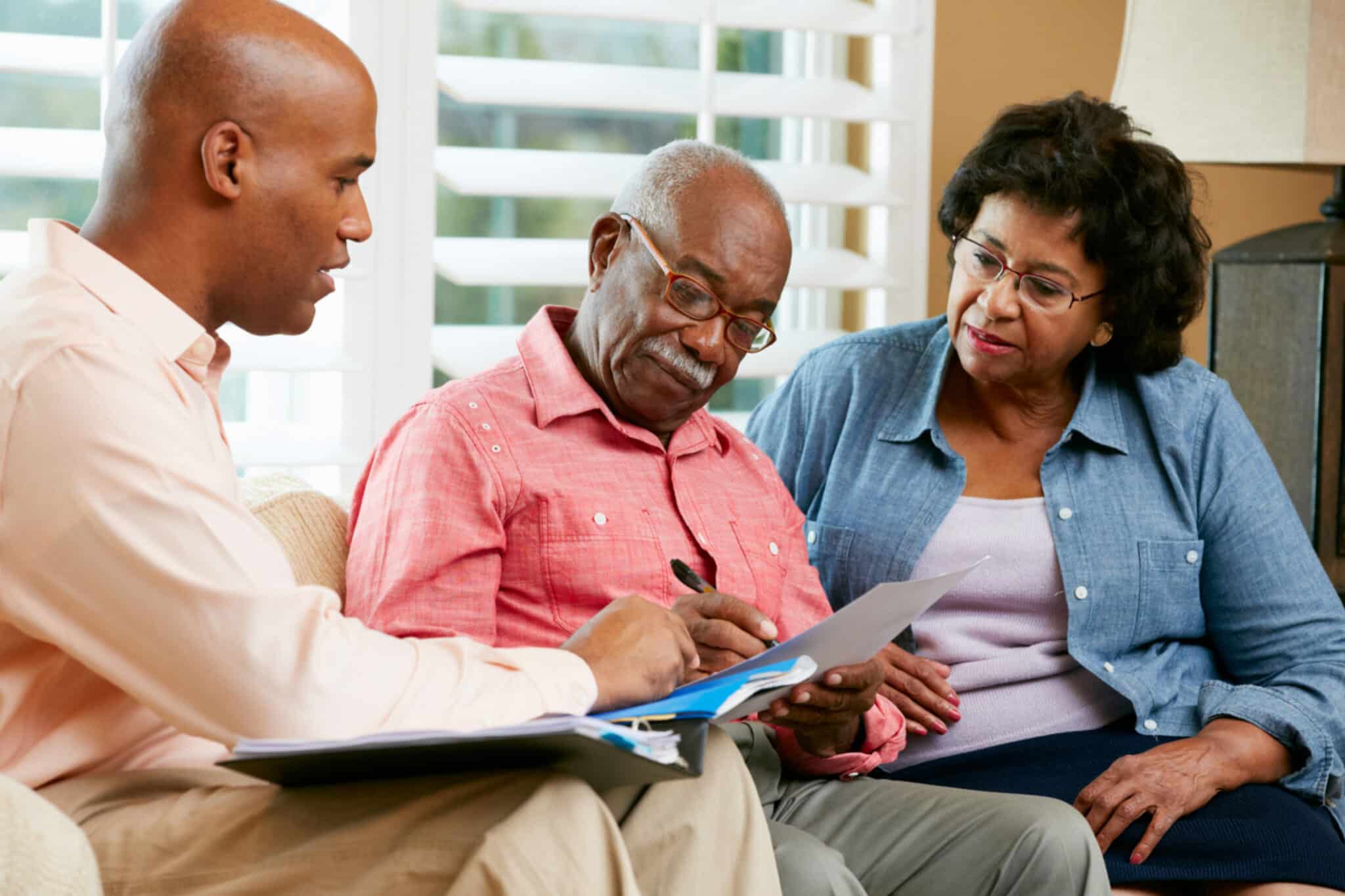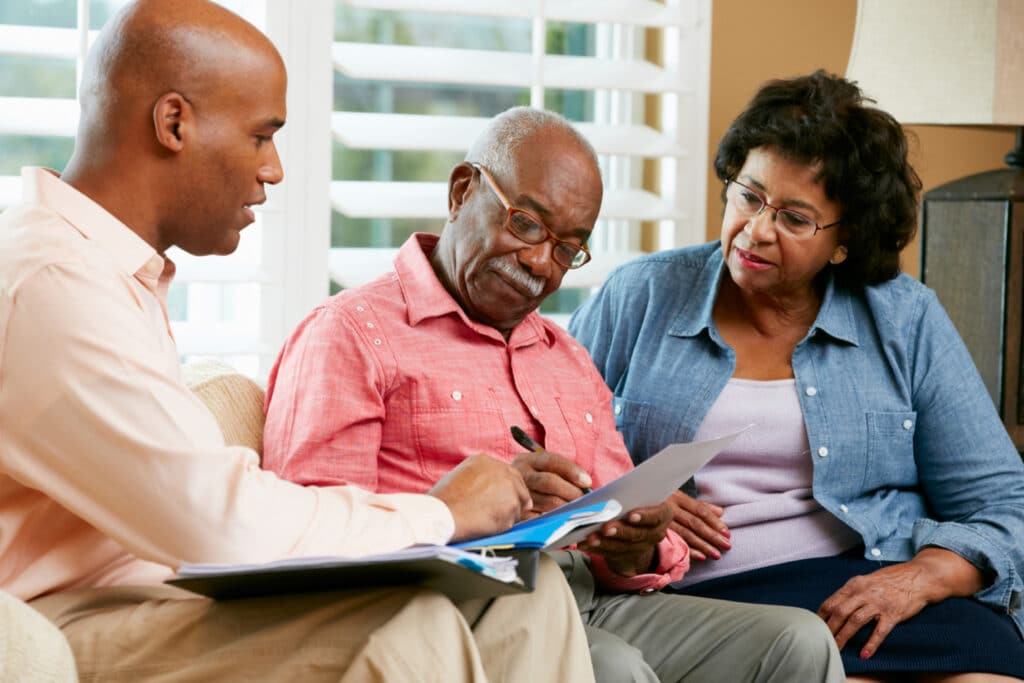 Frequently Asked Questions
Can the government really take all my assets for nursing home care?
No. The government cannot seize your assets for nursing home care.
How can I protect my assets while receiving Medicaid for nursing home care?
Here are a few ways to protect your assets while receiving Medicaid benefits:
Get the right long-term care insurance policy
Leverage a Medicaid-compliant annuity.
Create an irrevocable trust to transfer your assets
Create a Medicaid Asset Protection Trust
Give financial gifts
What are the advantages of long-term care insurance?
Long-term care insurance can fund your nursing home costs without adding the pressure of meeting strict income and asset limits. You don't have to worry about exhausting your resources to qualify for Medicaid benefits. These policies can provide extensive coverage for care services, inflation protection, and tax benefits.
Is it ever too late to start planning for long-term care expenses?
No. You may be able to get more benefits and security for your assets by planning for long-term care early. But with the help of a skillful elder law attorney, you'll get the best legal strategy to protect your assets and get the healthcare you deserve.
---
Get Our Team, Working In Your Favor