Chicago Workers' Compensation Attorney | Rachel Peter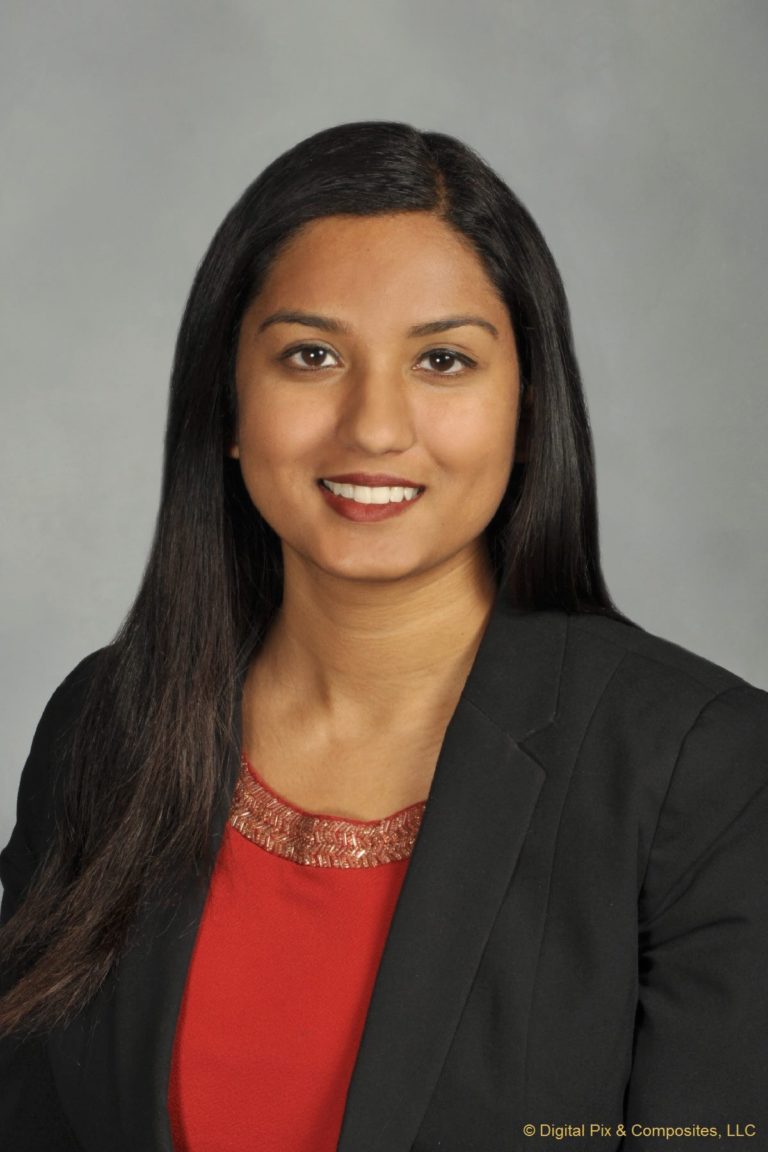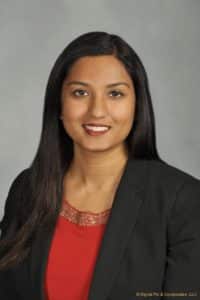 Rachel Peter, our Chicago Workers' Compensation Attorney, grew up as part of an immigrant family that came to the U.S. a year before she was born. Her close-knit family settled in right here in the Chicago suburbs. Rachel has a large extended and supportive family that is part of our local community here.
Rachel was influenced early in life to pursue a career in law by an older female attorney she met during a Business Law course in high school. Rachel went on to keep in touch with this mentor over the years and as she underwent the process of applying to law school. Rachel's ability to build relationships clearly has had positive impacts on both her life and her law practice.
Rachel is also a groundbreaker as evidenced in both her career and her life, she was the first woman in her family to go to university and the first to go to law school. One of the cases Rachel takes particular pride in involved an injured employee with a hearing loss claim where she successfully tripled the value of the case by securing $45,000 worth of future hearing aid expenses as part of the settlement.
Specializing as a Workers' Compensation Attorney here in Chicago Rachel knows what it is like to fight for what you need and deserve; an excellent example of this is when she represented an injured construction worker for the City of Chicago and was able to secure him a trial award of $350,000 for his two worker's compensation cases.
For her undergraduate studies, Rachel attended the University of Illinois at Urbana-Champaign where she earned her Bachelor of Arts degree while working as a student at the Undergrad Library. From there, Rachel went on to earn her  J.D. at Northern Illinois University College of Law successfully in 2016.
Rachel's superpower is being kind and fierce in equal measure, we will be sure to see her running marathons in Europe in the future building up the muscles she uses to continue to win those tough cases she has proven her merit through!