Honor Your Hero Today!
Nominate A Veteran To Win! Our Football Ticket Giveaway is Back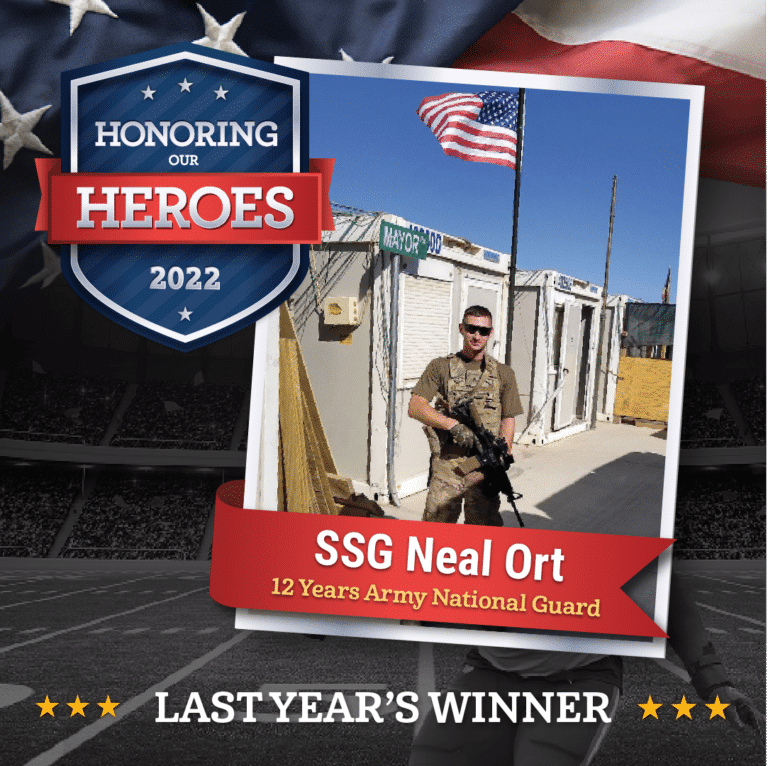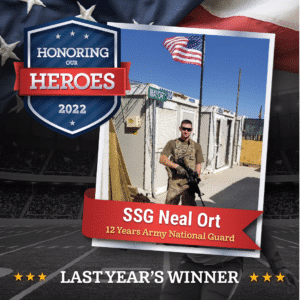 THE GRAND PRIZE
Win 2 TICKETS to the Chicago Bears vs the Detroit Lions game on December 10th, 2023.
Submission Deadline: November 17th
Winner Announcement: November 20th
---
Complete the form below to nominate your hero.
PLEASE NOTE: This contest is open to Illinois residents only.