Wrongful Death Suits | What they are & How do they work in Illinois
Last updated Tuesday, January 17th, 2023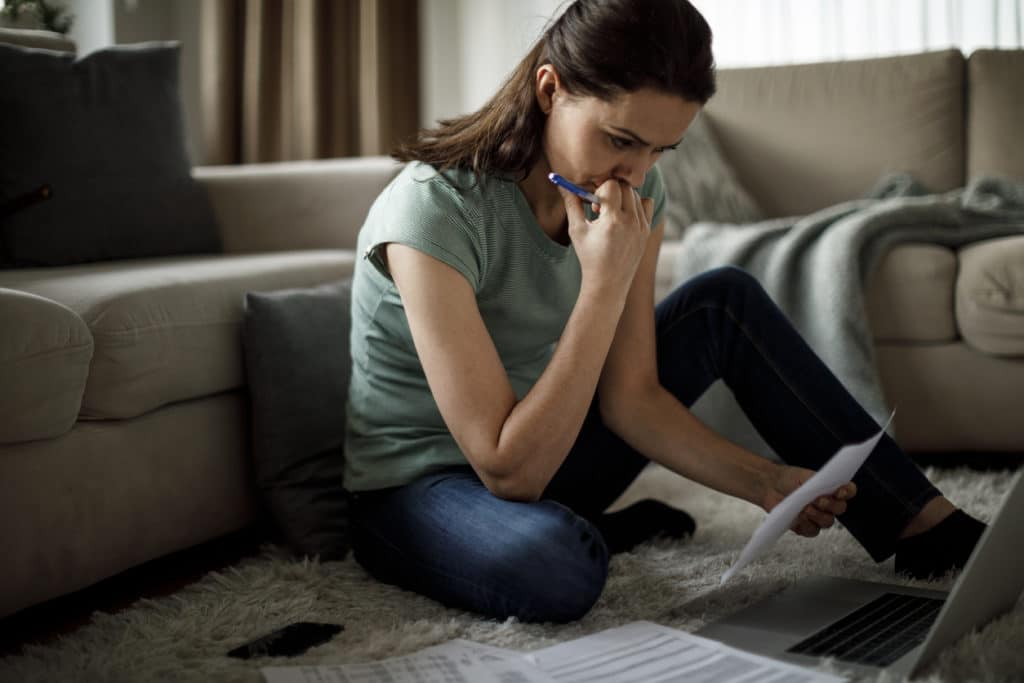 Wrongful death suits are the last thing we want anyone to face! Unfortunately, they occur still too frequently both here in Illinois and Nationwide. Fatalities that occur this way are difficult for a family to absorb and the bureaucracy can seem more challenging to face when such a loss is impacting those who are left behind.
Wrongful death means that someone has succumbed to fatal injuries that were incurred because of another person or entity's negligence or misconduct. Although there may be a criminal prosecution related to the fatality, a wrongful death lawsuit is a civil action that is separate and distinct from any criminal charges and is primarily meant to address the challenges those left behind must yet face as a result of their loss.
On a good day, for most people, the legal system can be very confusing, even more so for grieving family members. Understanding a little about wrongful death suits can help guide you to make decisions that support you in the future as you move forward.
Some basic facts about wrongful death suits:
1. Wrongful death suits are lawsuits filed when a person dies and another person, company, or organization is legally responsible for that death.
2. Wrongful death suits involve all types of fatal accidents including motor vehicle accidents, workplace injuries, deaths resulting from faulty products, medical malpractice, and more.
3. People, government agencies, and businesses can be determined to be legally at fault for a death. Especially, if they failed to act as a reasonable person would have (negligence). Or, if their intentional acts resulted in a fatality.
4. In Illinois immediate family members, spouses or domestic partners, and even distant relatives have a right to bring wrongful death suits. A wrongful death firm can advise you if you qualify to place this type of claim.
5. In a successful wrongful death suit, the insurer of the party at fault often pays the compensation owed to the plaintiff.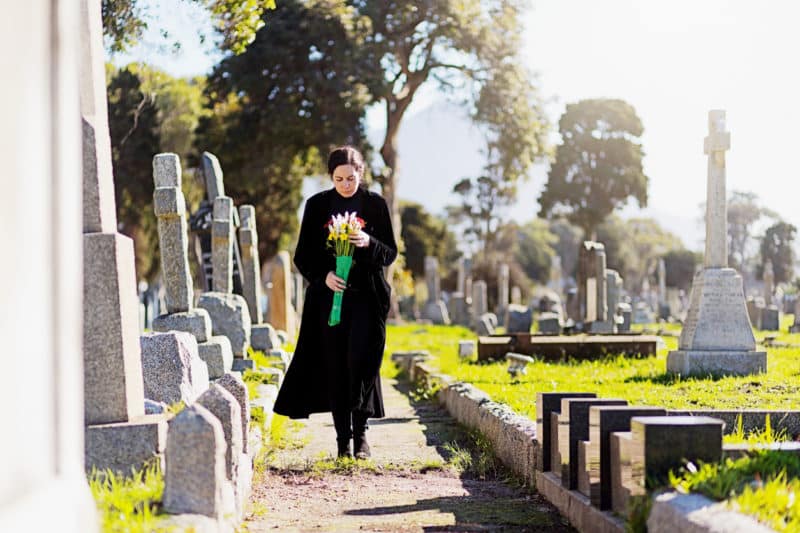 Wrongful death claims may arise from many different circumstances. Some common grounds for these kinds of cases include medical malpractice, a work-related fatality, occupational exposure to hazardous substances or conditions, accidental death caused by a car or airplane accident, an unlawful act during the commission of a crime, or death occurring during a supervised activity.
Examples of Wrongful Death Cases:
Any negligent, malicious, or criminal act that leads to the death of another person is cause for a wrongful death lawsuit. If a balcony collapses due to unsafe construction practices, if a doctor failed to diagnose a critical illness, if a criminal murdered a loved one, then the family or estate can sue for damages.
Below are a few examples of wrongful death cases:
Medical malpractice cases
Drunk driving accidents
Other car crashes caused by negligence
Construction accidents
Homicide
Understanding These Settlements
In order to initiate a lawsuit, loved ones must show that the culpable party caused the victim's death and caused them injury. In legal terms, these settlements are similar to personal injury cases. The only difference is that the victim suffered death instead of injury. In addition to recovering burial expenses and other costs incurred by the death, the estate can receive compensation for any loss of financial support, emotional support, or services that would have been provided by the deceased person.
Steps To Take When Filing A Wrongful Death Lawsuit
Contact a wrongful death law firm that will help you to establish that it's possible to file a lawsuit before presenting the papers to the authorities. They will also ensure you meet the basic requirements for filing. These include having proof of death, which is usually in the form of a death certificate that has been signed by the coroner.
You will also get assistance to show that you and your family are suffering financially and/or emotionally as a result of the death. Your lawyer will demonstrate that there is at least an indication of being able to identify the perpetrator.  And, that the victim died due to the negligence or recklessness of the perpetrator.
Inform yourself about the regulations in your state pertaining to the time limits for filing. Most states have a statute of limitations that establishes a window of time within which you are allowed to file and waiting too long can lead to the forfeiture of your option to file at all.
Three Reasons To Consult With A Wrongful Death Attorney
There are several benefits to having a professional advocate on behalf of the deceased's family or estate.
1. Allow Healing
Survivors should be able to spend the time following a death grieving and healing. Filing wrongful death claims can be intensive and require a firm grasp of the process. An attorney can take on the brunt of the work so the family can focus on celebrating the life of their loved one.
2. Navigating Legalese
There are rules and regulations that dictate the process of filing one of these lawsuits. The plaintiff, which may be the family of the decedent's estate, must prove that the death was a result of negligence or intentional behavior and that there have been financial damages that occurred as a result of the death.
Additionally, there is a wrongful death statute of limitations that dictates the time frame in which a family or estate may file a suit. An attorney is well-versed in handling these matters and can ensure the claim follows the state's regulations.
3. Secure Compensation
There are several damages for which a wrongful death claim can recover compensation, such as:
Funeral expenses
Medical bills
Loss of the individual's expected income
Loss of medical benefits or pension
Survivors' mental anguish
Loss of consortium, companionship, and/or love
An attorney can assess a situation to help a family determine the potential monetary value of a case. By securing expert witnesses, gathering evidence, and more, a wrongful death attorney can successfully litigate a claim to cover the expenses that have been incurred by surviving family members.
Therefore, it's important to find an experienced wrongful death attorney who is familiar with the state's wrongful death regulations. By providing personal attention to the family and building a compelling case, the attorney can help provide both financial and emotional relief.
As wrongful death attorneys in Chicago, we help clients recover the compensation they are owed in personal injury and suits. The Law Offices of Shuman Legal® have helped thousands of plaintiffs recover millions from parties responsible for their losses.
Contact us at 1-800-722-9744 today to learn more about how our firm can help you in your legal matters.
---
Get Our Team, Working In Your Favor