What Proof is Needed for a Roundup Lawsuit?
Last updated Wednesday, July 26th, 2023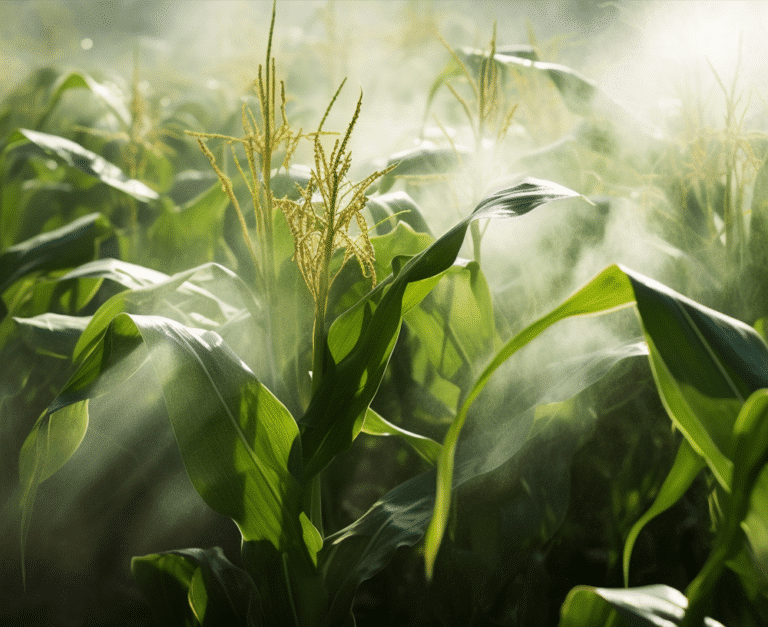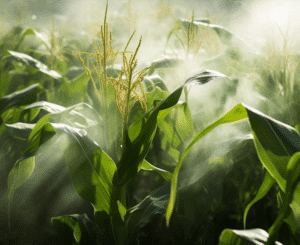 Did you know the most widely used herbicide in the world was quietly committing homicide too?
That's right! Monsanto's Roundup weed killer is full of glyphosate – a deadly carcinogen.
It's deadly for herbs & humans alike.
It increases the risk of non-Hodgkin's lymphoma by 41 percent. 
WHO classified glyphosate as a carcinogen only in 2015, but Monsanto was aware of its cancerous properties as far back as 1981 according to the EPA.
There's a strong chance you've been exposed to it too. It's been used by both farmers and in urban environments. So there's glyphosate hiding in your food, water supply, and even your own backyard.
By the time Bayer acquired Monsanto, they inherited nearly 100,000 Roundup lawsuits. Bayer has paid out close to $11 billion in damages so far to settle them. However, they're still facing over 30,000 lawsuits.
If you think your cancer could be linked to Roundup use, it's not too late to file a lawsuit and get compensated for your pain and suffering.
At Shuman Legal, you don't need deep pockets to get the justice you deserve. Call us for a FREE case review and we'll help you get the support needed to get cancer-free in a stress-free way.
Do You Have a Case?


Talk to Our Experienced Chicago Mass Tort Lawyer to Find Out!
Glyphosate Exposure
Glyphosate is everywhere. It's polluted our soil, food, water, and even the air you breathe.
And it's toxic no matter how you're exposed to it.
You can still face deadly side effects even if you follow the directions to use Roundup exactly as Bayer printed them.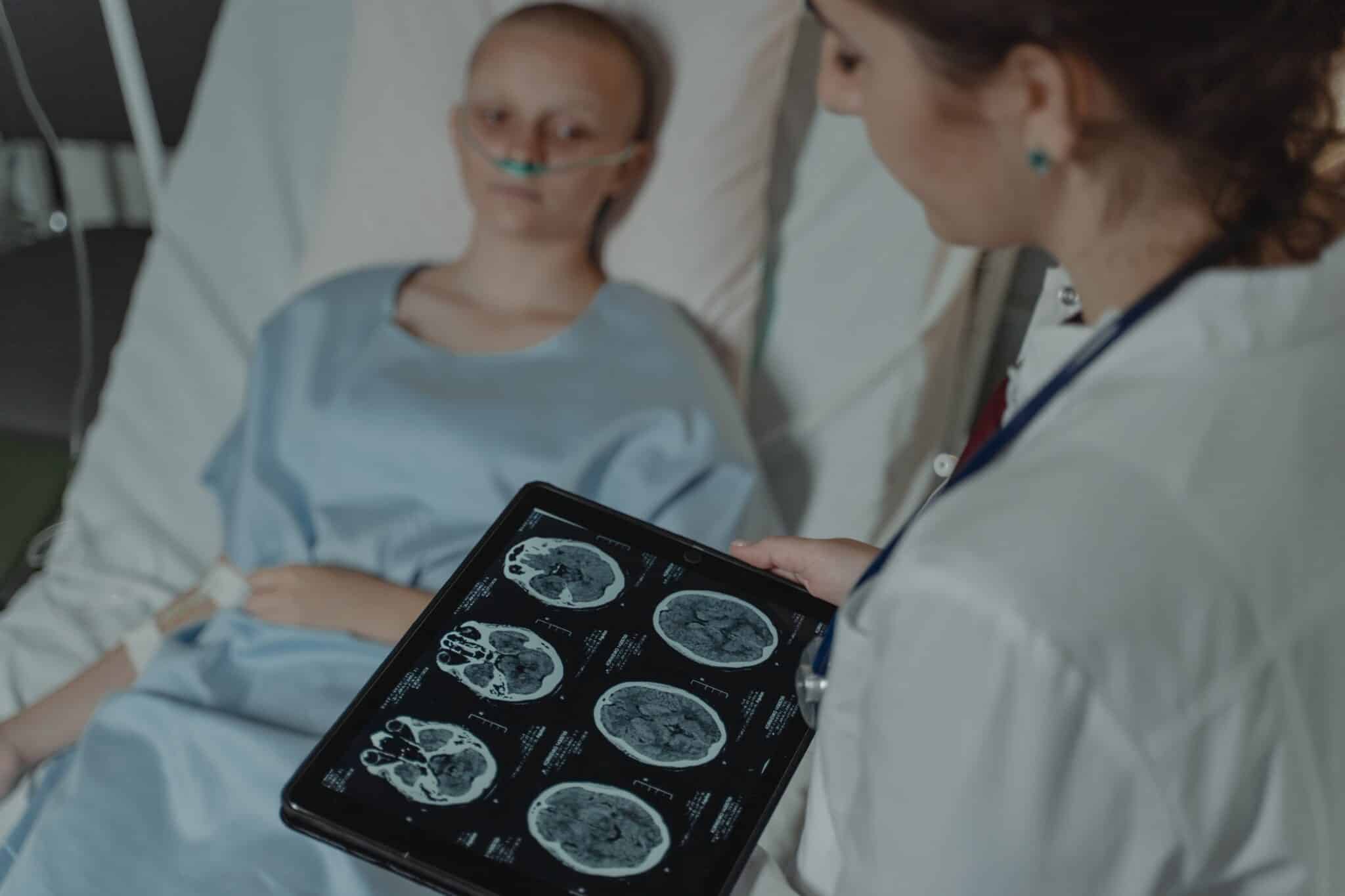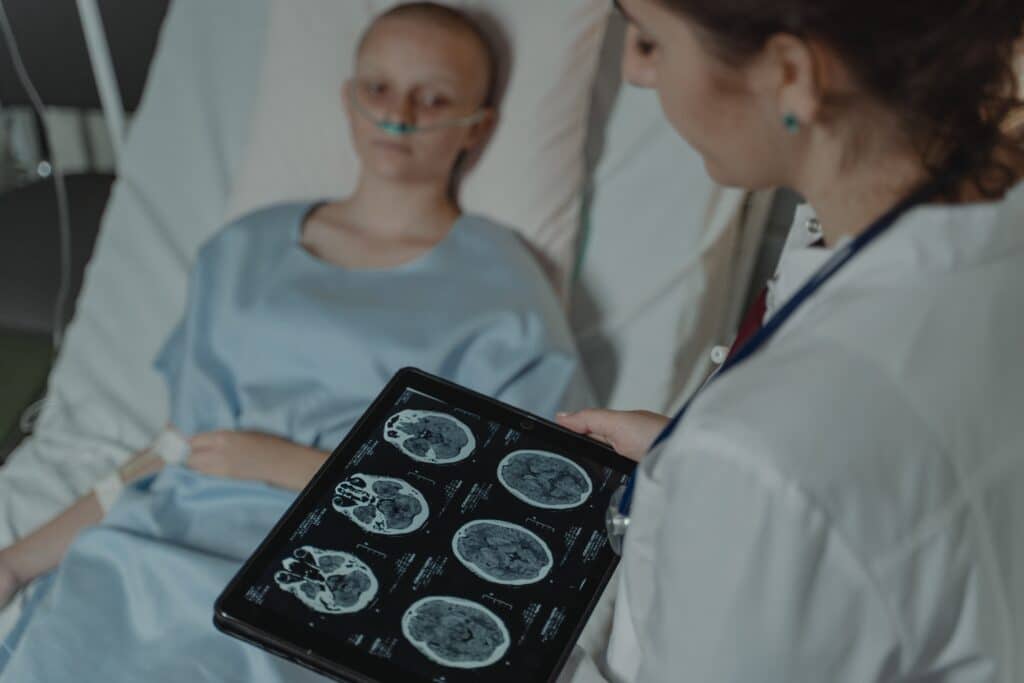 Here are some early warning signs to help you figure out if you've been exposed to glyphosate poisoning:

• Nausea
• Headaches
• Diarrhea
• Burns in mouth
• Sore throat
• Dizziness
• Skin irritation
However, long-term exposure can lead to fatal health issues like:

• Cancer
• Reproductive problems and miscarriages
• Liver and kidney damage
• Autism
• Alzheimer's and Parkinson's disease
• Depression
• Obesity
Roundup Lawsuits
Anyone who is suffering from non-Hodgkin's lymphoma or another type of cancer due to Roundup usage can file a lawsuit. You can also file it if you've lost a loved one due to glyphosate exposure.
However, we've only scratched the surface so far.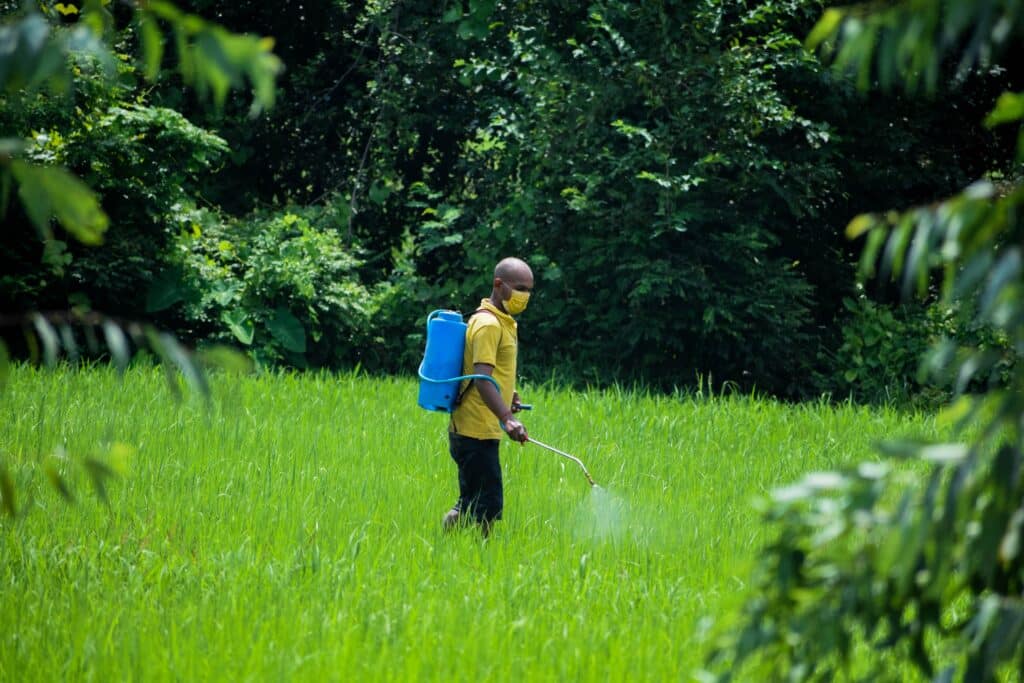 The success of your Roundup lawsuit depends on a variety of factors, such as:

• Proving Monsanto's failure to inform you about Roundup's health risks
• Proving Monsanto's negligence in designing their product
• Evidence to show how you were exposed to Roundup, including receipts, used bottles, service invoices
• Documenting how intense and lengthy your exposure was
• The time between Roundup use and your cancer diagnoses (cancer caused by herbicides usually develops in two years)
• Gathering third party scientific studies to support your claim
• Documenting your economic and non-economic damages as clearly as possible
• Minimal health comorbidities to ensure the defendant can't escape liability
It's currently estimated that Bayer may have to cough up another $5 billion to settle the remaining 30,000 Roundup lawsuits. If it's true, it comes to nearly $167,000 per settlement.
However, it doesn't mean everyone will walk away with the same amount. Your settlement amount is directly tied to all the factors we covered. If you can check all those boxes, you can possibly win a lot more.
Joining a Roundup Lawsuit
It's not too late to file a personal injury lawsuit against Bayer, but time is ticking. Although the settlement fund set aside by Bayer has paid off most of the claims, there's a fund available for future lawsuits.
Our team of experienced lawyers here at Shuman Legal have a long history of winning product liability lawsuits against big corporations like Bayer. We know how to clearly establish the link between Roundup and cancer and to navigate the complex legal process.
We won't settle until you win and you don't have to pay us until we win!
Call us for a FREE case review and let's start building your path to a better life today.
Do You Have a Case?


Talk to Our Experienced Chicago Mass Tort Lawyer to Find Out!
Frequently Asked Questions
What is glyphosate and how does it work?
Glyphosate is a herbicide used to get rid of unwanted weeds and grasses. It stops the growth of plants by blocking the production of certain plant proteins enzyme.
It is mainly absorbed in the plant through the leaves and eventually spreads all across it.
Is Roundup still being sold?
Roundup will finally be taken off shelves in 2023, but only for residential usage. It'll continue to be used for agriculture and continue to endanger farmers and damage our health through our food supply.
How do I know if my cancer is linked to Roundup use?
It takes nearly two years for most cancers linked to herbicides to develop.
If you've used Roundup or suspect that you've been exposed to it before your diagnosis, you should consult a personal injury lawyer to review your case.
Can I still join a Roundup Lawsuit if I don't have evidence of Roundup use?
Yes. It's possible that you've been exposed to Roundup indirectly by living in an area where it's been actively used. Or maybe your food and water supply has been contaminated by it.
Your lawyer will help gather all the evidence and scientific data needed to establish a link.
How long does the Roundup Lawsuit process take?
Most victims were able to settle their Roundup lawsuits within two to three years.
Will joining a Roundup Lawsuit cost me money?
No. You can hire us on a contingency fee basis, which means we'll get a fixed percentage of your settlement. You don't have to pay us anything until we win.
Can I join a Roundup Lawsuit if I live outside of the United States?
It's best to reach out to our team of expert lawyers to evaluate the validity of your claim.
There are thousands of undocumented migrants who have been exposed to Roundup use, but aren't stepping forward to seek compensation because of legal and financial challenges.
Bayer is currently facing a federal lawsuit for excluding an immigrant farmworker from the Roundup cancer settlement.
---
Get Our Team, Working In Your Favor