3M Earplug Lawsuit Update
Last updated Thursday, October 19th, 2023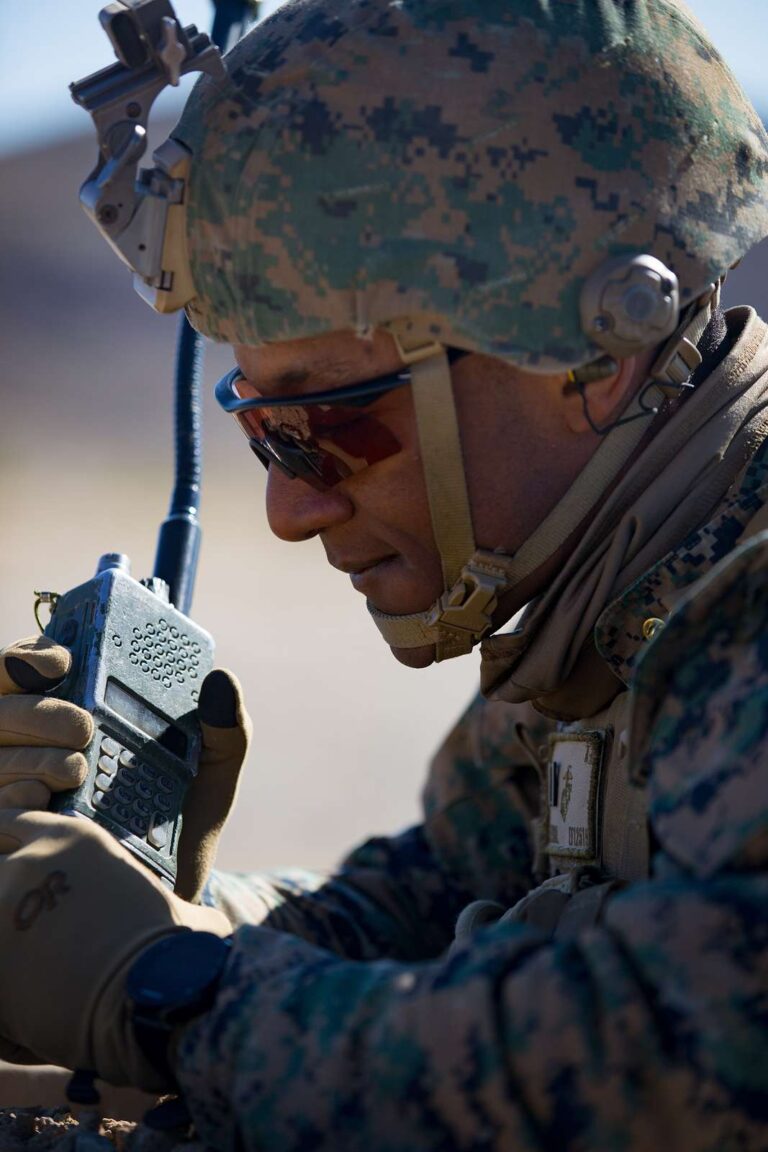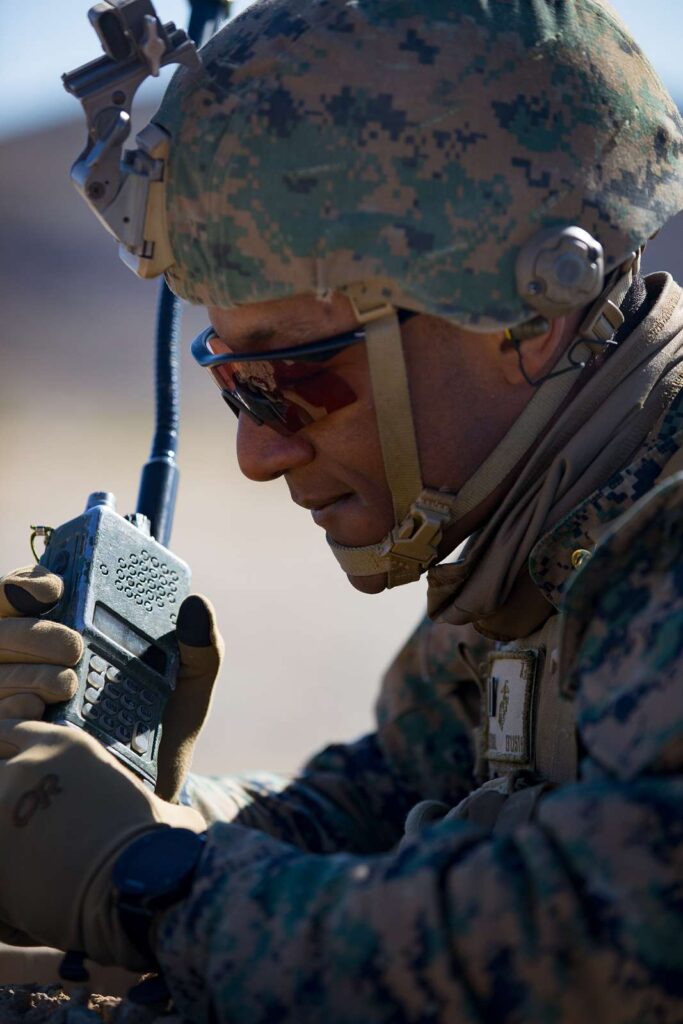 Imagine not knowing if you'll ever hear your loved ones again as you go fight for your country.
You end up making it back alive somehow, but you can't hear their voices anymore because you lost your hearing.
And the worst part is it happened because your own side let you down by giving your faulty ear protection.
Sadly, this is one horror story that turned out to be true. Over 260,000 veterans are desperately trying to get compensated for the hearing damage caused by their defective 3M ear protection. It has snowballed into the biggest mass tort in US history.
The 3M Company's Combat Arms earplugs (CAEv2) were part of every soldier's gear between 2003-2015. They were meant to filter out loud noises while allowing soldiers to still listen to orders and operate smoothly on the field.
However, these earplugs had major design defects, which led to thousands of soldiers getting temporary or permanent hearing damage. It turned out that 3M were aware of these defects and still continued selling them to the military for 10 years.
At Shuman Legal, we'll fight for anyone who defends our country to uphold their dignity and give them the compensation they deserve. So if you've been injured by defective military equipment, call us for a FREE case review today.
Do You Have a Case?


Talk to Our Experienced Chicago Mass Tort Lawyer to Find Out!
Background Information
From 2003 to 2015, Aearo Technologies Inc, a subsidiary of 3M company, supplied Combat Arms earplugs (CAEv2) to the United States military. It was standard issue ear protection against explosive sounds during training and combat.
According to the US Department of Veteran Affairs, hearing loss is one of the most widely reported injuries faced by military personnel.
The CAEv2 earplugs were supposed to be the first multi-purpose earplugs, removing the need for soldiers to carry different sets of earplugs.
Here's how these dual-ended earplugs were supposed to work:
Worn normally to block all kinds of sounds.
Worn in reverse to block loud battlefield noises, but allowing softer, closer sounds to allow smooth team communication.
However, it failed on both fronts.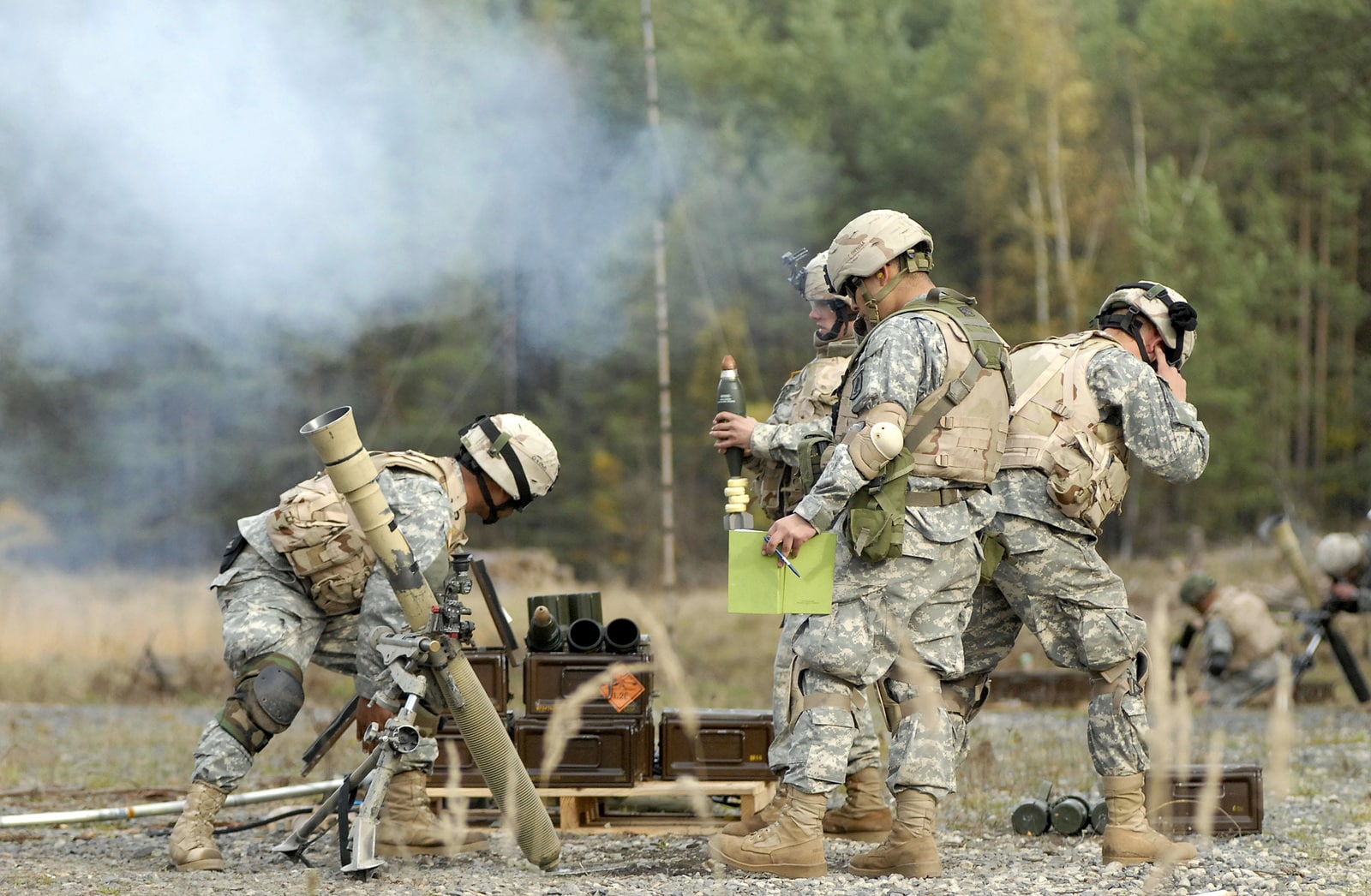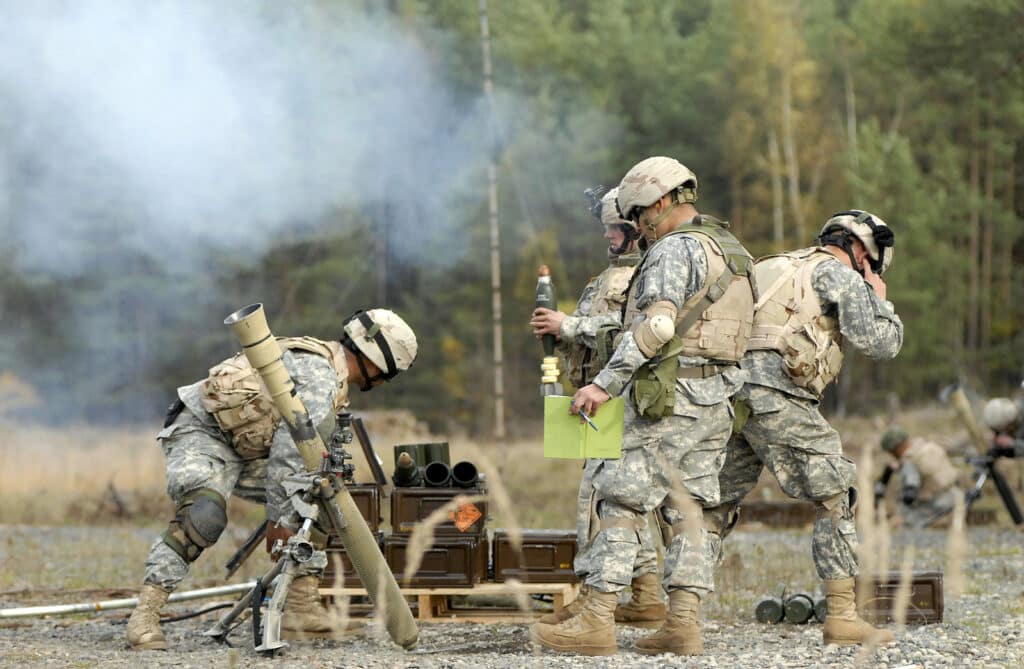 The root of the double disaster was the CAEv2's design defect. They were too short to fit in your ear canal and failed to seal your ears from the explosive damaging sounds.
The 3M company stopped producing them in 2015, but never tried to recall any of their CAEv2 earplugs.
A 2016 whistleblower lawsuit against 3M company exposed this negligence for the first time. They were accused of knowingly selling defective earplugs that damaged the hearing of thousands of soldiers.
3M tried to quickly (and quietly) settle without admitting liability by paying $9.1 million to the US Department of Justice.
Eventually, thousands of veterans started filing lawsuits to get compensated for their ear damage. How many? Over 230,000 service members!
Lawsuits Against 3M Earplugs
Revelation of 3M's negligence opened the floodgates to thousands of lawsuits representing veterans who were hurt and helpless after facing ear damage.
A Florida district court helped centralize these lawsuits as the largest multi-district litigation (MDL) in US history. It was done to make the path to fair compensation for every veteran faster and more economic.
3M has already spent $450 million in attorney fees desperately using all kinds of strategies to escape liability, such as:
Defending their product design
Using the government-contractor defense
Declaring the subsidiary that manufactured the defective earplugs bankrupt
Using unreliable testing methods to claim 90% of the plaintiffs didn't suffer ear damages
Filing appeals against all unfavorable judgments to slow down the legal momentum going against them
The good news is that they haven't been able to get away with any of these tactics. 3M has lost 10 out of 16 cases that have gone to trial, which led to 13 victims being awarded $265 million as compensation.
Settlement Mediation Update – 2023
After 3M's effort to use the bankruptcy protection failed in 2022, they were asked to participate in a mediation to settle the MDL.
However, 3M remained committed to their stand of using the bankruptcy system to resolve the lawsuits. So all efforts to conduct a mediation ran into a brick wall.
The judge presiding over the MDL had to eventually terminate the court-sponsored mediation.
3M continued to appeal against the decision to scrap their bankruptcy protection. In December 2022, the judge overseeing the mass tort imposed sanctions against 3M for abusing the litigation process.
She pointed out that 3M never gave away any hint that their subsidiary Aearo was responsible for the damages in the initial four years of litigation.
However, they tried to dump the blame on Aearo as soon as their negligence became too hard to hide and the threat of lawsuits got too big to ignore. The judge's decision allowed injured veterans to sue 3M directly.
Impact of Defective Earplugs
Here are some of the most common issues related to ear damage reported by veterans who filed lawsuits against 3M:
Inability to understand speech in a noisy environment
Ear pain
Headaches
Sensitivity to loud noises
Tinnitus
Body balancing issues
Hearing muffled speech
Inability to hear consonants
Struggling to keep up their social relationships because of communication challenges
Frequently turning up the volume of their devices, which could potentially damage their hearing further
Failure to perform their jobs properly resulting in lost wages
Depression, PTSD, anxiety, and other mental issues
The worst part is that many injured victims had to go through over a decade of suffering before the design defect liability of 3M was exposed. They were injured by the actions of the company that was supposed to take responsibility for their well-being. And now the same company is continuing to dodge responsibility to cover their injuries and losses.
If you're facing any of the issues listed above, you deserve to be compensated for your selfless service. But as you can see, big corporations with deep pockets like 3M can afford to drag out the legal process for years.
They do their best to force most of the victims to give up and walk away with a lowball offer.
You don't need to worry about that. It's easy to get a pre-settlement loan to take care of your immediate needs for fighting your lawsuit, especially for a high-stakes case like this lawsuit. The success rate and compensation size of the victims who've won so far is pretty promising.
Believe it or not, but you can get plenty of low interest pre-settlement loans that allow you to pay nothing if you lose your case. So there's nothing to lose and only to gain by taking action now.
Our experienced team here at Shuman Legal will help you find the best lawsuit loan to cover all your urgent legal expenses.
What are 3M Earplugs and Combat Arms Earplug Version 2 (CAEv2)?
The Combat Arms Earplugs Version 2 (CAEv2) were ear protection devices developed specifically for military combat and training purposes.
They were manufactured by 3M's subsidiary Aearo and exclusively supplied to the US Department of Defense (DOD) from 2003 to 2015.
These dual-sided earplugs protected military personnel from high-volume sounds while allowing them to clearly hear speech and orders during operations.
What is the reason behind the lawsuits against 3M Earplugs?
It turned out that the Combat Arms Earplugs Version 2 never worked as intended and 3M was aware of these issues without taking any action to recall them.
The major design defect was that the earplug stems were too short. So they would not seal the ears properly and loosen up. The users had no idea about it while they were regularly exposed to loud noises from aircraft, artillery, gunfire, and explosives.
This product design failure led to hearing damages among military veterans on an unprecedented scale. It's possible that over 1.5 million US military veterans have been negatively impacted by the defective 3M combat earplugs.
What is the current status of the MDL class action lawsuits?
Currently, all proceedings in the 3M earplugs class action MDL are frozen. That's because 3M directed its subsidiary, Aearo Technologies, to file for bankruptcy.
Although US Bankruptcy Judge Graham had refused to extend the stay in Aearo's bankruptcy claim, 3M appealed against it.
The plaintiffs have filed a Motion to Dismiss the bankruptcy claim, which is currently being evaluated by the same judge. There's a strong possibility of the MDL kicking back into action once this bankruptcy defense is dismissed.
What is the impact of the defective earplugs on the military service members and contractors?
Here's how these defective earplugs have damaged the lives of military service members and contractors:
Difficulty in understanding speech
Pain in the ear
Headaches
Hearing sensitivity
Tinnitus
Struggles with body balance
Social challenges
Exposing themselves to high volumes to hear clearly, which opens the door for further hearing damages
Lost wages
Mental anguish
What are non-recourse loans?
Non-recourse loans allow the lender to solely reclaim their payment through the profits of the loan that they're funding. They can't recover it from any other assets that belong to the borrower.
So in case of lawsuit loans, lending companies will only be able to get a share of the proceeds once your settlement is cleared.
---
Get Our Team, Working In Your Favor