Woman killed in Chicago hit-and-run crash
Last updated Tuesday, May 30th, 2023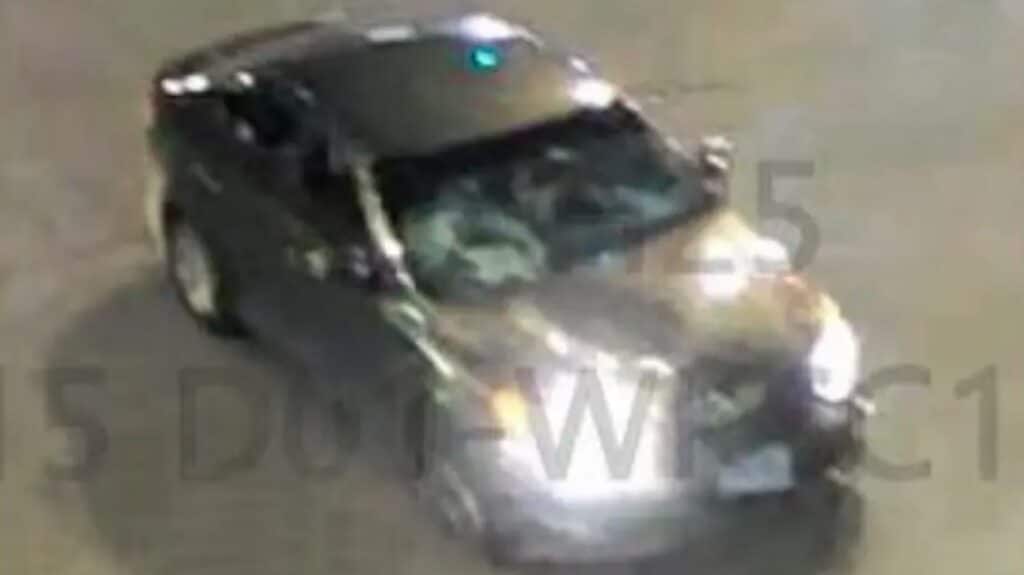 A 49-year-old woman died in a tragic Chicago hit-and-run crash late on Sunday, May 28, in the city's Lawndale neighborhood.
The Chicago State Police report that the accident occurred when she was knocked down by a gray Kia Optima at a dangerously high speed while crossing the street around 11 PM in the 1200 block of South Independence Boulevard. According to police, the vehicle did not stop and continued northbound on Independence.
Fire crews took the woman to Mount Sinai Hospital, but she could not be saved. Her identity has not yet been released by the Cook County medical examiner's office.
Police are seeking citizen assistance in identifying the rogue SUV. It is severely damaged on the right front end, including a dented hood and a broken windshield.
CPD Major Accident Investigation is investigating the crash and will release more info soon. 
Our deepest sympathies go out to the family and friends of the deceased.
Lost a Loved One in a Car Accident?


Our team of Chicago car accident lawyers knows exactly what to do. Get Your FREE Legal Advice Today!
Tragic Chicago hit-and-run incident shakes the city: Yet another life lost
Chicago has been grappling with a significant number of hit-and-run crashes for many years now. These incidents involve drivers fleeing the scene of an accident without stopping to provide necessary information or assistance to the victims.
Hit-and-run incidents in Chicago have seen an alarming upward trend in recent years. Authorities have been working to address this issue and raise awareness about the consequences of fleeing the scene of an accident. Such crashes have resulted in numerous fatalities and injuries. Individuals and families affected by these incidents suffer long-term physical, emotional, and financial consequences as a result of these incidents.
Various organizations, community groups, and authorities have launched awareness campaigns to educate the public about the importance of remaining at the scene of an accident and reporting any relevant information. These campaigns aim to promote responsible behavior and reduce hit-and-run incidents in Chicago.
Losing a loved one to a hit-and-run accident is a traumatic and devastating experience. Adapting to life without the loved one is challenging to the point of exhaustion. As your trusted Chicago car accident lawyer, Shuman Legal will help you every step of the way.
You can count on us if you've lost a loved one to a tragic accident. Our empathetic team of wrongful death lawyers will protect your family's legal rights, guide you, and seek maximum compensation for your loss. 
Having a good lawyer can help alleviate some of the burdens associated with the legal process, allowing your family to focus on healing and rebuilding your lives.
Our Chicago Wrongful Death Attorney will fight for your rights. We will ensure you get justice and maximum compensation.
Please do not hesitate to contact Marc Shuman at (866) 986-0247 when you are ready to seek professional guidance.
---
Get Our Team, Working In Your Favor