Woman killed in an Illinois car accident in Tinley Park
Last updated Friday, May 5th, 2023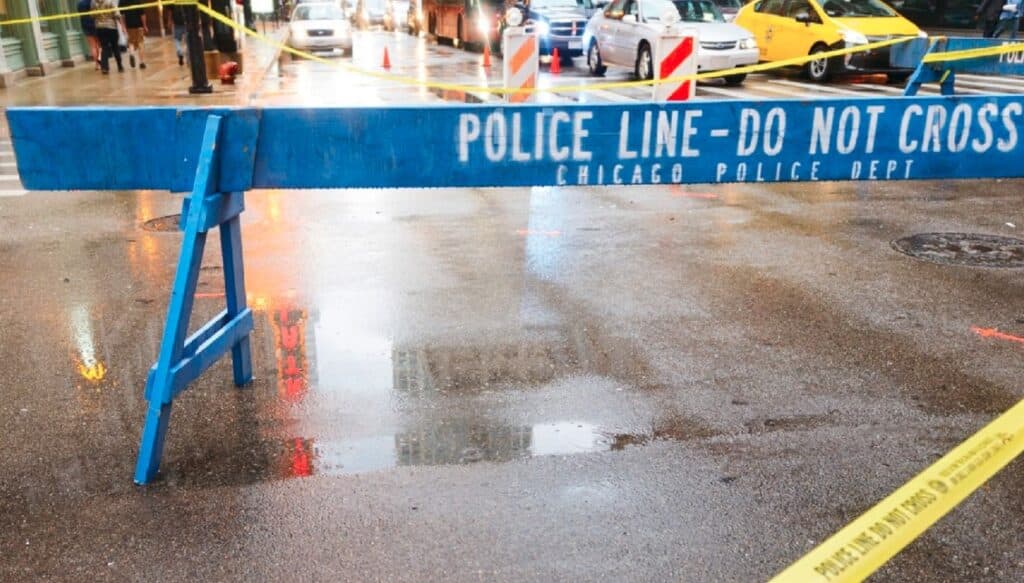 An 84-year-old Orland Park woman died Tuesday, May 1 night, in an Illinois car accident at 183rd and 80th Avenue in Tinley Park.
Tinley Park Police Chief Matthew Walsh reported that the crash occurred around 8 PM when her northbound car crashed into another vehicle near 183rd Street. She was taken to the Advocate South Suburban Hospital for treatment, where she was pronounced dead due to her injuries. No other injuries were reported in the crash.
The Cook County Medical Examiner has identified the deceased as Kathryn McKeough, 84. The crash is under investigation, and more information should be available soon.
Our deepest condolences go out to the deceased's family.
Lost a Loved One in a Car Accident?


Our team of Chicago car accident lawyers knows exactly what to do. Get Your FREE Legal Advice Today!
Another Illinois car accident turns fatal
Car crashes can be deadly. There's no getting around it, yet many drivers disregard safety precautions. Deaths can happen for various reasons, but recognizing them could save your life. 
Several factors influence fatal crashes, but the most common ones are:
Speeding – Illinois has around 39% of traffic deaths from speeding

Drunk driving – Almost 27% of traffic fatalities result from drunk drivers

Distracted driving – 12% of all road deaths occur due to drivers being distracted by their gadgets while driving
Car accidents have a massive impact on grieving families, changing the lives of survivors forever. It leaves an indelible mark on the hearts of everyone close to the deceased.
You must speak with an experienced Illinois wrongful death attorney if you have lost a loved one in a car accident. Shuman Legal helps families of accident victims seek justice and compensation for their loss.
We are committed to defending the rights of every victim. Our aggressive team of car accident attorneys in Illinois will fight for you to seek the compensation and justice you deserve. 
Call (866) 986-0247 today for a free consultation with Marc Shuman.
---
Get Our Team, Working In Your Favor