One killed in a Chicago pedestrian accident on Stevenson Expressway
Last updated Monday, August 28th, 2023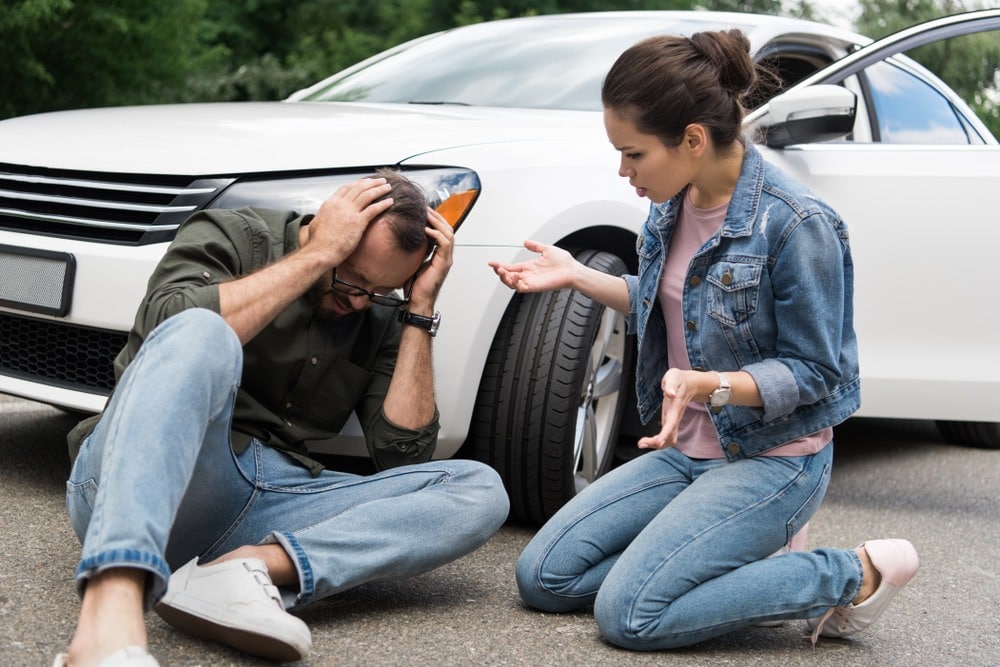 In an unfortunate Chicago pedestrian accident, a person was killed when a car struck him while walking along the Stevenson Expressway on Thursday, May 18.
Illinois State Police said the incident happened around 11:55 near Damen Avenue on Inbound Stevenson. It is unclear why the victim was walking on the expressway that day. Police added that the driver who struck the pedestrian stopped at the scene and wasn't hurt.
The accident is still under investigation; additional details will be released soon.
The family and friends of the deceased have our deepest condolences.
Lost a Loved One in a Car Accident?


Our team of Chicago car accident lawyers knows exactly what to do. Get Your FREE Legal Advice Today!
Chicago pedestrian accident claims another life
Once again, such an accident leaves the community in shock and mourning. The accident serves as a grim reminder of the importance of pedestrian safety and the need for increased road safety awareness. 
The local authorities are investigating the circumstances of the accident to determine the cause and ensure that appropriate measures are taken to prevent similar incidents. As the community comes together to support the victim's family and friends during this difficult time, it serves as a stark reminder of the need for continued efforts to make the streets safer for pedestrians in Chicago and beyond.
There are a bunch of different factors that can contribute to pedestrian accidents, but the most common ones include:
Distracted driving

Failure to yield

Impaired driving

Speeding

Poor visibility

Jaywalking or improper crossing
To prevent pedestrian accidents, drivers and pedestrians must be vigilant, follow traffic laws, and prioritize safety. Public education, improved infrastructure, and enforcement of traffic regulations can also play significant roles in reducing the occurrence of these accidents.
Losing a loved one to a car accident is a devastating and traumatic experience. Adapting to life without the loved one can be challenging and take time. 
We're here to help if you've lost a loved one to a pedestrian accident. Shuman Legal's friendly team of car accident lawyers will protect your family's legal rights, provide guidance and support, and seek maximum compensation for your loss. Our skill and experience can help alleviate some of the burdens associated with the legal process, allowing your family to focus on healing and rebuilding your lives.
Our Chicago wrongful death attorneys are ready to fight for you at every turn. We want to help you get closure and justice during this challenging time.
When you need help, feel confident calling Marc Shuman at (866) 986-0247 anytime.
---
Get Our Team, Working In Your Favor