One killed and two injured in a motorcycle crash in Joliet
Last updated Wednesday, April 19th, 2023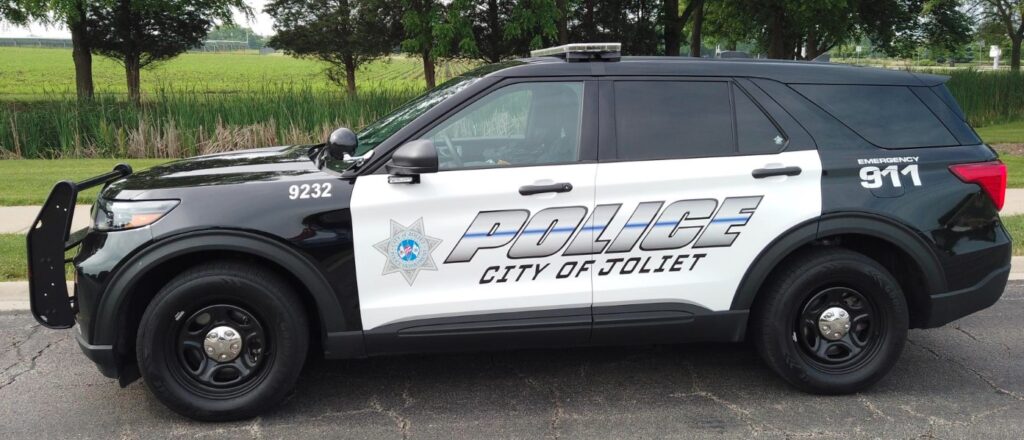 An unfortunate motorcycle crash in Joliet on Friday, April 14, led to the rider's death and severe injuries to two others.
According to Joliet police, the northbound Suzuki motorcycle knocked into a Ford Edge that was turning east on Pandola Avenue from Northeast Frontage Road around 11 PM.
The impact of the collision ejected the rider from his motorcycle. A Joliet Fire Department crew rushed him to Ascension St Joseph Medical Center, but he died there. The victim has been identified as Tyler Gallo, 20, of Willow Springs by the Will County Coroner's Office.
Of the four people in the Ford Edge, two female passengers went to the same hospital. One of them has suffered life-threatening injuries. The Ford's 69-year-old driver and another male passenger escaped injury.
The Joliet police department's traffic unit is investigating the circumstances that led to the crash, and more info should be available in the coming days.
Our deepest condolences go to the family of the young man. Our prayers are with the injured for a speedy and complete recovery.
Lost a Loved One in a Motorcycle Accident?


Our team of Chicago motorcycle accident lawyers knows exactly what to do. Get Your FREE Legal Advice Today!
This motorcycle crash in Joliet left a traumatic scar
Riding a motorcycle is significantly riskier than driving a car because motorcycle crashes can quickly turn catastrophic and permanently alter a family's life. There were over 5,000 motorcyclists killed and tens of thousands of people injured in crashes across the country last year, the latest NHTSA stats show. 
In the United States, it is a painful reality that speeding is a leading contributor to motorcycle accidents. Many young riders are attracted to the thrill of a wild ride on a freeway, but some lack the skills to handle unexpected situations that may crop up on the road. Intersections can be particularly challenging for motorcyclists, as they require a careful approach to staying out of the path of oncoming traffic. 
In light of the risks involved with motorcycles, every rider must prioritize safety and drive carefully. Thus, they can keep accidents at bay and enjoy their freedom while keeping other road users safe.
Losing a loved one in a motorcycle accident is traumatic and heartbreaking. As experienced motorcycle accident lawyers in Joliet, we understand the immense pain and suffering you're going through.
Please know that we are here to support your family. You can rely on us to handle all the legal aspects of your case while you focus on healing after the overwhelming loss. We're here to ensure you receive the justice and compensation you deserve.
If you need help or have any questions, please do not hesitate to contact Marc Shuman at (866) 986-0247 for a clear understanding of your legal options.
---
Get Our Team, Working In Your Favor