Milan motorcycle crash claims the rider's life
Last updated Wednesday, May 10th, 2023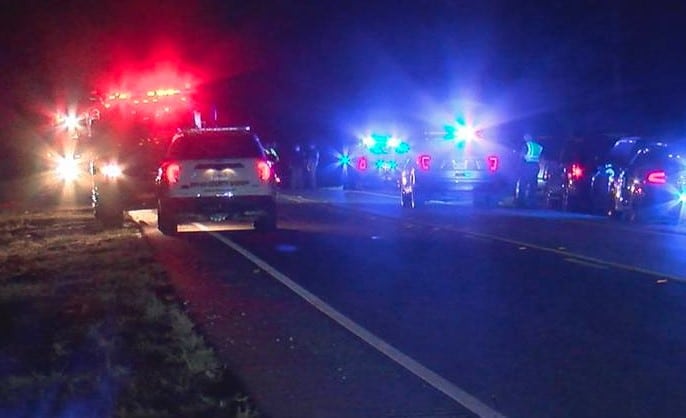 The Rock Island County Sheriff's Office reported a fatal Milan motorcycle crash on May 7, Sunday. 
Sheriff's deputies say a motorcycle and a car were involved in an unfortunate accident in the 8800 block of Knoxville Road, southeast of Milan. The motorcycle driver was dead when they got there, they said.
Rock Island County Coroner Brian Gustafson identified the deceased as Brian S. Diehl, 33, of Milan, who died from multiple traumatic injuries sustained in the crash. The Rock Island County Sheriff's Department is investigating the crash along with the Illinois State Police Accident Reconstruction team. Detailed information should be available soon.
The Diehl family has our deepest condolences during this difficult time.
Lost a Loved One in a Car Accident?


Our team of Chicago car accident lawyers knows exactly what to do. Get Your FREE Legal Advice Today!
Milan motorcycle crash leaves a tragic legacy
Motorcycle collisions can have dire consequences due to their unavoidable dangers. For starters, motorcycles lack protective features such as metal frames and airbags. As a result, riders are more likely to suffer serious injuries when they crash. Furthermore, motorcyclists are vulnerable to the elements, which puts them at risk for hypothermia, dehydration, or heatstroke. 
Motorcycles can also crash because of high speeds, maneuverability issues, and lack of visibility. Considering these factors, riders should take extra precautions, including wearing protective gear and obeying traffic laws, to minimize the risk of injury or death in an accident.
With years of experience as motorcycle accident attorneys, we understand how devastating and life-changing a motorcycle crash can be for your family. While no amount of money can fully compensate for the pain and suffering you have endured, our goal is to help you receive fair compensation. Shuman Legal fights for justice and compensation for motorcycle accident victims.
Count on our Chicago Motorcycle Accident Lawyer to handle everything while you focus on recovering after losing a loved one. 
Please don't hesitate to contact Marc Shuman at (866) 986-0247 for guidance and support throughout the legal process.
---
Get Our Team, Working In Your Favor