Man killed in a car crash on Poplar Street Bridge
Last updated Monday, May 15th, 2023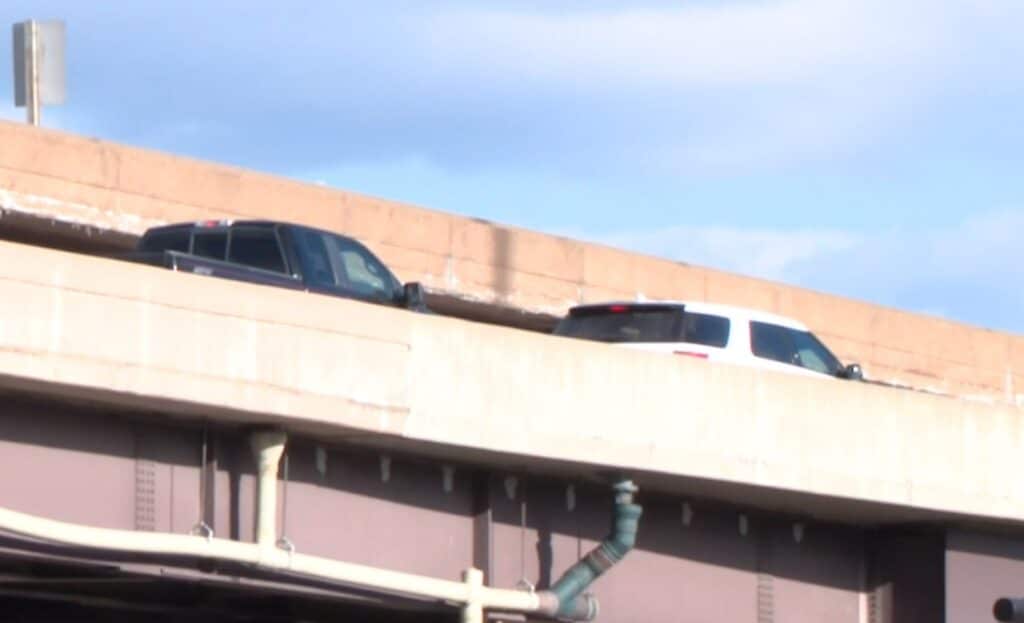 A man tragically died in a car crash on Poplar Street Bridge around 2:45 AM Saturday, May 12. The accident happened on the Illinois side of the bridge, northbound on I-55.
The St. Clair County Coroner Calvin Dye Sr. announced that Brayden McKenzie Collins of Chesterfield, MO, died at the scene. The official press release from Illinois State Police also states that a second person, whose identity has not yet been made public, received minor injuries and was taken to an area hospital.
Further information about the fatality is not yet available, but authorities are investigating the crash, and additional details should be available in the coming days.
We extend our deepest condolences to Brayden's family and friends.
Lost a Loved One in a Car Accident?


Our team of Chicago car accident lawyers knows exactly what to do. Get Your FREE Legal Advice Today!
An unfortunate car crash on Poplar Street Bridge
Car accidents in Illinois are a significant concern due to their frequency and devastating consequences. Several reasons contribute to these accidents, including reckless driving, distracted driving, speeding, and drunk driving. 
According to recent statistics, Illinois reports an alarming number of car accidents, with thousands of fatalities and injuries reported annually. These accidents result in physical injuries, emotional trauma, and financial burdens for the victims and their families. 
Losing a loved one in a car crash can be a traumatic experience, and seeking legal assistance becomes crucial during such trying times. A compassionate and experienced lawyer can help guide you through the complex legal process, safeguard your rights, and fight for the compensation you deserve. They will gather evidence, negotiate with insurance companies, and pursue legal action against the responsible party, providing you with the necessary support to seek justice and move forward in the healing process.
It can be traumatic to be involved in a car accident, and we are ready to support you. Shuman Legal helps car accident victims find compensation and justice.
You can trust our experienced Chicago Wrongful Death Attorneys to represent you while you focus on regaining your life. Your rights under the law are our top priority.
If there are any uncertainties or you need further information, please do not hesitate to contact Marc Shuman at (866) 986-0247. We will be happy to help you and provide the answers you need.
---
Get Our Team, Working In Your Favor