Man killed in a car crash on Illinois Route 4
Last updated Wednesday, April 26th, 2023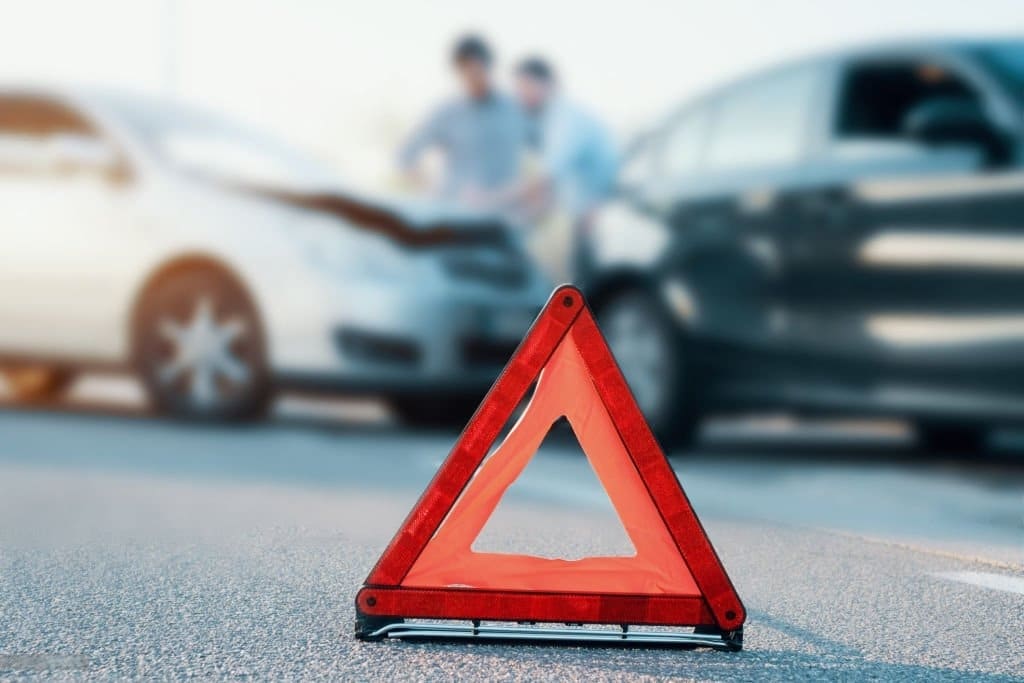 A Chatham man was tragically killed in a car crash on Illinois Route 4 near Spaulding Orchard Road on Saturday, April 22 morning.
Springfield Police say the crash occurred around 4 AM when a westbound car blew a red light and crashed into a southbound vehicle on Veterans Parkway. The driver of one of the cars, Timothy White-Huddleston, 21, died at the scene from blunt force trauma. The other vehicle's occupants – a driver and a passenger – suffered non-life-threatening injuries and went to nearby Springfield hospitals, Springfield Police Commander Sara Pickford said.
Pickford said reconstruction investigators were yet unclear about who was responsible for the accident. She said the two occupants of the other car weren't interviewed so far.
Sangamon County Coroner's Office and Springfield Police Department are investigating this crash.
Our deepest condolences go to the family of the young man. We wish the injured a speedy and complete recovery.
Lost a Loved One in a Car Accident?


Our team of Chicago car accident lawyers knows exactly what to do. Get Your FREE Legal Advice Today!
A tragic car crash on Illinois Route 4
36% of all traffic accidents occur at intersections, primarily from collisions between two vehicles, according to the National Highway Traffic Safety Administration (NHTSA). Illinois isn't immune to car accidents caused by various negligence or distractions. The state's busy highways and roads often see reckless and distracted driving, causing severe injuries and fatalities.
Some common causes of car accidents in Illinois include drunk driving, speeding, distracted driving, and reckless driving. Aiming to reduce accidents, Illinois has implemented laws and regulations, such as prohibiting the use of handheld devices while driving and imposing severe penalties for reckless or drunk driving. Drivers must practice safe driving and be mindful of their action's impact on others.
Losing a loved one in a car accident can be a heart-wrenching experience with long-term consequences for families. Grieving the loss of a loved one can be a challenging and emotional journey, and families may struggle with financial, emotional, and legal issues.
The impact of a car accident death can be felt for years, and families may need to seek support and counseling to cope with the aftermath.
The financial implications of a car accident can be significant, with expenses such as medical bills, funeral costs, and lost income. Fortunately, assistance is available to help families cope with these financial challenges. Shuman Legal is committed to protecting accident victims' rights. Our aggressive team of car accident lawyers in Springfield, Illinois, will fight for you and get you what you're owed.
Call (866) 986-0247 to speak with Marc Shuman about how we can help you win justice and maximum compensation.
---
Get Our Team, Working In Your Favor