Illinois dirt bike crash kills teenage rider
Last updated Monday, August 28th, 2023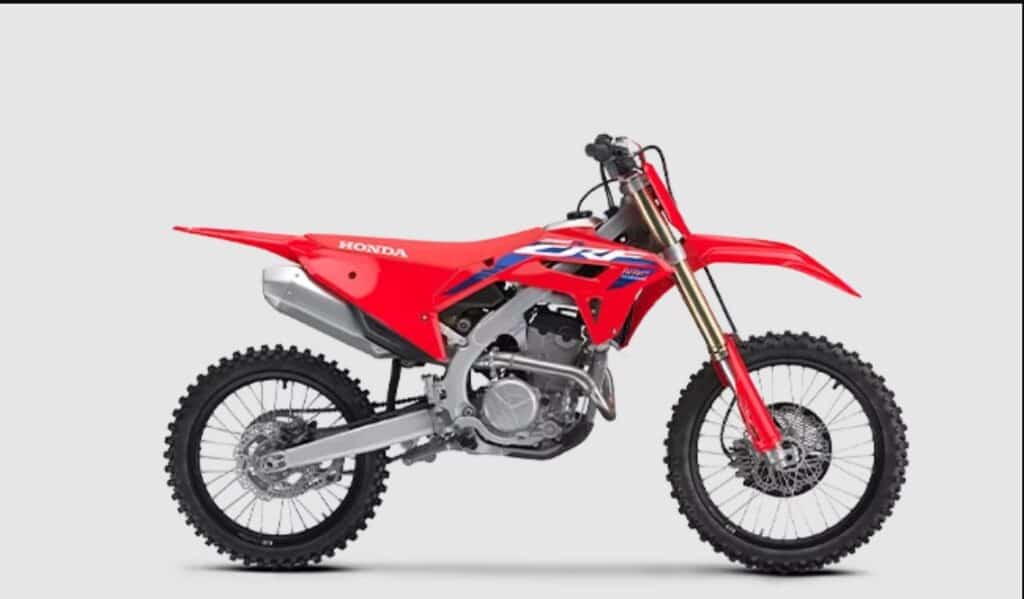 A tragic Illinois dirt bike crash in Richland County on Monday, May 22, killed a teen rider and seriously wounded another. 
The Illinois State Police report that the collision with a pickup truck occurred around 11:30 AM at the intersection of Chestnut and Jasper Streets in Calhoun.
It all happened when a westbound Honda CRF250 bike didn't stop at the stop sign and was knocked over by a northbound Ford F150 pickup truck. According to the police, the pickup truck had the right of way at the intersection.
The crash killed the dirt bike rider, David Walkenbach, 15, of West Salem. He was taken by ambulance to an area hospital, where he died. The bike's passenger, a 13-year-old teen from Olney, suffered severe injuries and was airlifted to a hospital by helicopter. All three people in the truck, including two kids, sustained no injuries.
Illinois State Police continues to investigate the crash. Hopefully, we'll hear more soon.
Our deepest sympathies go out to the Walkenbach family and friends. Our thoughts and prayers are with the injured kid for a speedy recovery.
Lost a Loved One in a Car Accident?


Our team of Chicago car accident lawyers knows exactly what to do. Get Your FREE Legal Advice Today!
Illinois dirt bike crash results in death
Dirt biking is a risky sport, and injuries come up a lot. According to the Consumer Product Safety Commission (CPSC), dirt bike-related injuries account for over 100,000 emergency department visits in the United States annually. Dirt bike accidents can affect individuals of all ages but are most common among younger riders. Children and teenagers, especially males, are more prone to dirt bike injuries.
We highly recommend you wear appropriate safety gear to reduce the risk of injuries in dirt bike accidents. Helmets, goggles, gloves, boots, and protective clothing can help mitigate the impact of a crash and protect riders from serious harm.
Proper training and education in dirt bike riding techniques and safety guidelines can also help reduce the risk of accidents. Organizations like the Motorcycle Safety Foundation (MSF) offer courses created specifically for off-road riders.
Losing a loved one to a motorcycle accident is a devastating and traumatic experience. Adapting to life without the loved one is challenging and takes time. Supporting the motorcycle community is one of our top priorities. As trusted Chicago bike accident lawyers, Shuman Legal assures you of help at every step of your case. 
We're here to help if you've lost a loved one to a tragic accident. Our compassionate team of wrongful death lawyers will protect your family's legal rights, provide guidance and support, and seek maximum compensation for your loss. 
Our skill and experience can help alleviate some of the burdens associated with the legal process, allowing your family to focus on healing and rebuilding your lives.
Our Chicago motorcycle accident lawyer is dedicated to protecting your rights. We're here to make sure you get justice and maximum compensation.
Please do not hesitate to contact Marc Shuman at (866) 986-0247 when you need professional guidance.
---
Get Our Team, Working In Your Favor