Illinois car wreck kills Decatur woman
Last updated Monday, April 10th, 2023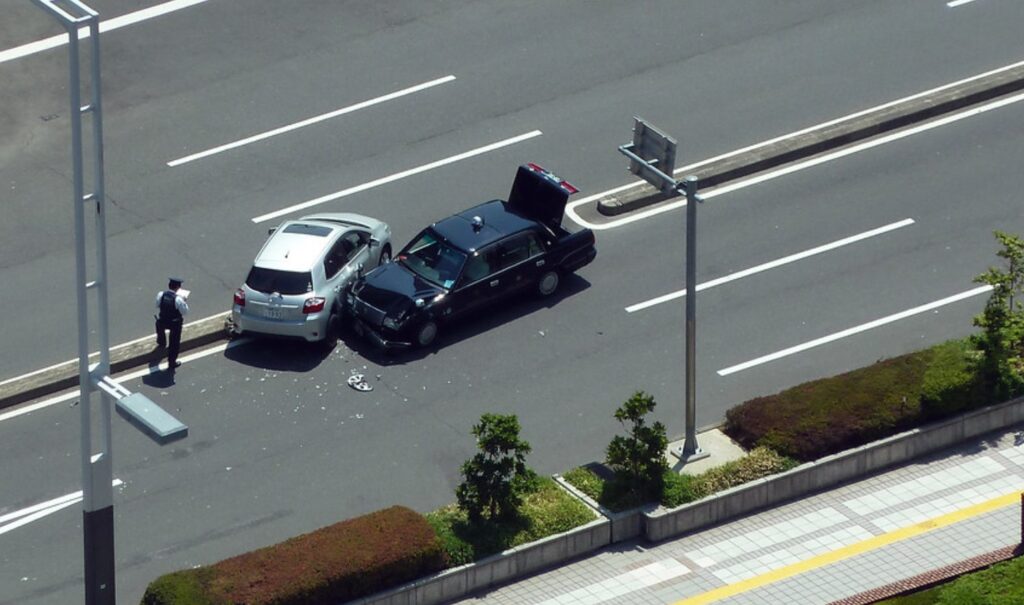 A Decatur woman died after an Illinois car wreck in McLean County. Illinois State Police officers responded to the two-vehicle accident near Route 136 in Heyworth on US 51 around 12:30 PM on Friday, April 7.
Police reports say a car suffered a horrific rear-end collision on northbound Route 51. The driver of the impacted car, a 44-year-old woman from Decatur, was gravely injured and rushed to a nearby hospital. Sadly, she passed away. The second car's driver, a 19-year-old Aurora man, did not sustain any injuries.
The identity of the Decatur woman and the cause of the accident isn't known. Details will be coming soon after the investigations are complete.
Our deepest condolences go out to the victim's family and friends during this difficult time.
Lost a Loved One in a Car Accident?


Our team of Chicago car accident lawyers knows exactly what to do. Get Your FREE Legal Advice Today!
Tragic Illinois car wreck due to negligence
The National Highway Traffic Safety Administration's 2022 projections estimate 31,785 traffic fatalities in the first nine months. Fatal accidents caused by distracted drivers are the biggest killers in our nation, and sadly, this one wasn't an exception. When you drive negligently, it puts your life and others at risk.
Let's take a lesson from such reckless crashes and try to prevent disasters by following just a few basic rules:
Don't drink and drive

Don't text while driving

Don't drive unbuckled

Don't speed on a highway
There's no way to compensate for losing someone you love. Compensation, however, can help restore closure and healing. Victims of Illinois car accidents deserve justice and compensation.
If you're ever involved in a car accident, it's vital to contact a car accident lawyer as soon as possible. They can help protect your rights, navigate the legal process, and ensure you receive proper compensation for any injuries or damages.
At Shuman Legal, our Illinois wrongful death attorneys fight for the rights of affected families. Our aggressive team will help you get the justice and compensation you deserve.  
Call (866) 986-0247 today and let Marc Shuman protect your rights.
---
Get Our Team, Working In Your Favor