Four Buffalo Grove High School students killed in a deadly Wheeling car crash
Last updated Friday, May 19th, 2023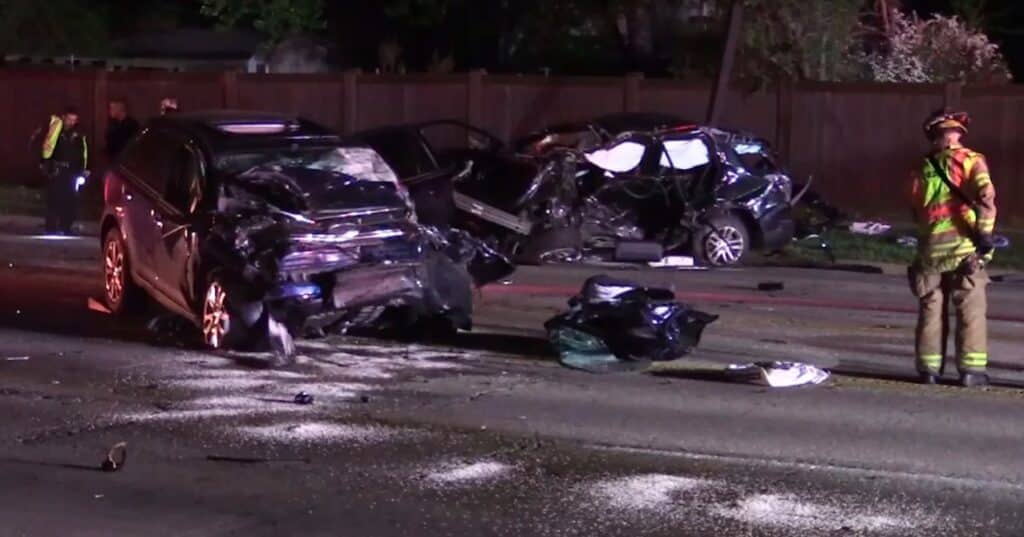 A deadly Wheeling car crash claimed the lives of four bright Buffalo Grove High School students on Tuesday, May 16.
The tragic collision involving multiple cars occurred around 10:15 PM at the intersection of Dundee and Schoenbeck roads. Wheeling police report four teenagers, aged 16 to 18, died in the crash from blunt force injuries. Three more people went to local hospitals with injuries ranging from mild to severe.
The victims who tragically lost their lives in this heartbreaking incident have been identified as 
Ricky Barcenas, 17

Richard De-Ita, 18

Kevin R. Hernandez-Teran, 17 

Jesus Rodriguez, 16
All four teenagers were traveling together in a Ford Explorer when they were involved in the collision. According to the police, the teens were in the primary car involved in the accident resulting in three cars sustaining heavy front-end damage. Debris from the accident also destroyed a bus stop shelter.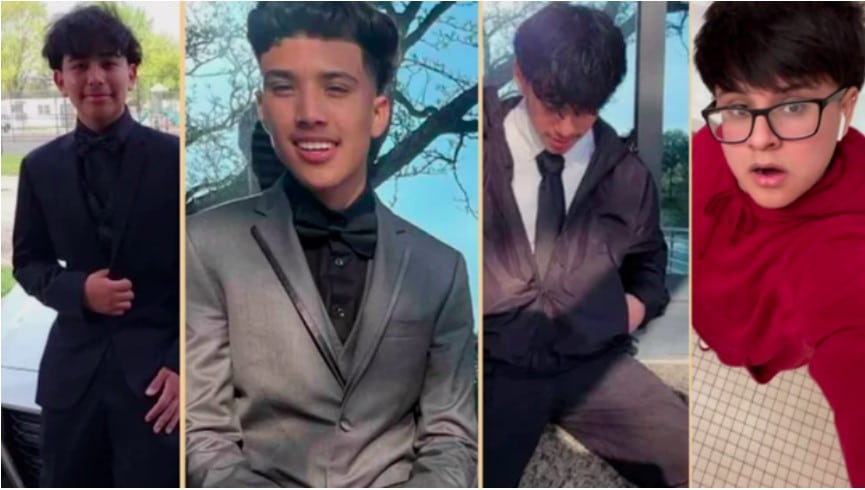 Brenda Lorenzo – the mother of crash victim Ricky Barcena, said the teens were "good boys" with "bright futures." 
Investigations thus far suggest speed and "disregard for traffic signals" may have contributed to the crash. Wheeling Police Department and Northwest Suburban Major Case Assistance Team's Serious Traffic Accident Reconstruction unit is conducting the crash investigation. They're expected to release more info soon.
In a growing memorial, rows of flowers are laid at the crash site in honor of the four teens. Friends have set up fundraising pages for all four teens to help with funeral expenses.
Everyone here at Shuman Legal mourns this profound loss and offers their condolences to the families and friends affected by this tragedy. Our prayers are with the injured for a speedy and complete recovery.
Lost a Loved One in a Car Accident?


Our team of Chicago car accident lawyers knows exactly what to do. Get Your FREE Legal Advice Today!
Wheeling, Illinois car crash ends in tears
Inexperience and distracted driving are key factors leading to the higher risk of teens being involved in car accidents and getting hurt or killed. More common reasons include:
Inexperience 

Risk-taking behavior

Distracted driving

Peer pressure

Nighttime driving

Seat belt non-compliance

Alcohol and drug use

Lack of supervision
Even though these factors are not unique to teens, they contribute to the higher incidence of car accidents among this age group. Education, awareness, and enforcing safe driving can help reduce teen accidents and fatalities.
Losing a loved one to a car accident is a devastating and traumatic experience. The aftermath of such a tragic event can bring about a range of emotions and challenges for those left behind. Adapting to life without the loved one can be challenging and take time. Roles, routines, and dynamics within the family may change, and individuals may need to find new ways to cope with the loss and redefine their sense of normalcy.
If you have lost a loved one to a car accident, know you are not alone. Shuman Legal's team of experienced car accident lawyers can explain your legal rights and help you get the compensation you deserve.
Our Arlington Heights wrongful death lawyers will fight for you every step of the way. Even though money can't bring your loved one back, we can help you get the financial resources you need.
Don't hesitate to call Marc Shuman at (866) 986-0247 anytime you need help
---
Get Our Team, Working In Your Favor