Chicago hit-and-run leaves road worker dead
Last updated Monday, April 24th, 2023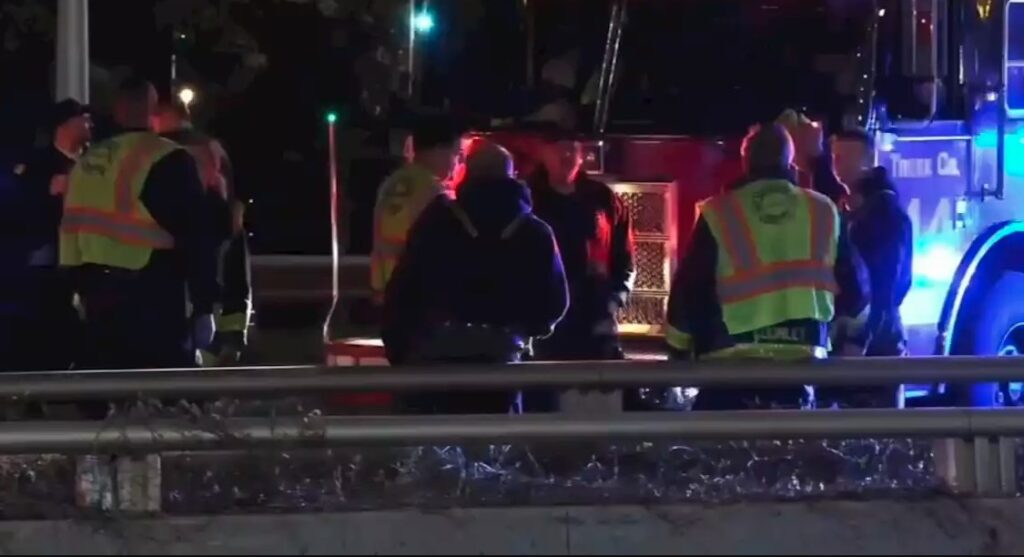 A Chicago hit-and-run crash on DuSable Lake Shore Drive late Friday, April 21 night claimed the life of a 45-year-old man. 
The incident occurred between Diversey and Belmont avenues when a black sedan hit a man standing beside a construction street sweeper in a closed lane. The sedan's driver fled the scene and continued heading north. 
Police have identified the victim, who died at the scene, as Kenny Hernandez, 45, who worked for Bigane Paving Co. He wasn't employed by the Illinois Department of Transportation or the City of Chicago.
Bigane president Anne Bigane Wilson stated that everyone at the company was in shock and grief over that night's events. Furthermore, he said they were grateful for the Chicago Police Department's efforts to find the suspect.
We extend our deepest condolences to the family and friends of Kenny Hernandez. 
Lost a Loved One in a Car Accident?


Our team of Chicago car accident lawyers knows exactly what to do. Get Your FREE Legal Advice Today!
A reckless Chicago hit-and-run accident
Recent years have seen a spike in hit-and-runs in Chicago. A total of 439,688 crashes have been reported in Chicago between November 1, 2017, and October 31, 2021, cops say. 130, 536 of these crashes were hit-and-runs. Almost 100 hit-and-run crashes happened daily last year – an 18.3% increase from the 30,695 incidents recorded the year before.
If you're driving near a construction site, following a few rules helps keep workers safe:
Slow down and obey the speed limit

Driving distracted is a bad idea

Make sure pedestrians are safe

Keep out of the workers' lane

Watch out for warning signs like cones, drums, and barricades
We all need to do our part to make our streets safer. The rules of the road are the same for drivers and pedestrians, just pay attention to potential hazards and avoid them consciously.  
Losing the family breadwinner to a traffic accident will inevitably severely affect the family for many years. It only gets worse when it turns out a negligent driver caused the accident. No matter how heartbroken you are after a loss, you must act quickly. 
At Shuman Legal, we stand up for the rights of families devastated by accidents. In the past, we've successfully assisted many families of accident victims with their claims. When a family member dies while working in Chicago, they may qualify for workers' compensation benefits. 
Our dedicated team of Illinois workers' compensation lawyers will fight for justice and maximum compensation for you. As we're a contingency fee-based law firm, you don't pay anything until we get you the compensation you deserve. With over 35 years of experience, we are determined to support you in a wrongful death case.
Call us at (866) 986-0247 today to discuss your situation with Marc Shuman.
---
Get Our Team, Working In Your Favor