Two killed in a fiery car crash in Waterloo
Last updated Friday, July 14th, 2023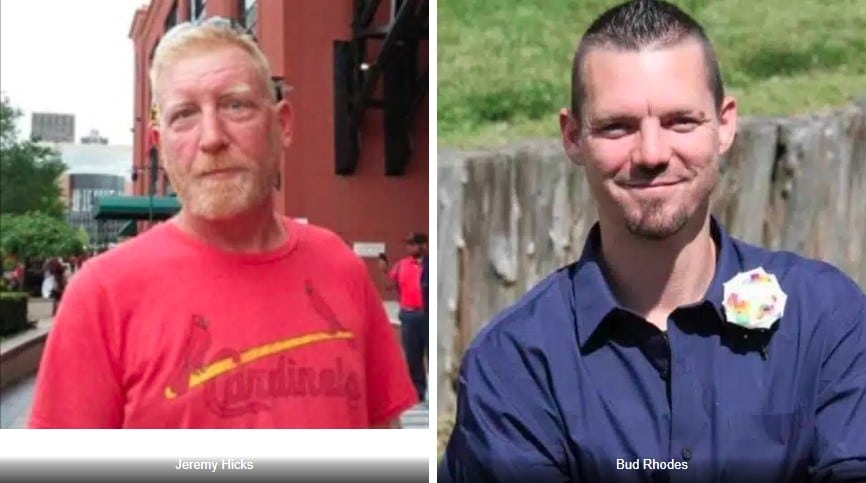 Monroe County Coroner reported a fiery car crash in Waterloo on Illinois 3 south of Sportsman Road Thursday, July 6. According to the Illinois State Police, first responders arrived at the location around 6:30 PM and spotted two people inside a Ford passenger car. Both were pronounced dead at the scene.
Police reports indicate the southbound Ford rammed into a van heading the same way. The impact led the Ford to go off the road and crash into a tree, setting it ablaze. Jeremy V. Hicks, 44, the driver, and Bud G. Rhodes Jr., 44, tragically died in the crash. They were both from Red Bud.
The tragic accident is under investigation, and more information should be available soon.
We send our heartfelt condolences to both Hicks and Rhodes families in their time of pain.
Lost a Loved One in a Car Accident?


Our team of Chicago car accident lawyers knows exactly what to do. Get Your FREE Legal Advice Today!
The deadly car crash in Waterloo was entirely preventable
A car accident has far-reaching effects on grieving families, forever changing the lives of survivors. Those close to them can't forget the cherished moments they shared with them.
Most traffic accidents carry a heavier weight of tragedy than deaths by natural causes, primarily because they are largely preventable. These accidents are fueled by impaired judgment and compromised reflexes, making them more severe and deadly. Innocent lives are lost, families break apart, and survivors are left to endure physical, emotional, and entirely avoidable financial burdens.
No one can understand, and no words can adequately soothe the pain the family of a victim experiences, but we want to reach out to you to offer our sincere sympathies. As legal professionals, we are here to assist and guide you as you navigate the legal aspects surrounding this tragic incident.
Our experienced Illinois car accident lawyers, who examine and evaluate thousands of cases, know what tactics insurance companies use to take advantage of you. Our attorneys work hard to protect your rights and get you the maximum compensation possible.
If you require assistance or have questions about seeking justice and compensation for your family's losses, please don't hesitate to reach out. We are here to fight for your rights and bring those responsible to justice.
Call Marc Shuman at (866) 986-0247, and we'll represent you while you heal.
---
Get Our Team, Working In Your Favor