Two dead following US 50 truck accident
Last updated Wednesday, July 19th, 2023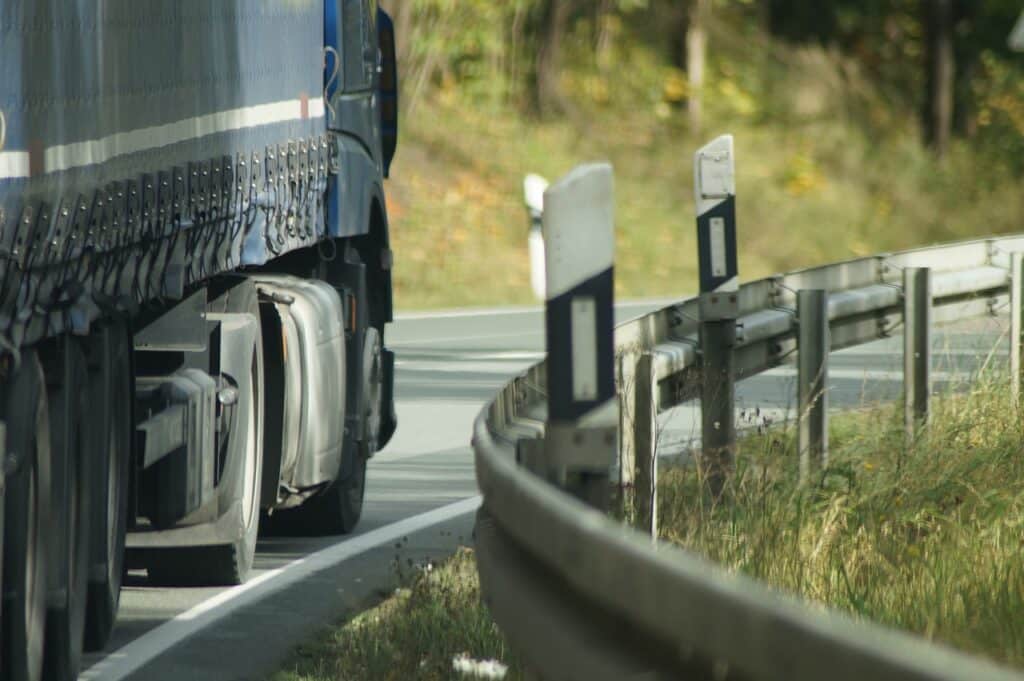 Two people died Friday, July 14, in a US 50 truck accident in a construction zone in the eastbound lanes of US 50 near Olney.
According to Illinois State Police, the incident occurred around 7 AM at the entrance of a construction zone where workers were using handheld stop signs to direct traffic. A box truck and a pickup truck were waiting when a semi-truck accelerated too quickly and smashed into the pickup, rolling it into the box truck.
The pickup then caught fire, killing the driver, Justin A. Lynn, 22, and the passenger, Colten H. Stewart, 24, almost instantly at the scene. They were both from Cisne, Illinois. The truck driver, Jonathan J. Wilson, 18, of Mississippi, suffered minor injuries and was taken to an area hospital. Wilson faces charges for failure to reduce speed in time. The box truck driver, a 32-year-old man from Clay City, Illinois, and his passenger, a 23-year-old from Louisville, Illinois, suffered minor injuries and went to an area hospital.
Police say the crash is under investigation, and more info will come soon. We send our deepest condolences to the families of both the deceased at this tragic time.
Lost a Loved One in a Car Accident?


Our team of Chicago car accident lawyers knows exactly what to do. Get Your FREE Legal Advice Today!
Negligence in a US 50 truck accident leaves two dead
Every Truck crash poses a grave threat to lives. The fact is, many drivers ignore safety precautions despite knowing the risks. Truck accidents cause more damage than other crashes because of their immense size and weight, creating massive forces upon impact. Truck accidents can be devastating both for truck drivers and other road users. The enormous size difference between trucks and smaller vehicles magnifies the damage caused, resulting in severe injuries or fatalities.
Trucks' longer braking distances and reduced mobility make avoiding accidents difficult, especially in such situations as speeding or distracted driving. The high center of gravity also makes trucks vulnerable to rollovers, increasing the risk of catastrophic crashes. 
Driver fatigue, distracted driving, and speeding often contribute to truck accidents, impairing a driver's ability to react swiftly and make sensible decisions on the road. Aside from that, inadequate maintenance, overloaded cargo, and poorly secured loads can lead to mechanical failures or cargo spillages, posing significant threats to nearby vehicles.
Losing a loved one suddenly and tragically is emotionally devastating, leaving family members experiencing grief, shock, and disbelief.
Don't wait to speak with an experienced Illinois wrongful death attorney if you have lost a loved one in a truck accident. Shuman Legal will fight for justice and compensation for your tragic loss.
Every victim's rights are important to us. Our dedicated Chicago Truck Accident Lawyer stands by you to fight for your rights to compensation and justice. 
Call (866) 986-0247 to schedule a free consultation with Marc Shuman.
---
Get Our Team, Working In Your Favor