Pedestrian killed in Uptown hit-and-run crash
Last updated Friday, July 28th, 2023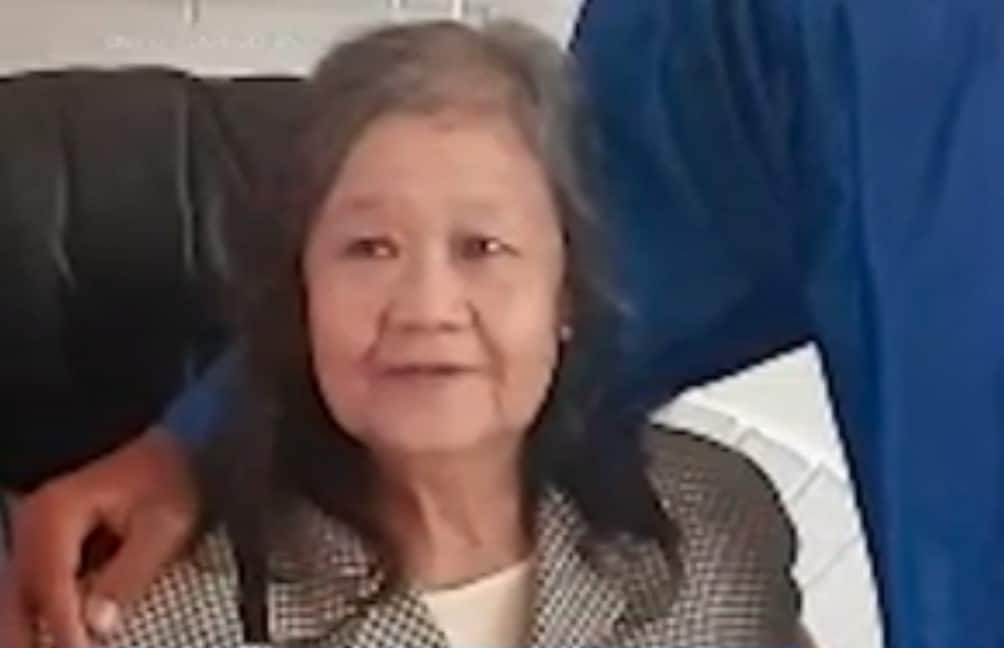 A woman was killed in an Uptown hit-and-run crash while crossing the street Tuesday, July 25 night, Chicago police said. The fatal car accident occurred around 10:30 PM in the 5100 block of North Broadway.
The woman was steps away from her house when the car hit her. The woman went to Illinois Masonic Medical Center, where she later died. The Cook County Medical Examiner's Office identified her as Soyfa Athamanah, 69, of Chicago.
Video surveillance shows the vehicle that hit Athamanah fleeing the scene. The police are looking for the driver of the black sedan that killed the woman. The sedan, possibly a Honda, was last seen traveling north on North Broadway from West Winona Street with unknown front-end damage.
The crash is under investigation, and more information will come as soon as the police have them.
We send our deepest condolences to the Athamanah family at this heartbreaking time.
Lost a Loved One in a Car Accident?


Our team of Chicago car accident lawyers knows exactly what to do. Get Your FREE Legal Advice Today!
Tragic Uptown hit-and-run crash
When a driver leaves the scene of an accident without providing contact details, their driver's license, or insurance details to the other party or law enforcement, it's called a hit-and-run.
There are a lot of factors that can contribute to hit-and-run crashes, but some of the most common ones are:
Fear of Consequences

Impaired Driving

Lack of Insurance

Panic and Shock

Driver Distraction

Illegal Activities

Lack of Awareness
If a loved one is the victim of a hit-and-run and there's no way to track the driver, you might be able to get compensation through your uninsured motorist coverage. You're covered if the at-fault driver isn't insured or doesn't know who you are. To get personalized advice based on the current laws in your area, consult a qualified wrongful death attorney in your jurisdiction if you sustained a loss in a hit-and-run accident or have any legal questions.
An unexpected and tragic death leaves family members grieving, stunned, and in disbelief.
If you've lost a loved one in a Chicago pedestrian accident, speak with an experienced Illinois wrongful death lawyer right away. Let Shuman Legal fight for your rights and get you the compensation you deserve.
Every victim's rights are important to us. Our dedicated Chicago Car Accident Lawyer stands by you to fight for your rights to compensation and justice. 
Call (866) 986-0247 for a free consultation with Marc Shuman.
---
Get Our Team, Working In Your Favor