Man killed after two-vehicle crash in Bloomington
Last updated Wednesday, August 9th, 2023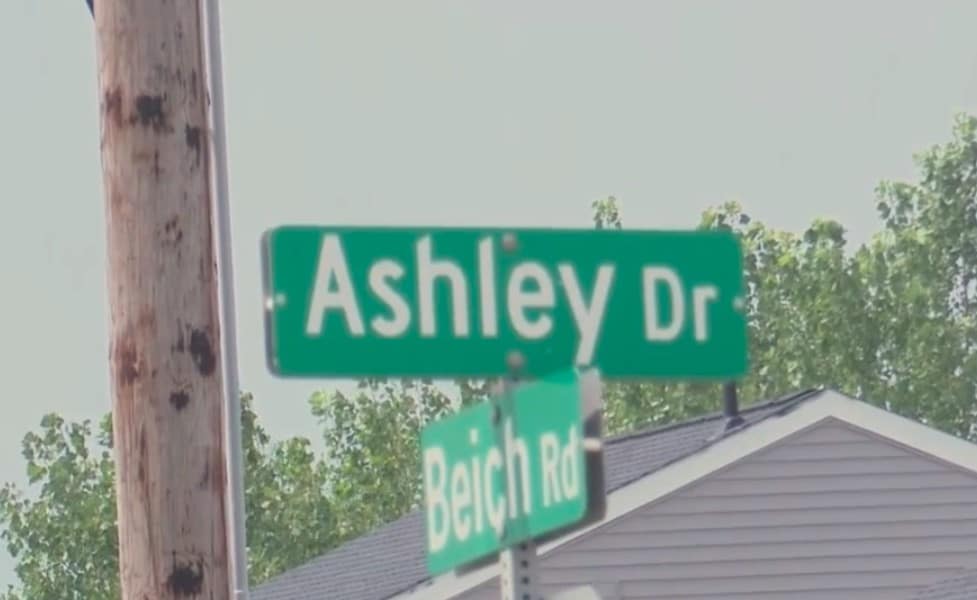 A two-vehicle crash in Bloomington, near Ashley Drive and Beich Road, on Monday, August 7, killed one person. 
Bloomington police say officers responded around 10:30 AM to an accident call. Officers requested the McLean County Accident Reconstruction Team and the McLean County Coroner's Office to respond to the scene when they arrived.
McLean County Coroner Kathy Yoder confirmed that Ronald W. Bethard, Jr., of Pontiac, suffered multiple blunt injuries after a sports utility vehicle crashed into his postal service vehicle.  He was pronounced dead at the scene. It's unclear what caused the crash, she says.
The police department, the McLean County Accident Reconstruction Team, and the McLean County Coroner's Office are all investigating the unfortunate crash.
We extend our sincerest condolences to the friends and family of Mr. Bethard during this difficult time.
Lost a Loved One in a Car Accident?


Our team of Chicago car accident lawyers knows exactly what to do. Get Your FREE Legal Advice Today!
The two-vehicle crash in Bloomington took a fatal turn
Bloomington Police Chief Jamal Simington noted that this tragedy underscores the dangers on our roads. Keeping our community safe means avoiding distractions and following the rules of the road. 
Several factors can contribute to an accident, including driver negligence, road conditions, and in some cases, adverse elements. An aggravating factor in any car accident in Illinois is the lack of braking distance and turning without looking. You can avoid these crashes by maintaining a safe following gap, respecting traffic rules, and adjusting your speed according to the weather. Avoiding distractions, staying focused, and using defensive driving techniques can reduce collision risks, ensuring everyone's safety.
Even when you're super cautious, accidents can still go down. Knowing your legal moves is a huge help in these situations. Putting up a solid defense means securing some solid proof like pics, what the witnesses say, and the deets of the other driver right when it all goes down.
If you've tragically lost a loved one in a car crash, it's wise to reach out to a lawyer pronto to ensure your rights are on lock. We all deserve to cruise the roads without worries, and a committed lawyer with experience in car accident cases can totally have your back on that front.
Are you facing a challenging situation? Our top-notch Chicago wrongful death attorney at Shuman Legal is your ultimate guide. We'll help you cruise through those insurance hassles, flex our negotiation muscles with the insurers, and if push comes to shove, we'll even go to court to secure the settlement you deserve. Count on the Shuman Legal crew to have your back and get you justice and compensation.
Call Marc Shuman at (866) 986-0247 for a speedy discussion about your situation.
---
Get Our Team, Working In Your Favor