Jerseyville teenager killed in a Madison County accident
Last updated Monday, August 28th, 2023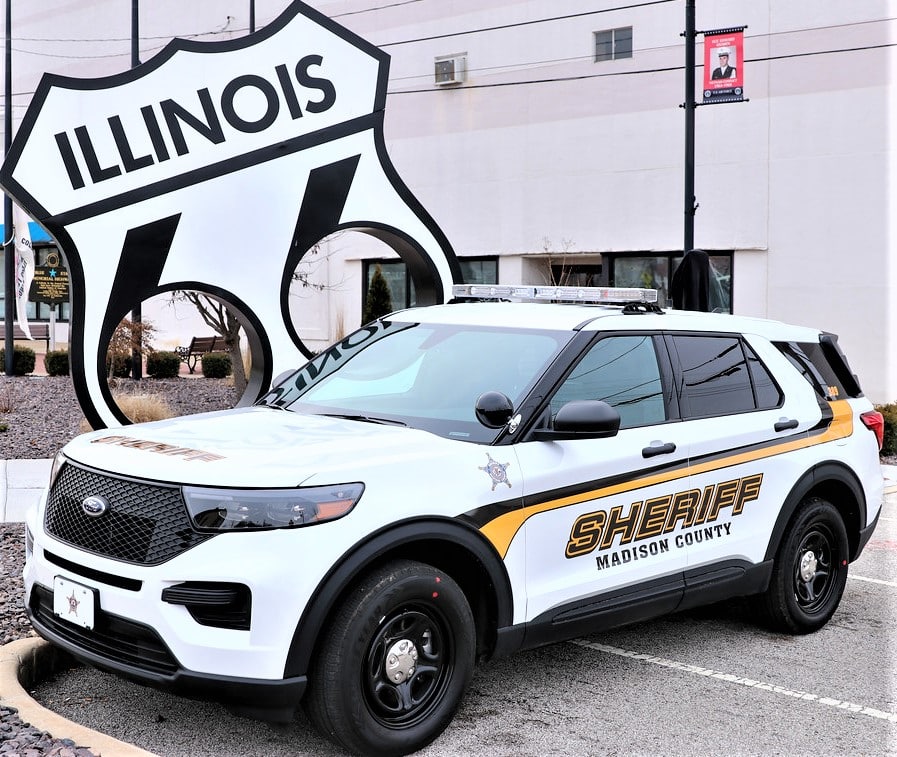 A Madison County accident in Wood River on Saturday, June 24, claimed the life of a Jerseyville teenager after he sustained multiple injuries. Wood River Police officers and Wood River Fire Department firefighters responded at about 11:30 PM to the two-vehicle rollover crash.
Illinois State Police Traffic Crash Reconstruction Unit reports that the fatal crash occurred when a 2003 Dodge Charger collided with a 2021 Ford Bronco at the intersection of Illinois Route 3 and Route 143. Wood River Police Chief Brad Wells reports that Gregory G. Kuehnel, an 18-year-old resident of Jerseyville, was among the Charger occupants. Sadly, he died on Monday at a hospital in the St. Louis area.
Besides the teen, there were two other persons in the car. Both went to a nearby hospital. The lone occupant of the Bronco also had to go to the emergency room. 
An investigation is underway, and the Wood River police have requested counsel from the Madison County State's Attorney's Office and the Illinois State Police. More details are to be released soon.
The Kuehnel family and friends have our deepest condolences.
Lost a Loved One in a Car Accident?


Our team of Chicago car accident lawyers knows exactly what to do. Get Your FREE Legal Advice Today!
Madison County accident ended in tragedy
The consequences of car crashes can be fatal. Safety precautions are vital for driver safety, but many drivers disregard them. Various reasons can cause a traffic accident, but recognizing them could save your life. 
The most common factors that cause fatal crashes are:
Speeding – Around 39% of Illinois traffic deaths are caused by speeding

DUI – Driving under the influence of alcohol or drugs accounts for almost 27% of traffic fatalities

Distracted driving – 12% of road deaths happen because drivers get distracted at the wheel
Grieving families are left with long-lasting effects after a car accident, significantly impacting the lives of survivors. The memories they leave behind will forever live in the hearts of everyone who knew them.
Shuman Legal helps families of accident victims seek justice and compensation for their loss. Our qualified Illinois wrongful death attorney can help you if you've lost someone in an accident.
You can count on us to be your voice, fiercely protecting the rights of your loved one. We'll be there to provide unwavering support, skilled guidance during the legal proceedings and tirelessly pursue the rightful compensation your family should receive. We'll handle the legal stuff so you can focus on the recovery process.
If you have any questions, please call Marc Shuman at (866) 986-0247.
---
Get Our Team, Working In Your Favor