Illinois Train and truck crash kills one, injures another
Last updated Monday, August 28th, 2023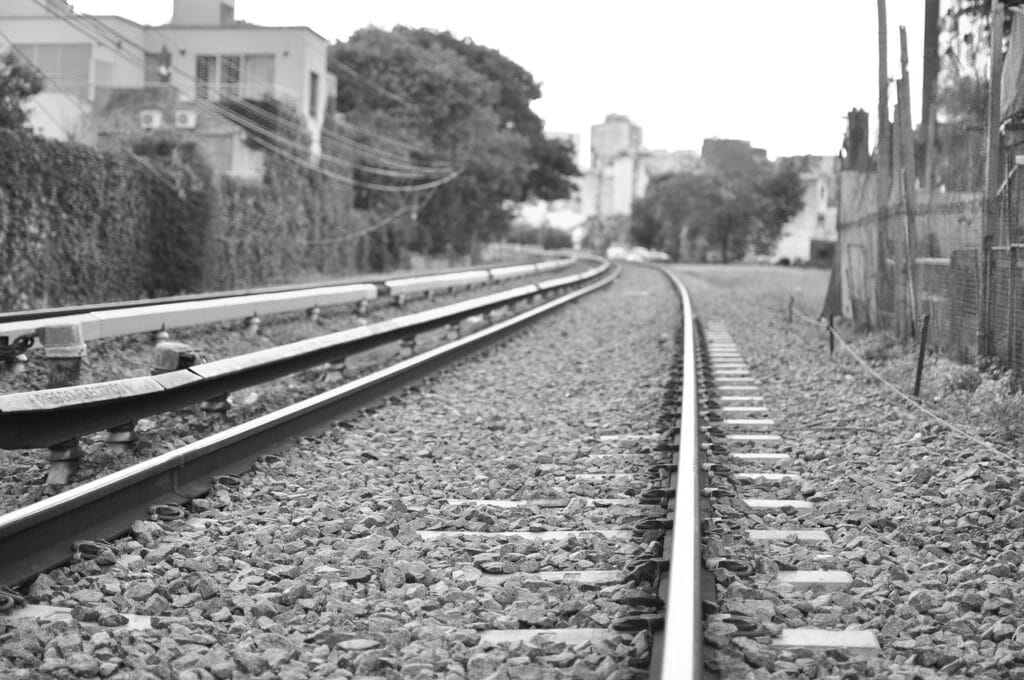 A tragic train and truck crash in Sangamon County, Virden, killed a man and injured a woman Thursday, July 20. Sangamon County Sheriff Jack Campbell, the Auburn Police Department, Divernon Police Department, and Virden Fire Department responded to the scene at 8700 Macoupin County Line Road.
The accident occurred when a flatbed pickup truck tried to cross the tracks as a train from the Burlington Northern Santa Fe Railroad Company rolled by from the northwest. The truck caught fire due to the collision, trapping the two occupants inside. One of them, a 66-year-old man, died at the scene, while the other, a woman of 31, was injured and rushed to a nearby hospital with non-life-threatening injuries.
The accident is under investigation, and further details will follow.
Our deepest condolences go out to the deceased's family. We wish the injured woman a quick recovery.
Lost a Loved One in a Car Accident?


Our team of Chicago car accident lawyers knows exactly what to do. Get Your FREE Legal Advice Today!
Train and truck crash is a significant safety issue
Train accidents are a serious safety concern at railway crossings. These accidents occur when a train collides with a vehicle, often at railroad crossings, resulting in extensive damages, injuries, and even fatalities. Several factors can lead to these accidents, including driver error, mechanical failure, visibility issues, weather conditions, and malfunctioning crossing signals. Some drivers may attempt to cross the tracks when a train is approaching or ignore warning signs and signals.
Illinois, a heavily industrialized and populated state, has a substantial railway network with numerous road-rail crossings, making train crossing accidents a concern for public safety. Our state experiences many such accidents due to the extensive railway infrastructure and busy roadways that intersect with the tracks.
Losing a loved one can be devastating, leaving family members with grief, shock, and disbelief. In the traumatic event of losing a loved one in a railroad accident, you may consider hiring a personal injury lawyer or a Chicago wrongful death attorney. They have experience dealing with cases involving accidents resulting in serious injuries or fatalities and provide legal representation and support to the surviving family members in seeking compensation for damages caused by the accident.
Attorneys at Shuman Legal have the experience to advocate for justice and seek compensation for your profound loss. We prioritize the rights of every victim, standing with you, ready to champion your right to justice and compensation.
You can reach Marc Shuman for an unbiased and confidential consultation at (866) 986-0247.
---
Get Our Team, Working In Your Favor