Four-vehicle accident on I-55 injures two
Last updated Friday, August 11th, 2023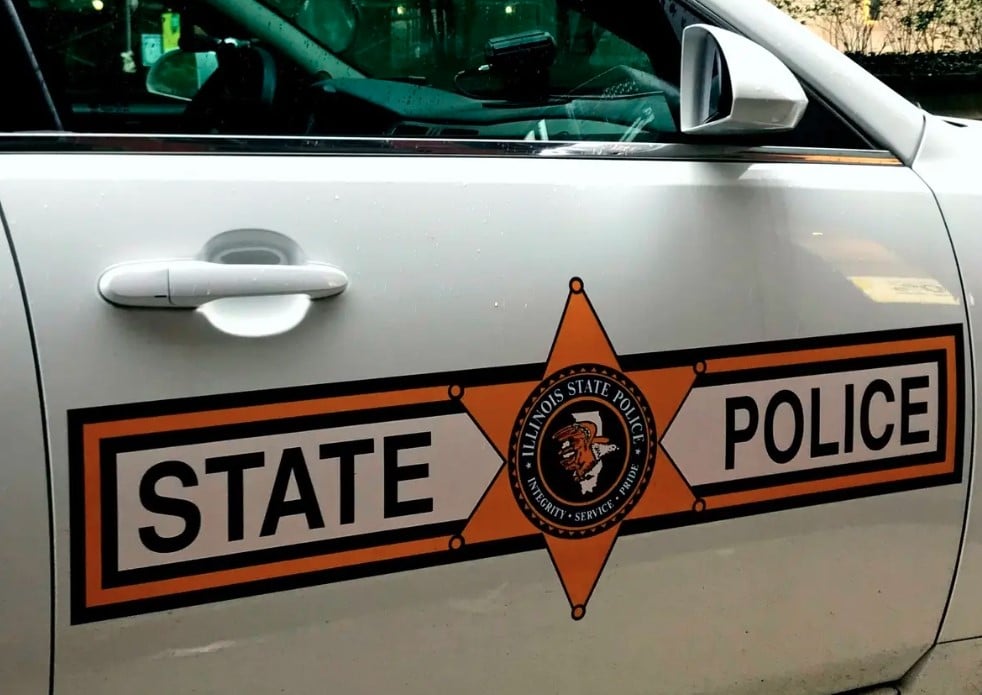 An Illinois State Trooper's car sparked a four-vehicle accident Wednesday, August 11 morning in the Channahon area. It happened around 7:30 AM in the southbound lanes of I-55, near where the Des Plaines River bridge is undergoing maintenance.
Reports indicate the southbound police car at Bluff Road rear-ended a Ford pickup, which struck a Subaru, that knocked over a semi. The drivers of the Ford and the semi went to an area hospital with minor injuries. Others involved in the accident did not require medical attention.
First responders from the Channahon Fire Protection District were on scene, rendering medical aid and clearing debris. A police investigation has begun, but no citations have yet been issued.
We wish the injured a speedy recovery.
Lost a Loved One in a Car Accident?


Our team of Chicago car accident lawyers knows exactly what to do. Get Your FREE Legal Advice Today!
An avoidable accident on I-55 caused by negligent driving
There is a rare instance of a trooper involved in an accident. Driving negligence cases deal with situations where a driver falls short of being reasonably careful, leading to harm or damage. Think of texting while driving, speeding like they're in a Fast & Furious movie, pulling crazy stunts, or cruising under the influence. 
To nail these cases, you must prove four things: that the driver had a responsibility to be careful, they messed up on that duty, their mess-up caused the mess, and there's some actual harm or damage.
In Illinois, the modified comparative fault system is in use. If the person seeking compensation also had a hand in the crash (say, they were texting too), their payout might shrink, as long as it's not more than 50% of the fault. 
That means showing negligence and figuring out who's to blame is a big deal. You want a legal eagle who knows Illinois traffic rules, past cases, and the entire insurance maze. 
Sorting out these cases might involve negotiations, settlements, or a full-blown court showdown. The goal? Fair compensation to cover medical bills, fixing stuff, lost wages, and the headache this all caused. 
Knowing how driving negligence law works is essential to scoring a fair deal and keeping our roads safe. If you've suffered injuries in such a car accident, it's crucial to consult an experienced car accident attorney in Illinois. 
Shuman Legal is all about helping folks who've suffered get what's right for them. We're on this to ensure injured victims get the justice they deserve and the cash they need to compensate for their losses.
We've got a tight-knit crew of car crash attorneys here in Illinois. You can count on us to fight every inch of the way to see that you get every cent you deserve and the justice due coming to you. 
Your rightful compensation? Consider it locked in. You're entitled to it, and our team will help you walk away with it. Just leave the legal jargon to us – we've got your back.
Call (866) 986-0247 to schedule a no-cost consultation with Marc Shuman.
---
Get Our Team, Working In Your Favor