Fatal Eureka car crash kills two, injures two
Last updated Friday, July 14th, 2023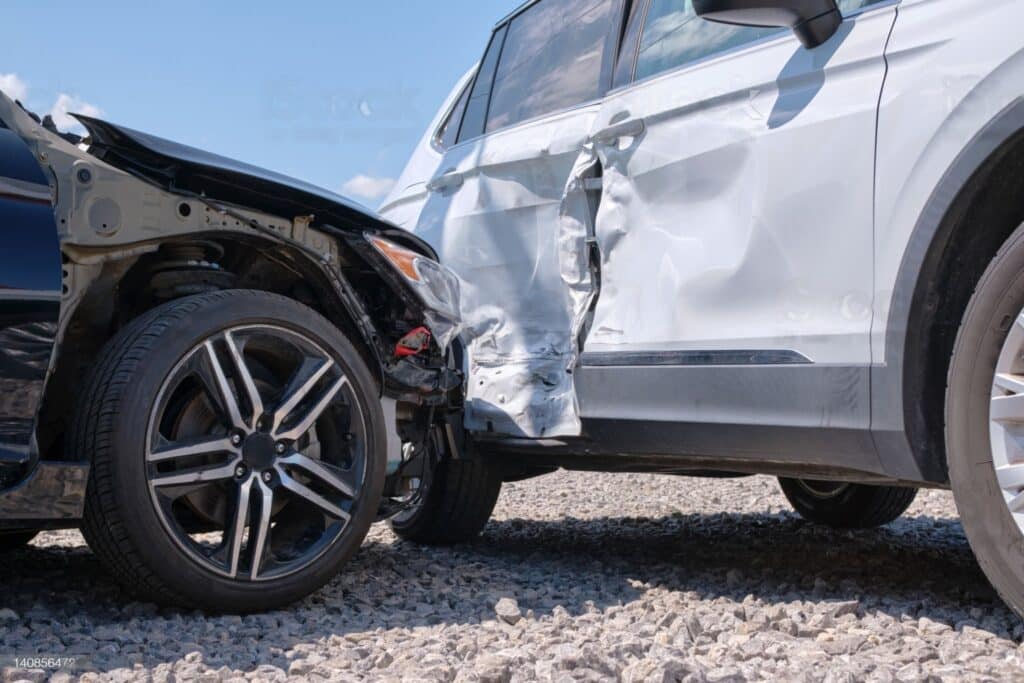 A fatal Eureka car crash in Secor, Woodford County Sunday, July 9, claimed two young lives.
According to the Woodford County Coroner's office, the tragic crash occurred around noon at Route US 24 and East County Road 1900E between a southbound Hyundai and a westbound vehicle. Police said a stop sign did exist on County Road 1900E, but they were uncertain if that contributed to the collision.
Two of the Hyundai's travelers, 27-year-old Belancio Rameriz Flavio and 29-year-old Crescensio Venancio Rameriz, both of Eureka, were pronounced dead at the scene by Coroner Tim Ruestman. A minor passenger, also in their car, went to the hospital along with the other vehicle's driver, Kathleen Putnam, a Loda woman of 65. Neither of the injured was seriously hurt.
Illinois State Police, Woodford County Sheriff's Office, and the Woodford County Coroner's Office are investigating the crash. Detailed information will be available soon.
Our deepest condolences go out to both grieving families in their time of loss. We wish the injured a speedy and complete recovery.
Lost a Loved One in a Car Accident?


Our team of Chicago car accident lawyers knows exactly what to do. Get Your FREE Legal Advice Today!
Fatal Eureka car crash results in the loss of life
It should go without saying that Illinois is known for its high rate of fatal car accidents. Statewide, devastating collisions have killed or injured a lot of people.
Many of the causes of car accidents in Illinois are similar to those in many other states, involving multiple factors. Some key reasons include:
High vehicle ownership and usage: More vehicles on the road increase the probability of accidents.

Distracted driving: Distracted driving, for instance, texting, talking on the phone, or engaging with infotainment systems, has become a growing concern. These distractions divert attention from the road and significantly increase the risk of accidents.

Impaired or DUI driving

Speeding

Lack of seat belt use

Aggressive driving: When you tailgate, change lanes excessively, and disregard traffic rules, you're putting yourself at risk for a bad accident
Road safety must be a multifaceted issue, and addressing these factors requires a combination of individual responsibility, public education, enforcement of traffic laws, and infrastructure improvements.
Illinois car accident victims can seek compensation if they have sustained damages. A well-versed Illinois attorney can help you learn about unexplored options.
In over 25,000 accidents, our Illinois car accident lawyers have investigated and analyzed all the facts involved – we know how insurance companies will try to cheat you, and we will not back down! Our Joliet car accident lawyer will defend your rights. 
Getting you the compensation you deserve is our top priority if your family has suffered a loss due to someone else's negligence.
Call Marc Shuman at (866) 986-0247, and we'll handle it while you focus on healing.
---
Get Our Team, Working In Your Favor