Chicago suburb pedestrian accident leaves a woman dead
Last updated Wednesday, July 26th, 2023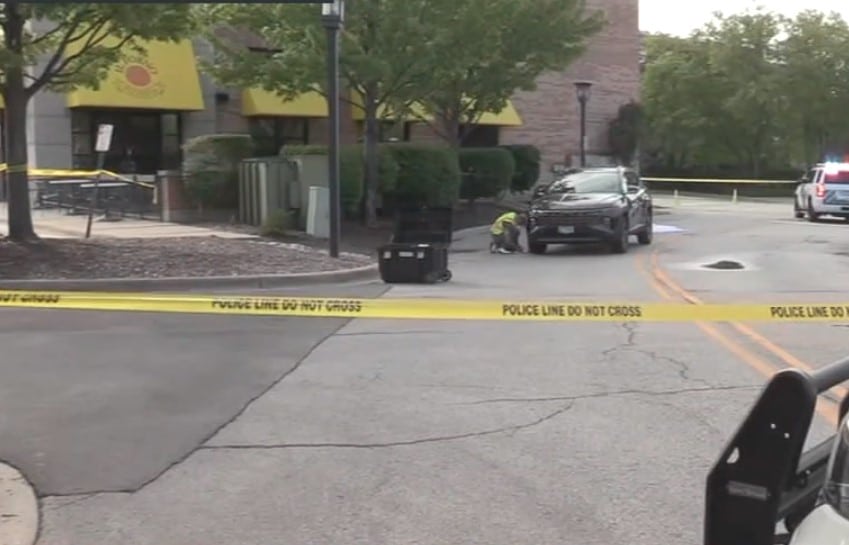 A Chicago suburb pedestrian accident killed a 47-year-old woman early Sunday morning, July 23.
Deerfield police report the accident occurred around 7:15 AM near Robert York Avenue and Osterman Avenue. The woman was dead when the police arrived at the scene.
While the police have not released any information about the vehicle that hit the woman, a news portal has reported that a distraught man revealed off camera that the dead is his wife. She was walking near the Deerfield Square Shopping Center when she was hit and killed.
A crash investigation is underway by Deerfield police, the Lake County Major Crash Assistance Team, and the Lake County Coroner's Office.
Our deepest condolences go out to the deceased woman's family at this tragic time.
Lost a Loved One in a Car Accident?


Our team of Chicago car accident lawyers knows exactly what to do. Get Your FREE Legal Advice Today!
Tragic Chicago suburb pedestrian accident
Sadly, another avoidable accident has left a family in mourning. It serves as a grim reminder of the importance of pedestrian safety and the need to increase road safety awareness. 
That Chicago has a serious pedestrian accident problem is beyond doubt. While fatal accidents can happen by many factors, including human behavior, environmental conditions, and vehicle-related factors, the best way to minimize or eliminate them is to focus on improving road infrastructure, promoting responsible driving behaviors, educating the public about pedestrian safety, and enforcing traffic laws effectively.
Reducing pedestrian accidents requires a multi-faceted approach that involves cooperation between government authorities, urban planners, law enforcement agencies, drivers, pedestrians, and community members. Some measures likely to help avoid pedestrian accidents include public awareness, education, and responsible behavior from drivers and pedestrians.
Losing a loved one in a tragic accident leaves families devastated, in shock, and unable to believe it's true. If you've lost a loved one to a road accident in Illinois, don't wait to reach out to a Chicago wrongful death attorney. The sympathetic team at Shuman Legal will stand by your side, fighting for your rights and the compensation you deserve.
It is important to us that every victim's dignity and rights are respected. You can call (866) 986-0247 to schedule a free consultation with Marc Shuman.
---
Get Our Team, Working In Your Favor