Man killed in motorcycle crash on US 51
Last updated Friday, August 4th, 2023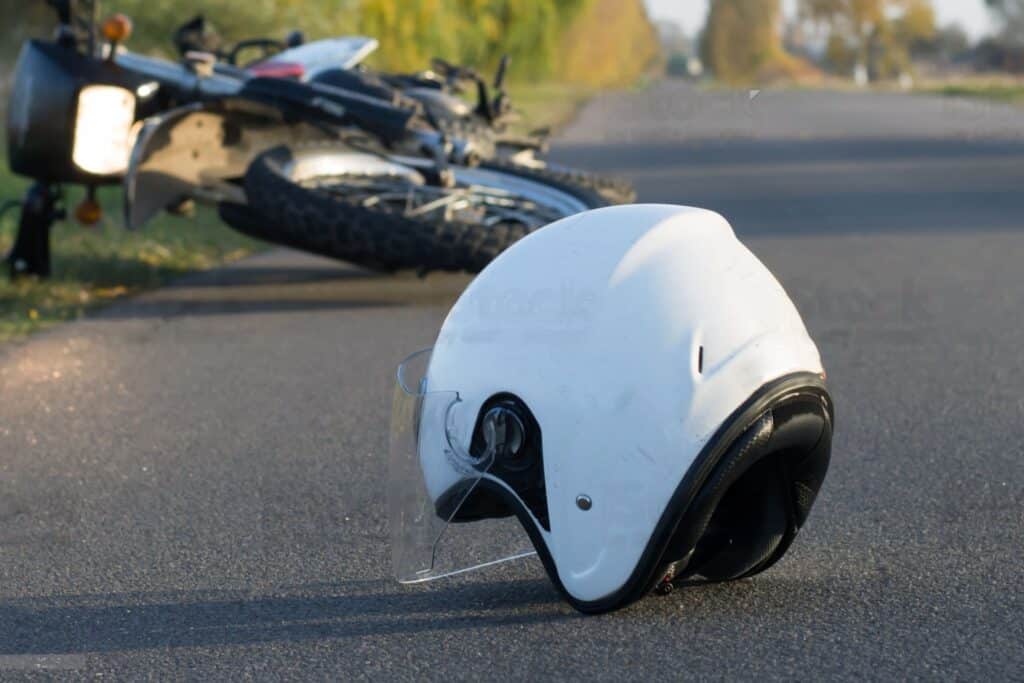 A motorcycle crash on US 51 Wednesday, August 2, killed the biker. It happened at Wise Rd near Maroa around 7:15 AM and involved a semi-truck.
Reports say the northbound semi turned left at the intersection of Wise Rd and U.S. Route 51 and crashed into the southbound motorcycle. The rider was thrown from his bike by the impact of the crash. He sustained massive generalized head and body trauma and was pronounced dead on the scene when police arrived.
Macon County Coroner Michael Day has identified the motorcyclist as Edgar J. Bailey, 44, from Bloomington. Illinois State Police troopers report that the semi-driver was not injured and cited for failure to yield.
Police have not provided additional details yet, while their investigation remains active. More info should be available soon.
Our hearts go out to the Bailey family in their time of loss.
Lost a Loved One in a Car Accident?


Our team of Chicago car accident lawyers knows exactly what to do. Get Your FREE Legal Advice Today!
A tragic motorcycle crash on US 51
Motorcycle crashes typically trigger by reckless driving, distracted driving, speeding, impaired driving, and poor road conditions. Taking appropriate precautions is crucial to reduce the risk of severe injuries and death for motorcyclists.
Riding a motorcycle can be an exhilarating experience, but it comes with many risks. Following a few essential safety tips will help you avoid motorcycle accidents:
Wear appropriate gear

Maintain your motorcycle

Obey traffic rules

Be visible

Ride defensively

Avoid blind-spots

Don't ride under the influence

Maintain a safe following distance

Watch for road conditions

Be mindful of weather conditions

Use hand signals

Be cautious at intersections
No matter how careful you are, accidents can still happen. Understanding your legal options is crucial in these cases. Building a strong defense requires gathering solid evidence, such as photos, witness statements, and the other driver's info at the scene.
If you lost a loved one in an unfortunate motorcycle accident, please contact a lawyer to protect your rights. Motorcyclists have the right to ride freely on the roads, and a dedicated motorcycle accident lawyer can help uphold that right.
An experienced Chicago wrongful death attorney will help you make sense of insurance claims, negotiate with insurers, and, if necessary, go to court to seek maximum compensation for funeral and other wrongful death expenses. You can count on our team at Shuman Legal to fight for your rights and compensation.
Call (866) 986-0247 to discuss your case with Marc Shuman.
---
Get Our Team, Working In Your Favor