Aurora car accident lawyer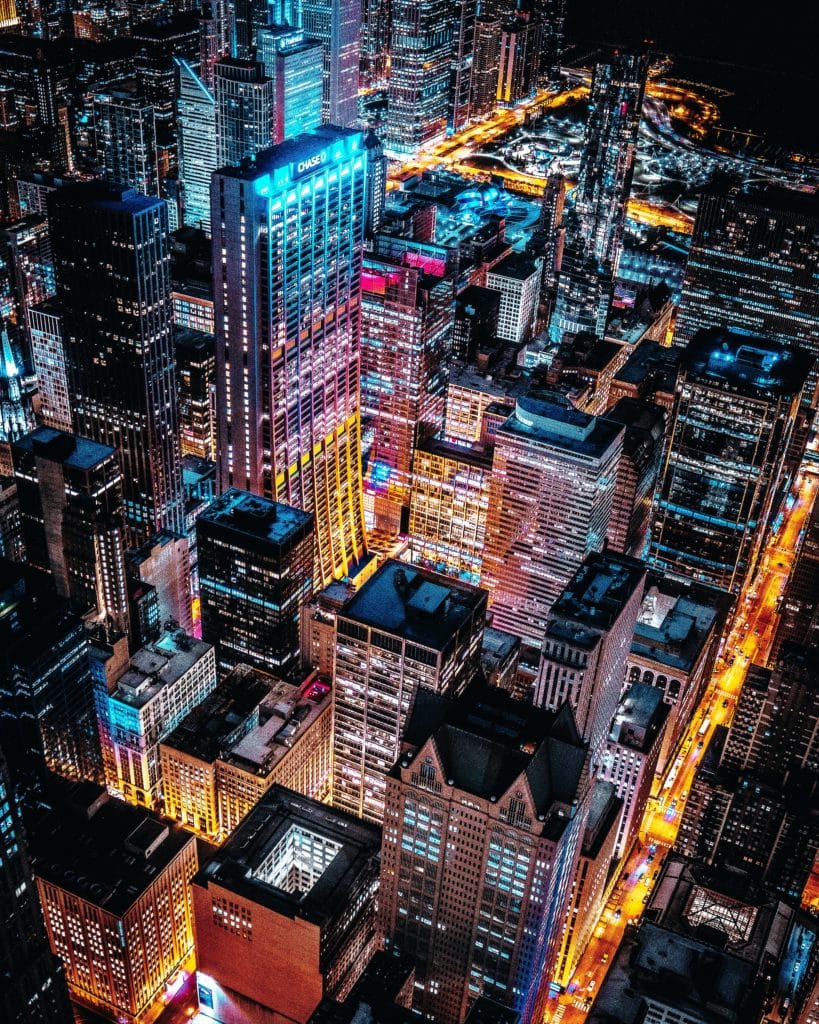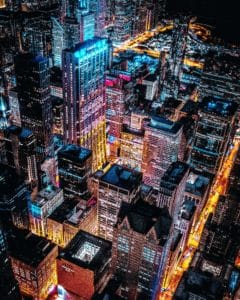 When our neighbors are looking for an Aurora car accident lawyer, we are located just a few miles east of the City of Lights. Aurora is an outer suburb of central Chicago. Besides being our neighbor city did you know that Aurora is the second-largest city in the state of Illinois with a population of 200,456 and is known as the "City of Lights" because it was one of the first in the nation to illuminate its streets with electric lights.
"NeighborhoodScout" analyzed all cities and towns in America with a similar population size to Aurora and found that the crime rate in Aurora is one of the lowest in the nation for its size. This means Aurora is one of the safest places in America in which to live for its size.
However, In 2018, Top Driver reported that there were 319,146 car crashes in Illinois, an increase of 7,467 from the previous year and Aurora was not exempt from this fate.
Here at Shuman Legal, we like to get involved where we can support our friends and neighbors to be safe and healthy here in Chicago, in Aurora our neighboring city, and across the state of Illinois! It's our preference to get to know you outside our office although we are here to serve you when you need us.
We offer bicycle safety training, information on safe rider equipment for both bicycles and motorcycles, safety information for safe car seats including installation safety and resources to help your family as just a few of our community outreach initiatives.
We believe that "getting out ahead" of incidents that we know commonly occur based on our client's needs is the greatest service we can offer others in our State. Unfortunately, road crashes are the leading cause of death in the U.S. for people aged 1-54, and that is most of us!
If you are looking for an Aurora car accident lawyer, know that we are here supporting our neighbors before you need us, and when you need us – our team can be reached 7 days a week, 24 hours a day – so if you have been injured and you need someone on your side, give your neighbors at Shuman Legal a call!