14-year-old boy killed in a Hinsdale car accident
Last updated Monday, July 24th, 2023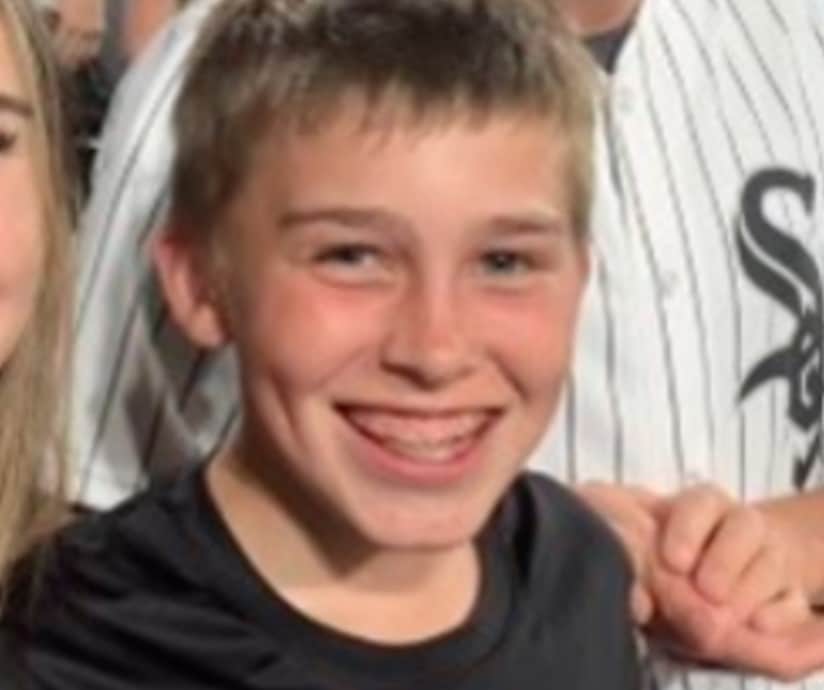 In a devastating Hinsdale car accident on Monday, July 17, a Jeep crashed into a sandwich shop, killing a teenager and injuring four others.
The incident unfolded in the afternoon, around 2:30 PM, at Fontano's Subs and Deli, 9 S. Lincoln St. in the western suburb. The Cook County medical examiner's office confirmed that Sean Patrick Richards, 14, of Hinsdale, died Thursday from injuries he suffered in the tragic Monday crash.
Fontano's Subs owner Dominic Fontano said the boy was across the street getting his car washed when the Jeep lost control, hit him, and dragged him all the way to the deli. Also hospitalized were three customers hit by the vehicle or debris at the sub shop. Another injured customer was given immediate treatment and discharged. 
The Jeep's driver, a 16-year-old boy who works at the Fuller's Car Wash across the street from Fontano's Subs, escaped injury. Hinsdale police comprehensively investigated the crash site with assistance from the Major Crash Reconstruction Team from the DuPage County Merit Task Force. 
According to Hinsdale Police Chief Brian King, no citations or charges have been filed against the Jeep driver because more test results from the Illinois State Police crime lab are pending. DuPage County prosecutors will decide whether to file charges once those results are in.
We send our deepest condolences to the Richards family at this tragic time. We're sending positive vibes to the injured and praying for a speedy recovery.
Lost a Loved One in a Car Accident?


Our team of Chicago car accident lawyers knows exactly what to do. Get Your FREE Legal Advice Today!
This Hinsdale car accident broke a lot of hearts
Accidents caused by teenagers remain a pressing concern, posing significant risks to young drivers and other road users. Inexperience, and a propensity for risky behavior, make teenage drivers more susceptible to accidents and fatalities. 
Distracted driving is made worse by mobile devices and social media. Graduating driver licensing programs and raising awareness about responsible driving didn't work to resolve the problem. 
Education, parental involvement, and stricter enforcement of laws are crucial to ensuring the safety of teen drivers and the general public.
Families experience grief, shock, and disbelief when a loved one dies suddenly and tragically. Don't hesitate to contact an Illinois wrongful death lawyer if you have lost a loved one in a car accident. Our team at Shuman Legal will fight for your rights and compensation.
It is important to us that every victim's dignity and rights are respected. Our dedicated Chicago Car Accident Lawyer has the experience to fight for your rights.
Call (866) 986-0247 for an initial consultation with Marc Shuman.
---
Get Our Team, Working In Your Favor